Celebs have a big influence on the makeup and clothing that us common folk choose. Sometimes you see something on the rich and famous and you want it too. Chances are you've never been close enough to a celeb to smell her perfume, but you know she has great taste and you want what she has. Many celebs have a signature scent and you can copy them by choosing it too. You never know, you may be walking the red carpet at the next Oscars when you wear one of these celeb favorites.
---
1

Blake Lively Wears Gucci Eau Premiere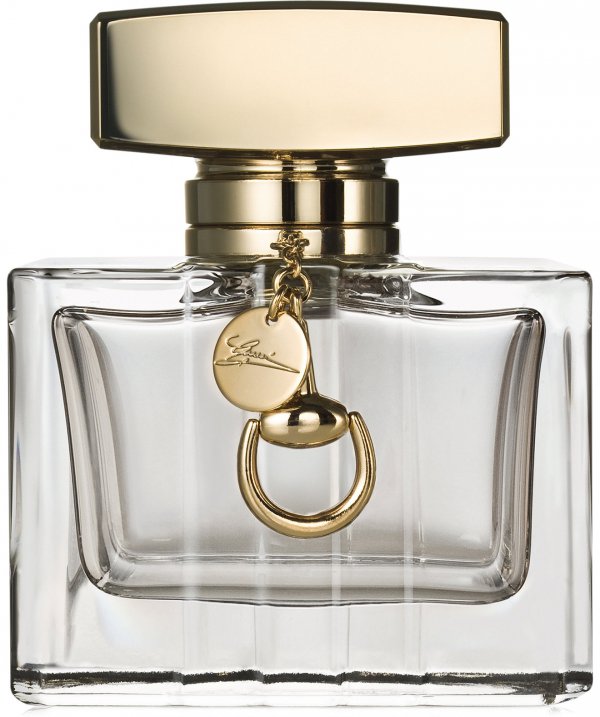 If you love soft floral scents with a touch of fruitiness, you are just like Blake Lively. That's why she chooses this deliciously scented spray. It's the perfect choice for days at the office or a night out on the town. Can't afford this one? It's not easy for me to shell out for it either. Victoria's Secret Ooh La La is very similar and much more affordable. Either one will be your new favorite.
---
2

Emma Stone Wears Chanel Gardenia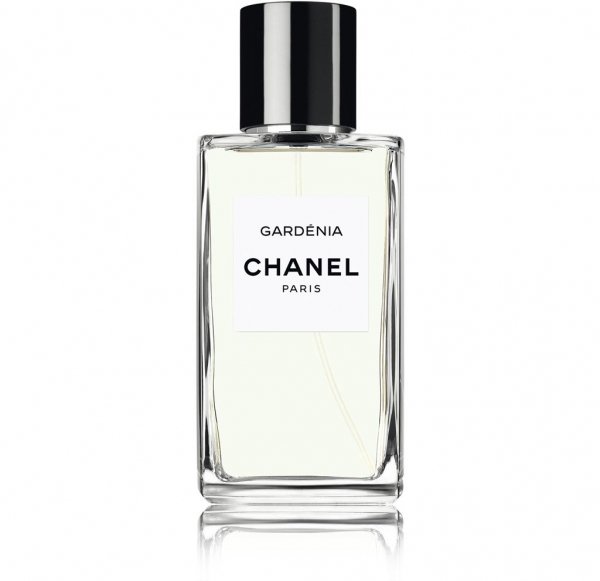 If you've ever smelled a freshly cut gardenia, you will instantly know why Emma Stone loves this perfume. It's floral without being too overpowering. In fact, Chanel makes sure it's a subtle scent that will leave others wanting to stand close to you because it smells so wonderful. Don't be surprised if you start getting lots of attention after spritzing on Chanel Gardenia.
3

Victoria Beckham Wears Creed Royal Water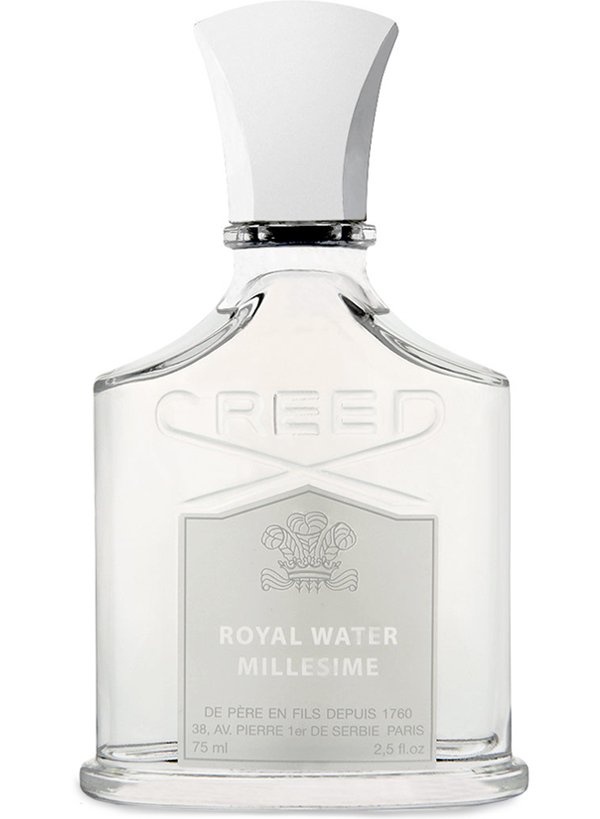 She might not be a royal, but Victoria Beckham smells like one when she wears Creed Royal Water. It's a scent preferred by many members of royalty. You'll smell like you belong at Buckingham Palace too when you wear this perfume. It has spicy citrus scent that isn't like anything you've ever smelled before. And that's a good thing!
---
4

Anne Hathaway Wears Lancôme Magnifique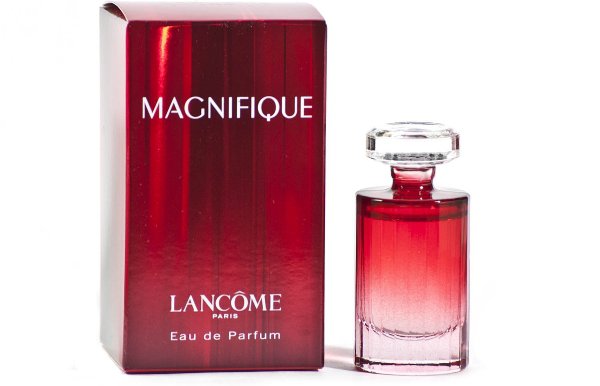 Hathaway was part of the campaign for this yummy scent so you know she loves it! If you want to be like her, I don't blame you. She's beautiful and glamorous and you never see her name sullied in the tabloids. Choose this perfume if you want the lovely fruity floral smell that Anne loves so much.
---
5

Rhianna Wears Escada Moon Sparkle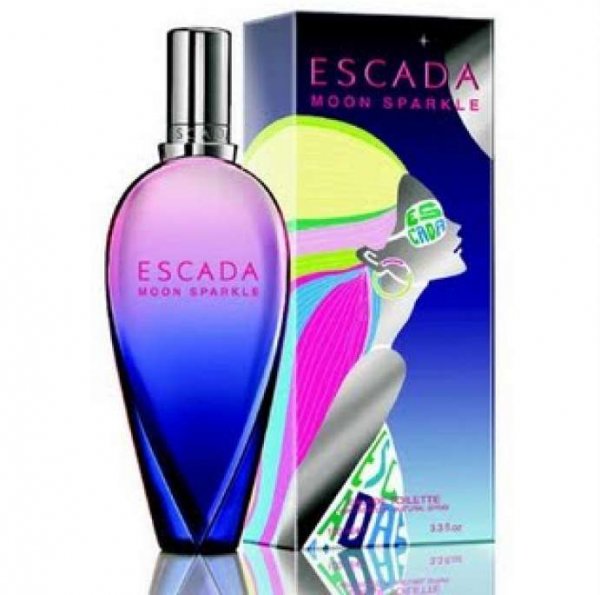 Known for doing her own thing, Rhianna doesn't choose her scent based on what all the other celebs are wearing. Moon Sparkle is fruity and sweet, which makes it something that young women will love. If you admire Rhianna, you'll love her even more when you see what great taste she has in perfume. Taylor Swift likes this one too.
---
6

Amanda Seyfried Wears Bulgari Green Tea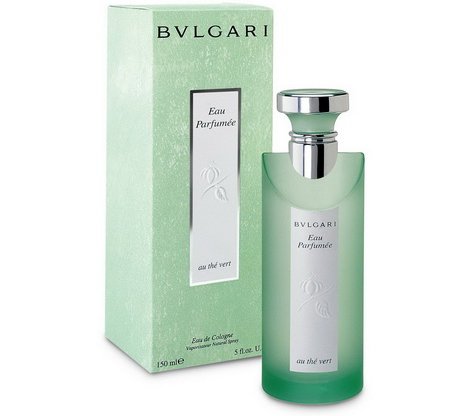 Want to smell like Amanda Seyfried? You've to add Bulgari Green Tea to your perfume collection. It has a natural citrus and green scent that is enhanced by woodsy and spicy undertones that make people wonder just what you're wearing. This scent is certainly alluring, but it works well for day and night so you can use it for any occasion or event that life throws your way.
---
7

Vanessa Hudgens Wears Aqualina Pink Sugar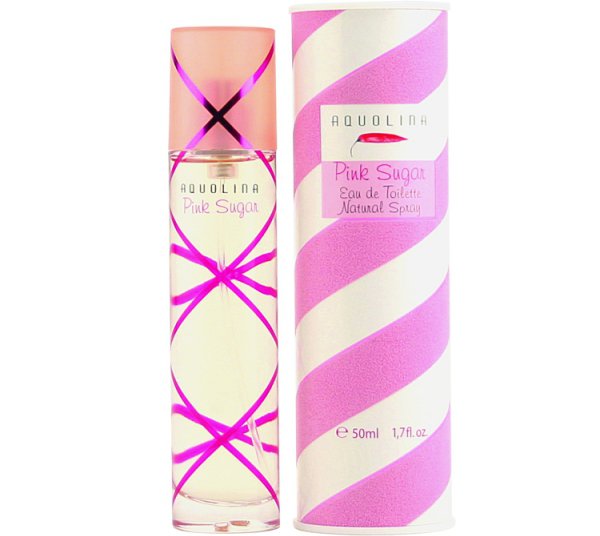 Vanessa says she loves this perfume so much because it reminds her of cotton candy. It's enhanced with sugar and vanilla scents that will remind you of your childhood. If you want a playful and youthful perfume, this is the one for you. It also has undertones of musk and flowers so it's super girly.
Who's your favorite celeb? Do you know what perfume she wears?
---
Comments
Popular
Related
Recent