Spicy Perfumes to Keep Things Hot when the Weather Gets Cold ...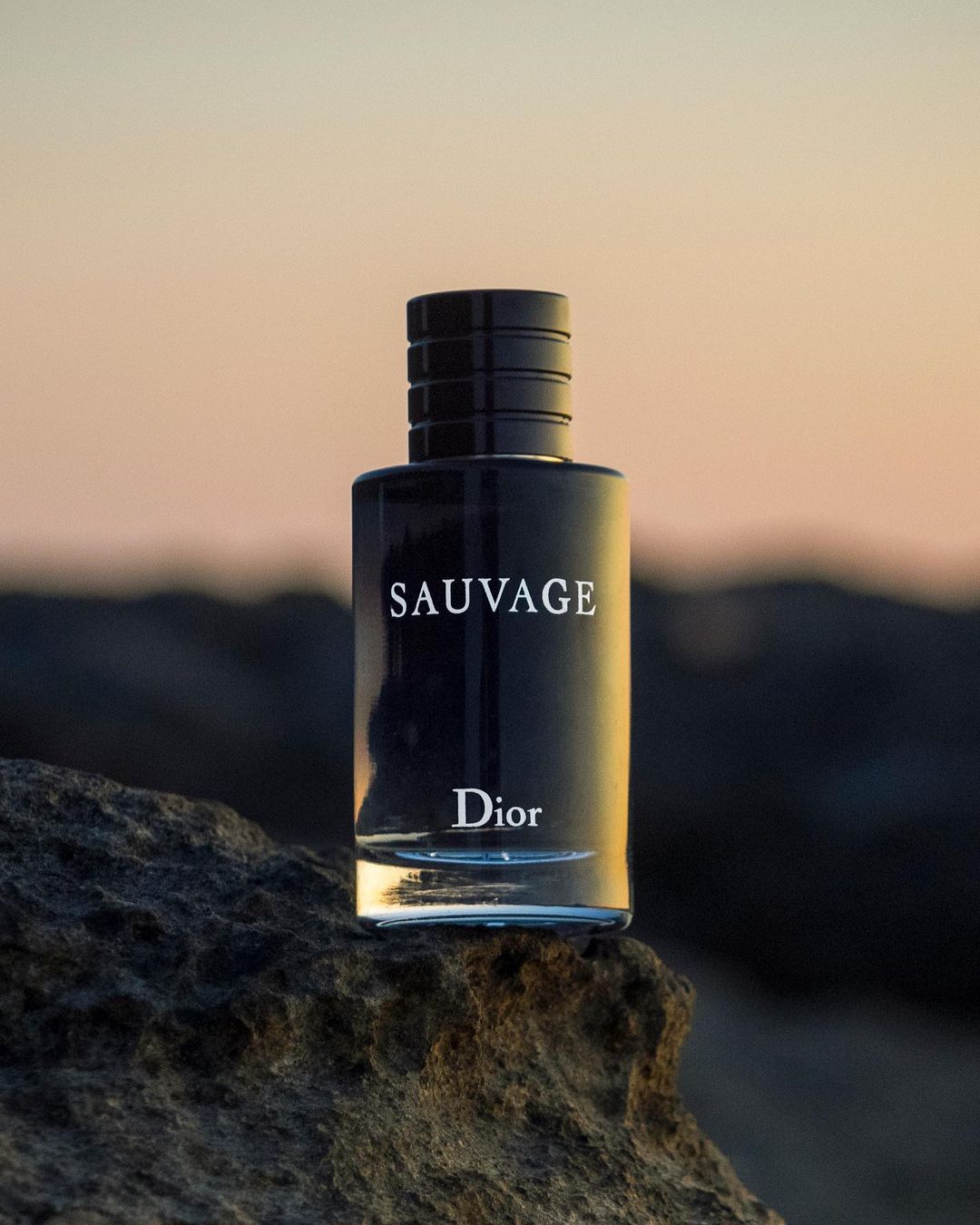 It's fall and winter isn't far behind, which means you're probably trying to find ways to keep things spicy. Perfume is your best bet because you can spritz it on and feel instantly warmer and jazzier. Never worn spicy perfume? Don't worry. You aren't going to smell like the corner Mexican taqueria. Instead, you'll have a sultry scent that will make people want to stand just a little bit closer.
beallsflorida.com
$13.00
Spiciness mixes with a subtle scent of roses in this fabulous perfume.
saksfifthavenue.com
$70.00
With hints of cumin, cedar and amber, you'll love the spiciness in this scent.
lordandtaylor.com
$71.00
This spicy floral scent is sure to become your new favorite, no matter what time of year it is.
barneys.com
$300.00
This one is a splurge, but the musk and ambergris that gives it it's delicious scent is totally worth it.
selfridges.com
$125.00
I guarantee that this will be your new favorite!
6.

Maison Francis Kurkdjan
selfridges.com
$185.00
Guaiacwood and sunshine make this a spicy perfume that is sure to turn some heads.
bloomingdales.com
$72.00
When you spritz on this perfume, you get just a touch of sichuan pepper. Perfect!
neimanmarcus.com
$185.00
The amber in this scent makes it spicy and just about as perfect as things could be.
neimanmarcus.com
$250.00
Not only is the bottle really beautiful, but the spicy carnation in this perfume makes it perfect for cold weather.
saksfifthavenue.com
$80.00
Spicy and woodsy, this perfume might be made for men, but it's subtle enough that you can pull it off.
11.

Estee Lauder Youth Dew
saksfifthavenue.com
$38.00
The Oriental spicy undertones of this perfume will leave you smiling all day long.
barneys.com
$130.00
This oil contains pink pepper so you know it's going to hit your nostrils in the most pleasant way.
selfridges.com
$53.00
Orchids and black vanilla make this a sweet and spicy perfume you won't be able to get enough of.
bloomingdales.com
$65.00
Amber offers the perfect touch of spiciness to the lavender in this perfume.
bloomingdales.com
$90.00
This exotic and spicy perfume is ideal for both me and women!
bloomingdales.com
$37.00
This spicy scent is in powder form so you can dab it on anywhere.
17.

Lalique Limited Edition
neimanmarcus.com
$1800.00
This one won't come cheap, but the perfect spiciness will make it worth the price tag.
neimanmarcus.com
$270.00
Incense spices and woodsy scents make this a spicy scent you'll love.
neimanmarcus.com
$40.00
Cassis, amber, sandalwood and musk make this a spicy perfume you can't live without.
neimanmarcus.com
$180.00
The bottle is gorgeous, but the spicy scent is even better.