There are perfumes fit for every occasion. However, that doesn't mean that you have to wear a different perfume when you go out on dates than you do when you're headed to the office. There are plenty of fragrances that will make you smell desirable, but are still appropriate for professional settings. If you don't own any, here are a few sexy scents that you can still wear to the office:
1

Fancy Nights by Jessica Simpson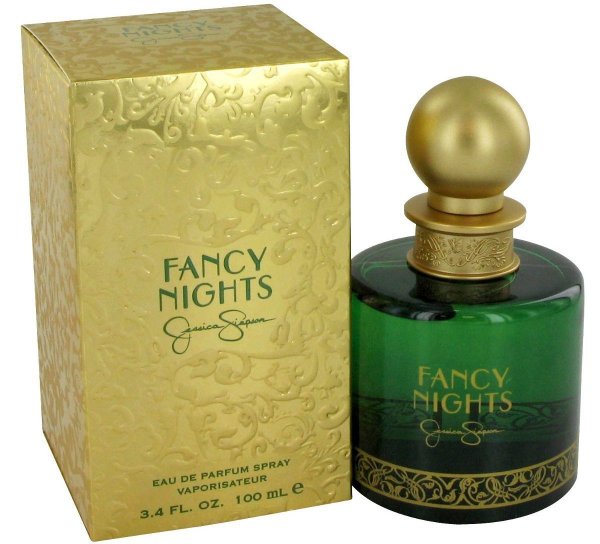 $16 at amazon.com
We all know that Jessica Simpson created an amazing footwear line, but did you know she has created some amazing fragrances as well? This perfume has a woodsy scent to it that is as sexy as can be. It contains notes of patchouli, papyrus, and amber, which is perfect for fall and winter. So if you want to stock up on perfumes before the seasons change, this is one that you should definitely put on your shopping list.
2

Heiress by Paris Hilton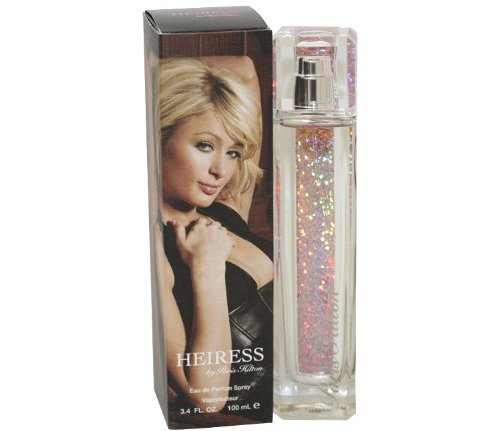 $21 at amazon.com
You can say what you want about Paris Hilton, but she has an amazing line of perfumes. Each one has its own special scent to it that will delight your nose. This one in particular has a sweet, fruity scent that contains notes of passionfruit, peach, and champagne. It's the perfect fragrance for the daytime, especially during the summer.
3

Mariah Carey M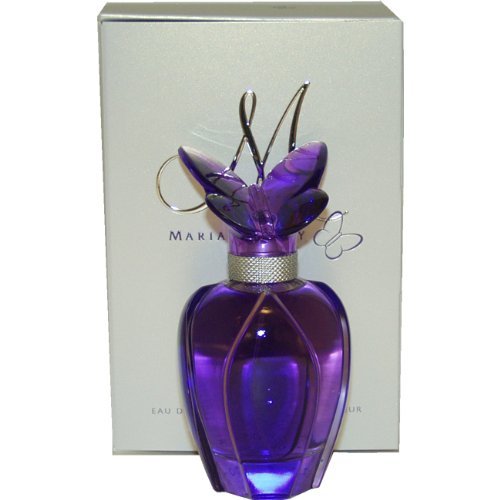 $25 at amazon.com
This perfume has a balsamic scent. It contains strong notes of marshmallow, incense, and sea water. That may sound like a strange combination, but once you get a whiff of it, you'll understand why it made it on this list. The best part? It's perfect for day and night, so you can wear it to work and then out to the clubs.
4

Britney Spears Believe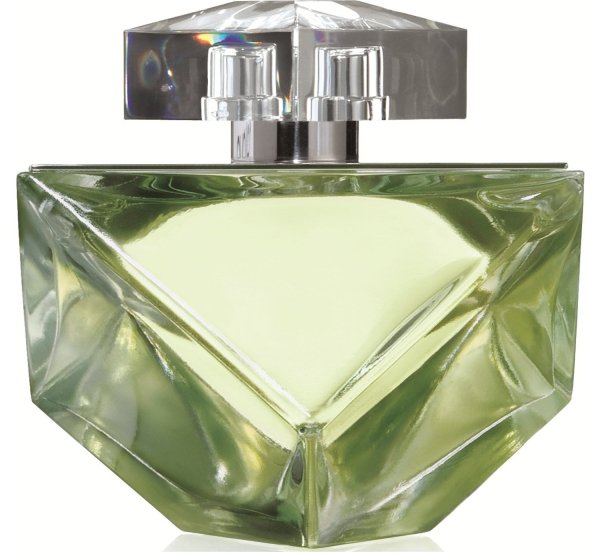 $25 at amazon.com
This is a sweet, tropical perfume that men are bound to compliment you on. It has notes of guava and tangerine, which means it's the perfect scent for ladies who love to smell fruity.
5

Dior Addict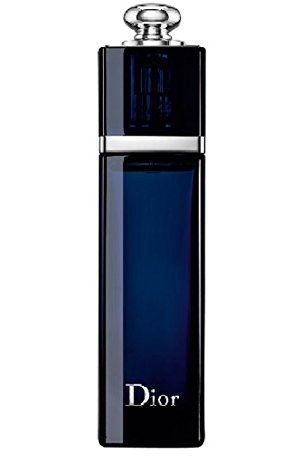 $78 at amazon.com
Men love the smell of vanilla, which is why this perfume will catch their attention. It has notes of blackberry and mandarin leaf, but the most overpowering scent is the vanilla. Even though this perfume is a bit pricy, it's worth the money that you'll spend.
6

Hypnotic Poison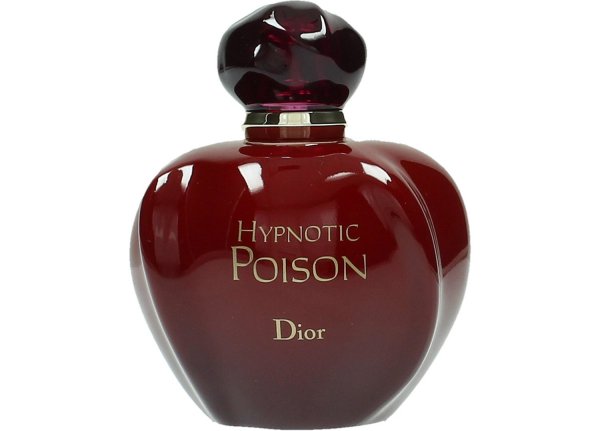 $79 at amazon.com
This is another vanilla fragrance meant for women who want to smell sexy. Along with the vanilla scent, there are also notes of almond and coconut. So if you love the idea of those smells being combined, you'll understand why this perfume goes for such a high price.
7

XOXO Heartbeat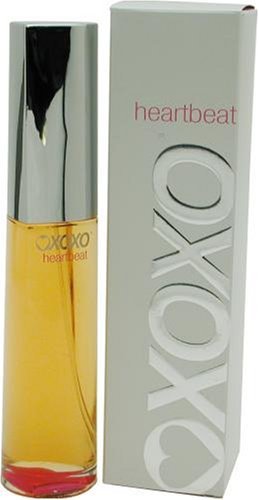 $100 at amazon.com
Here's one last perfume with a delicious vanilla scent. However, this one is mixed with citrus and rose. It's great to wear during the day or late at night, especially around the fall. It has a subtle woodsy scent to it as well, which makes it perfect to wear when the leaves start changing.
Perfume can get pretty expensive, which is why you probably don't want to buy a different bottle for every different occasion. All of the perfumes on this list will work for date nights and mornings at the office, so you'll get the most from your money. What's the sexiest smelling perfume that you own?