The market has had androgynous scents since 1994 but there is still only a small number of what can truly be called unisex fragrances. Science tells us there can be no such thing as a unisex fragrance because our senses do not cross over in such a way that we find the same scents attractive. However, perfumers claim some fragrances can go both ways – like these
---
1

Tacit by Aesop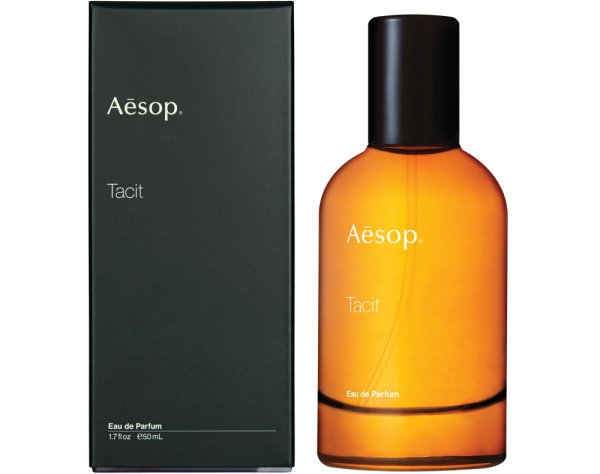 Perfect if you love the outdoors. Wear it to the office and take nature with you thanks to its crisp, green, herbal and slightly spicy scent.
Buy at aesop.com
---
2

Acqua Di Parma by Colonia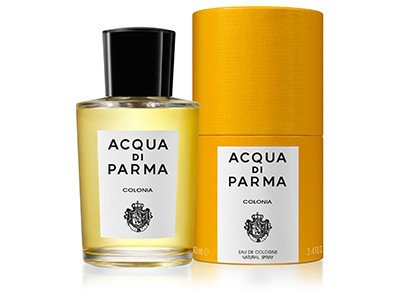 The essence of Italian-chic, this classic, citrus-y fragrance boasts Mediterranean notes like bergamot, lemon, lavender, rosemary, rose, and cedar wood.
Buy at barneys.com
Trendinig Stories
More Stories ...
3

Oud Wood by Tom Ford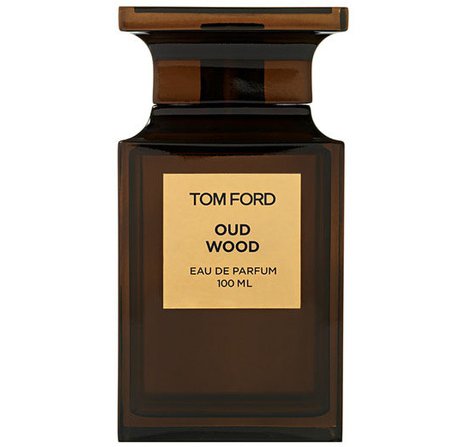 Tom Ford has a stellar line up of unisex fragrances. If your penchant is for woody scents, you'll be intoxicated by this with its mélange of woody and spicy notes with amber and cardamom.
Buy at tomford.com
---
4

CK One by Calvin Klein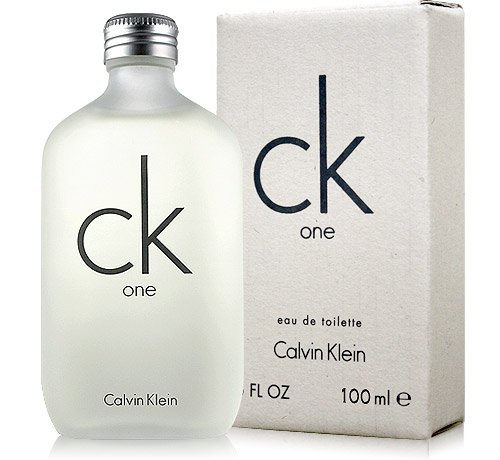 The original unisex fragrance has never lost its appeal. Based on citrus, it's loved by both sexes.
Buy at amazon.com
---
5

Neroli 36 by Le Labo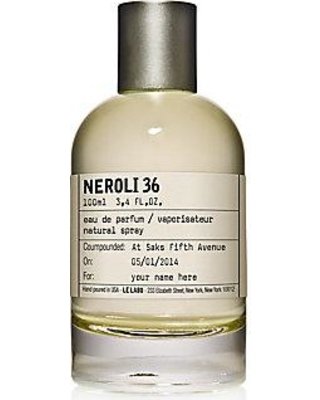 Quietly complex, Le Labo's fragrances can be worn by women and men. In this there's orange blossom and rose to appeal to the girls and vanilla and musk for the guys.
Buy at saksfifthavenue.com
---
6

Clean Cool Cotton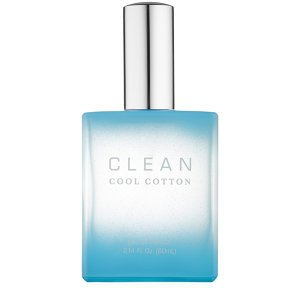 Both sexes love the sexiness of a freshly laundered, cotton T-shirt. This scent captures that fresh smell, proving that exotic ingredients and complex fragrance profiles are not always necessary.
Buy at sephora.com
---
7

Bond No. 9 Andy Warhol Lexington Avenue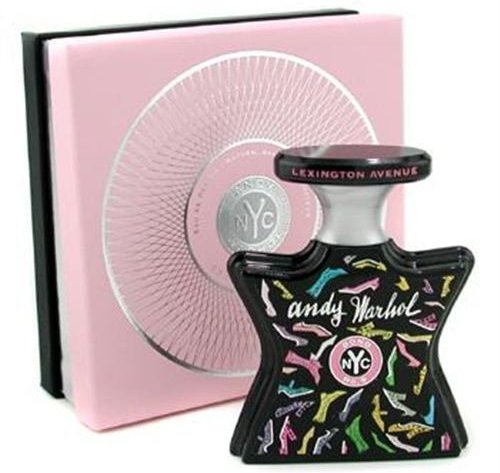 This fragrance is amazing because on a woman it smells feminine and on a man it's definitely masculine. Sweet fennel, roasted almonds, patchouli leaves, and sandalwood bark notes make it more spicier than sweet
Buy at amazon.com
---
8

08 Seylon by Odin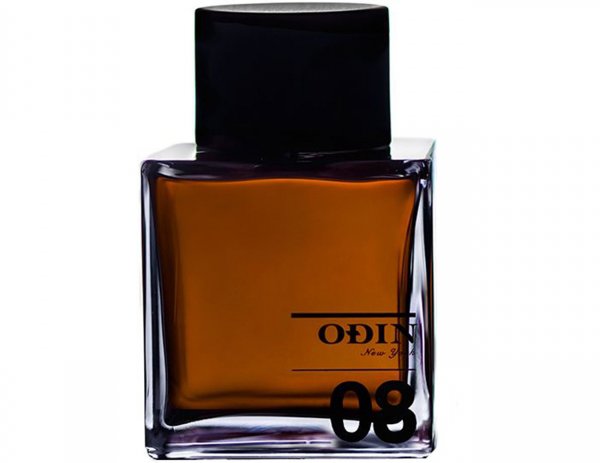 I read a description that called this the "chunky sweater of fall fragrances" which I thought was rather cute. Also unusual because the name comes from the inspiration taken from the Indian Ocean jewel island Sri Lanka (which used to be called Ceylon). It's an exotic scent that is equal parts soothing and spicy.
Buy at odinnewyork.com
---
9

Prelude to Love, Invitation by Kilian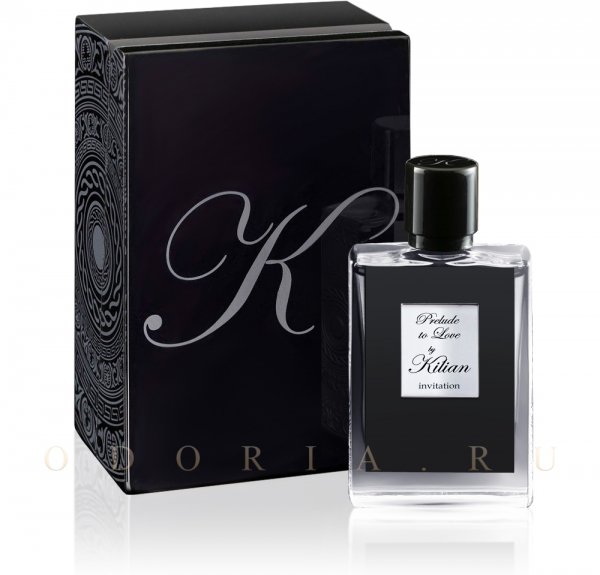 With crimson blossoms, bergamot, lemon, Seville orange, ginger, pepper, orange blossom, and iris this fabulously named fragrance is not super sexy or musky, simply refreshing – almost like an amped up skin smell. Ideal if you want something unique.
Buy at saksfifthavenue.com
---
10

Pharrell Williams' Girl by Comme De Garçons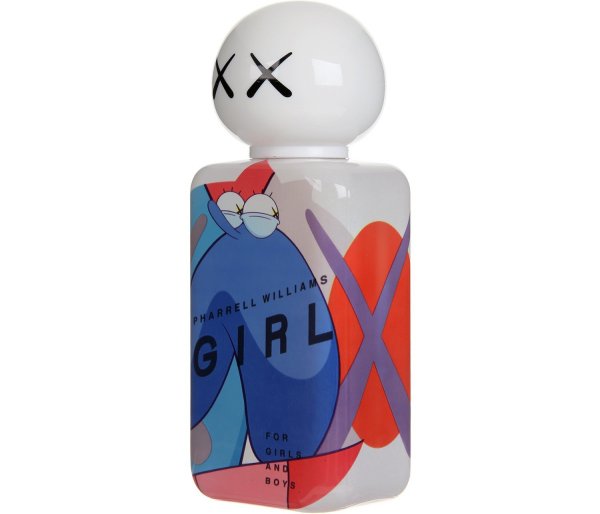 When asked about his Girl fragrance, despite its name, Williams stated "There should be no boundaries" – perhaps he was referring to more than just perfume. Think of a day in the woods punctuated with a hint of spicy pepper.
Buy at sephora.com
---
11

Extravagance Russe by Clement Gavarry for Diane Vreeland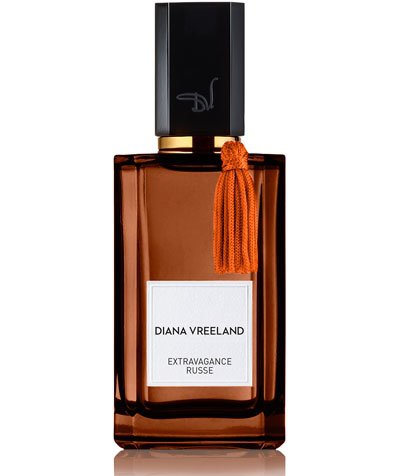 When Diane Vreeland envisaged her first range of scents back in 2014 she demanded they be genderless. Extravagance Russe was created as an homage to the designer's love of Orientalism and captures the essence of amber's sacred and mystical note in perfumery.
Buy at neimanmarcus.com
Do you or your partner wear a unisex scent? Do you wear them at the same time?
---
Comments
Popular
Related
Recent