Sephora has all of the best makeup and beauty products around. It doesn't matter if you're looking to spruce yourself up for a party or get ready for a casual day of school, because their store contains products for every occasion. Of course, it can feel overwhelming to walk through those doors, because there are so many choices. In order to help you limit your options, here are some of Sephora's best selling perfumes that you need to try:
---
1

Flowerbomb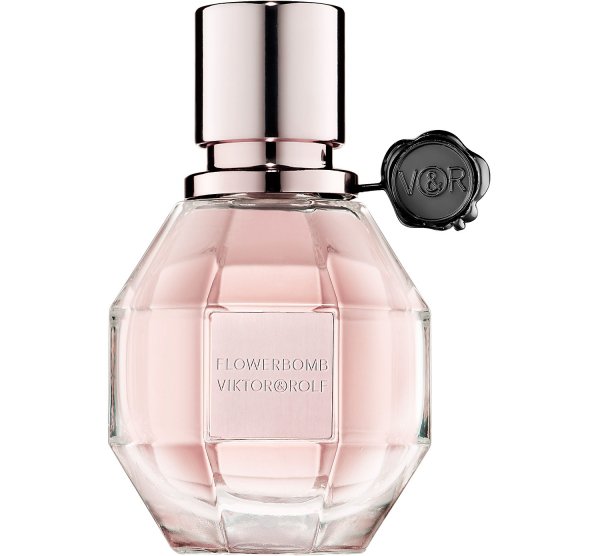 $80 at sephora.com
This is a floral scent that is perfect for fall. It has strong notes of patchouli, orchid, and tea, which makes it perfect to wear during the daytime or at nighttime. Either way, you're bound to get compliments on the fresh, sweet scent.
---
2

Stella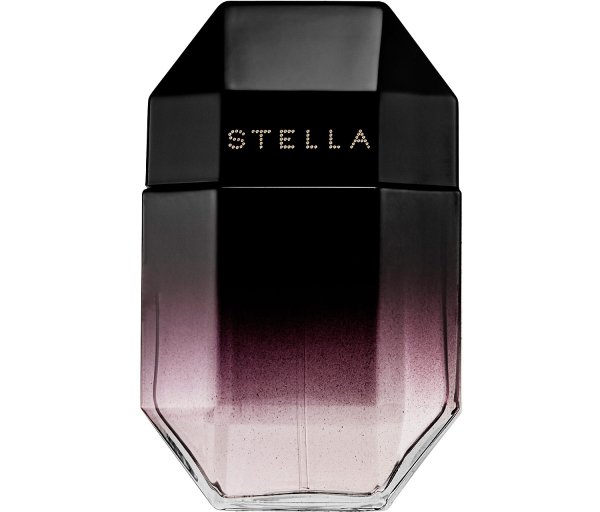 $50 at sephora.com
If you love the smell of roses, then you'll love this fragrance. Along with its rose scent, it also has notes of orange, peony, and amber. This is a retro chic perfume that is heavy and beautiful. You can wear it at any time at any place, but it works best during a date.
Trendinig Stories
More Stories ...
3

Bright Crystal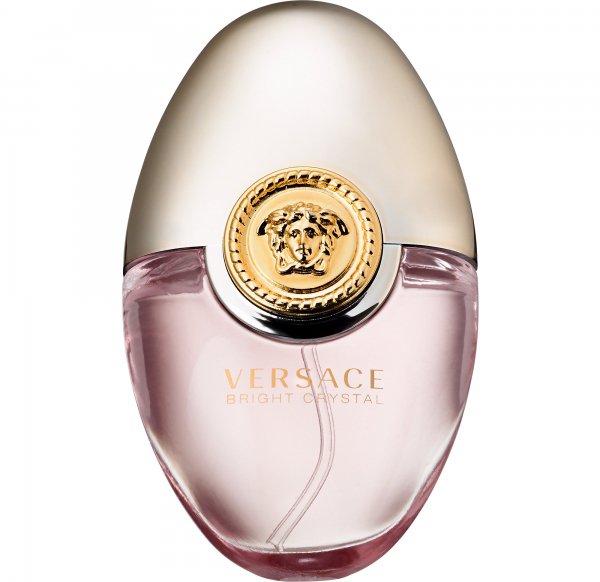 $28 at sephora.com
This is a floral scent that's meant to be worn during the daytime. It has notes of pomegranate, peony, and even water. Even though this fragrance has been around since 2006, it's now peaking in popularity. If you want to smell like you've just stepped out of a beautiful garden, then you should think about purchasing this perfume.
---
4

Amazing Grace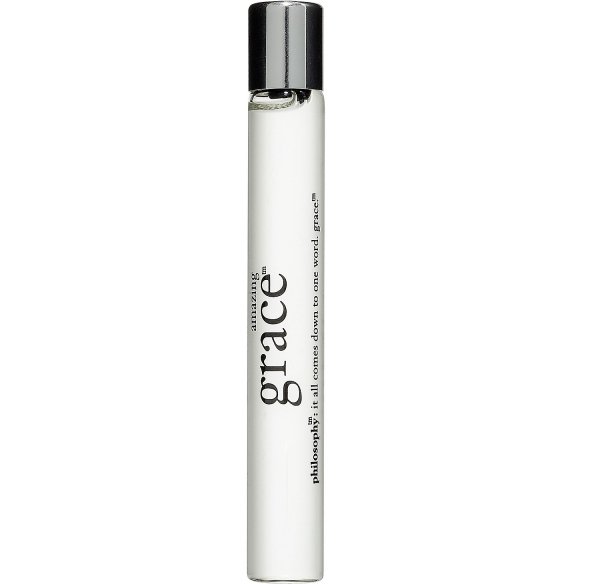 $20 at sephora.com
Every woman needs a perfume like this in her collection. It smells strongly of citrus, which shouldn't be surprising, considering it has notes of orange and grapefruit. It works best in the summer, so make sure you head to Sephora to purchase it as soon as you can. You don't want to wait until next year to give it a go, do you?
---
5

Angel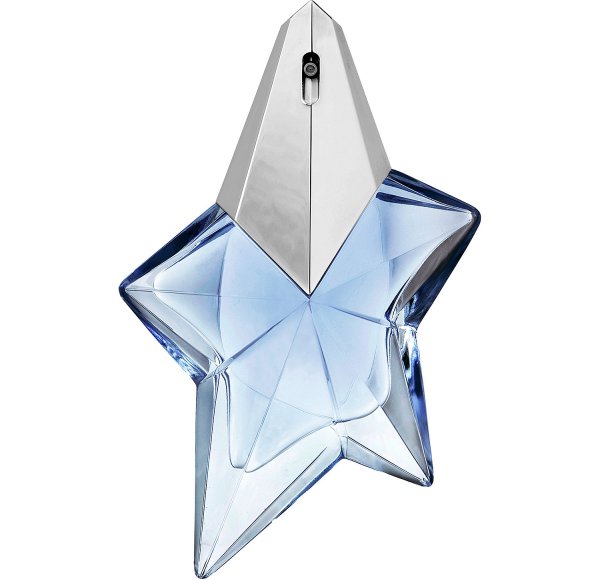 $80 at sephora.com
This is a sweet perfume that should be worn at night. It has notes of dark chocolate and caramel, which means you know it's going to smell delicious. Plus, it has a long-lasting scent, so you don't have to worry about losing your delicious smell after hours of wearing it. It'll linger on you for longer than any other perfume has before.
---
6

Nirvana White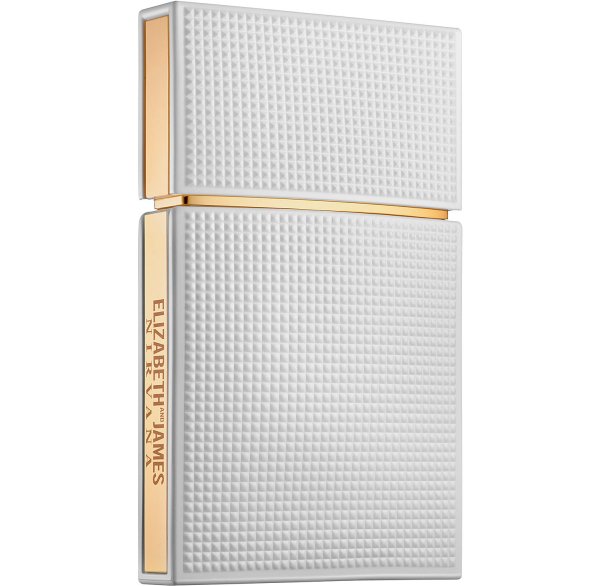 $80 at sephora.com
This is a floral scent that was created by Mary-Kate and Ashley Olsen in honor of their brother and sister. It has notes of peony, musk, and lily of the valley, which is meant to strike a balance between elegance and casualness. That means you can wear this fragrance while you're at work or while you're chilling with your friends. It's fit for any occasion, whether it's fancy or fun.
---
7

Perfume Sampler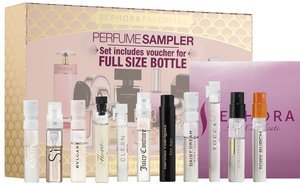 $60 at sephora.com
If you're not sure what type of scent you like, then you can buy this perfume sampler, which contains 11 different perfumes. Once you figure out your favorite scent of the bunch, you can take it down to Sephora to redeem a free full-sized bottle of it. You're never going to find a better deal than that!
Once you head to the store to smell these fragrances, it'll be clear why they're so popular. What's your favorite perfume scent from Sephora?
---
Comments
Popular
Related
Recent