When you are searching for the very best timeless perfumes, it's hard to make the choice, isn't it? I always reach for my Oh Lola, but how did that particular scent come about? What other timeless perfumes made my beautiful perfume available? Well girlies, this is the time to really look deep into your perfume and find out what timeless perfumes are out there and what you could rediscover!
---
1

No. 5 by Coco Chanel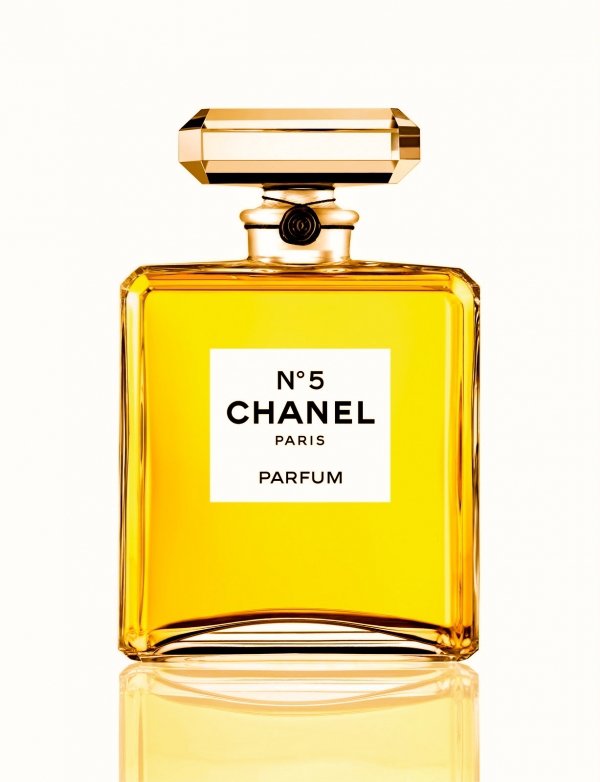 Chanel No. 5 is absolutely one of the best timeless perfumes out there! Not only does this particular scent make a statement when you walk in the room, but girls, it is absolutely beautiful and will last a really long time. This scent is one that has been around forever and there is a reason for that – take a sniff the next time you are at Sephora and you'll see why!
---
2

Caleche by Hermes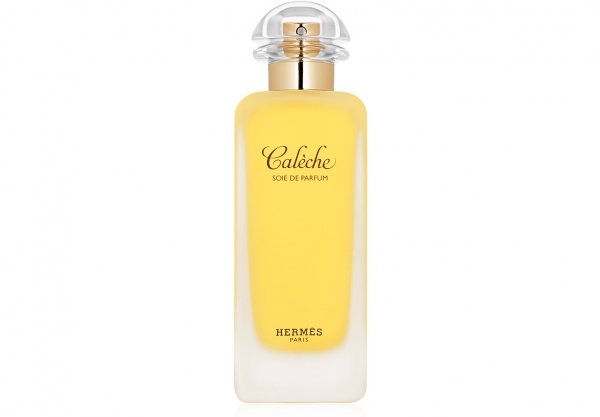 If you have never heard of this particular perfume, you've got to take a look at it next time you are online – be warned though, it is pretty pricey, but so worth it! This scent is super floral, totally lively and it still has an elegant feel to it. The notes include rose, iris, vetiver, cedarwood, amber and even some jasmine! It's a great daytime perfume!
3

Summer Romance by Ralph Lauren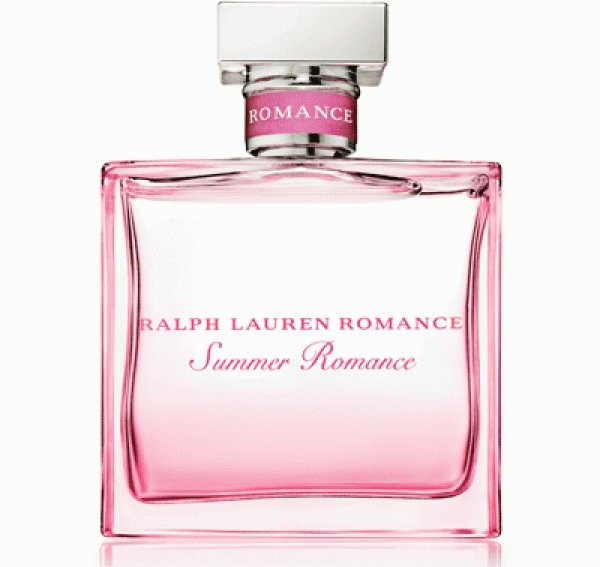 Ralph Lauren has a ton of different perfumes on the market right now and I love all of them, but this one? I absolutely love it first and foremost! Not only does it smell like roses, marigolds and a little splash of ginger, but it's so feminine and really makes you feel beautiful as soon as you spritz it on!
---
4

Miss Dior by Dior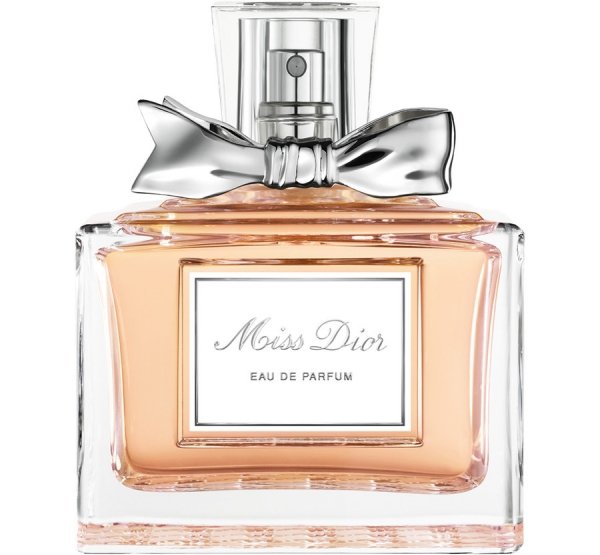 We all know that Miss Dior is one of those scents that is constantly on your vanity, even if you don't wear it all of the time and save it for those special occasions! This beautiful scent is fun, playful and it is energetic! It's packed with jasmine, mandarin, patchouli and even some beautiful notes of green tangerine and strawberry leaves!
---
5

Shalimar by Guerlain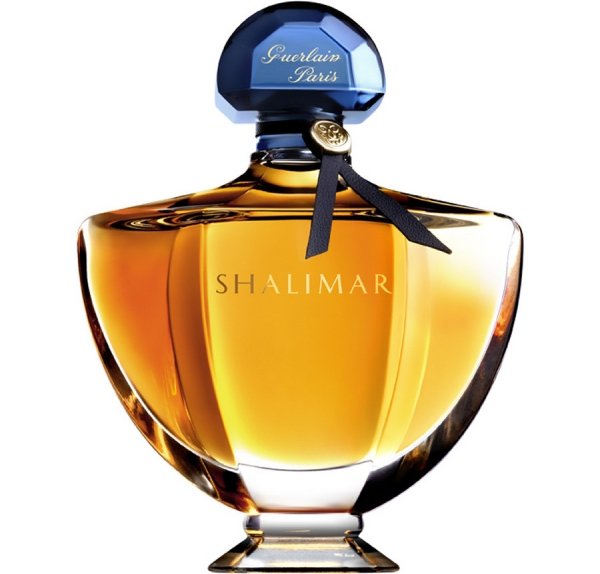 If you've never gotten your hands on a bottle of Shalimar, you've got to try it at least one time in your life. This beautifully woody, vanilla, smoky scent is so classic, so timeless and so beautiful, it's a must-have! Girls, this incredible perfume is packed with may rose, opoponax, tonka bean, vanilla, iris and jasmine. It's a scent that will last a really long time too!
---
6

Joy by Jean Patou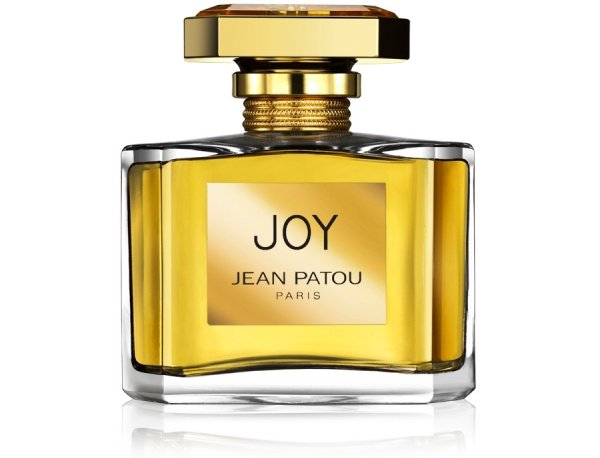 This was actually one of the first floral perfumes back in the '20s that wouldn't break the bank when you brought it. Nowadays? It's still a timeless perfume that smells amazing. It's got jasmine as a base note, but it's also all about rose scents mixed in with some beautiful champagne notes. It's one of the less expensive perfumes that are absolutely amazing!
---
7

Arpege by Lanvin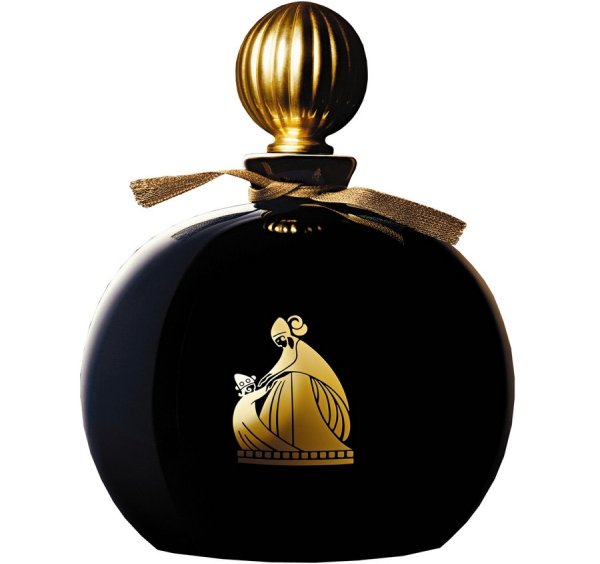 Finally girles, what list would be complete without this incredible perfume by Jeanne Lanvin? She had her daughter in mind when she put the notes into this perfume. It's got lily of the valley, patchouli, tuberose, ylang ylang, bergamot and even some coriander! It's a beautiful scent that really unfolds on your pulse points!
Now that you know all about of the timeless perfumes, do you have any others to add to this collection? What are some of your favorite classic perfumes? Share 'em with me!
---
Comments
Popular
Related
Recent