When it comes to divine scents and fragrances, the perfumes from Macy's certainly fit the bill. As a lover of all things simple yet fabulous, I have no problem admitting that some of my best shopping days have been shaped by perfume finds that are inexpensive yet effective. I just love being able to choose from the wide variety of products that range in size and scents and are readily available. Regardless of whether you are a fan of name brands or prefer more obscure pieces, these amazing perfumes from Macy's will definitely capture your attention.
---
1

Estée Lauder Youth Dew for Women Perfume Collection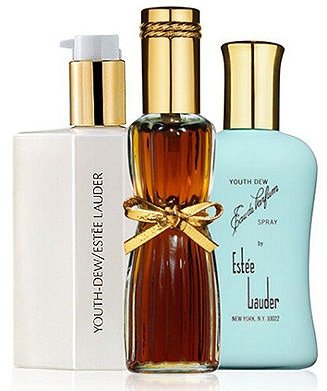 This mixture of spicy and bold scents will definitely draw you in; from the rich notes to the scents' longevity, the Youth Dew eau de parfum spray in this collection is one of my favorite sensuous perfumes from Macy's. Everything about this is just marvelous. I would recommend pairing the spray with the body crème to make sure that your skin feels as great as it smells!
---
2

Escada Born in Paradise Fragrance Collection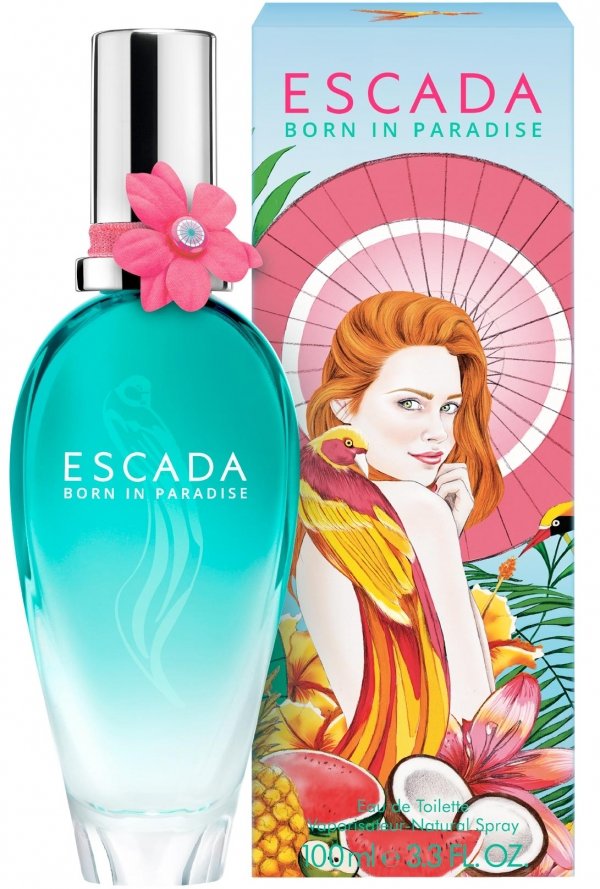 I'm going to be honest with you. One of the things that initially attracted me to this collection is the totally adorable packaging. When it comes to fragrances that are perfect for summer, this green apple, guava and watermelon mix has no contender.
3

Elizabeth Arden Red Door for Women Perfume Collection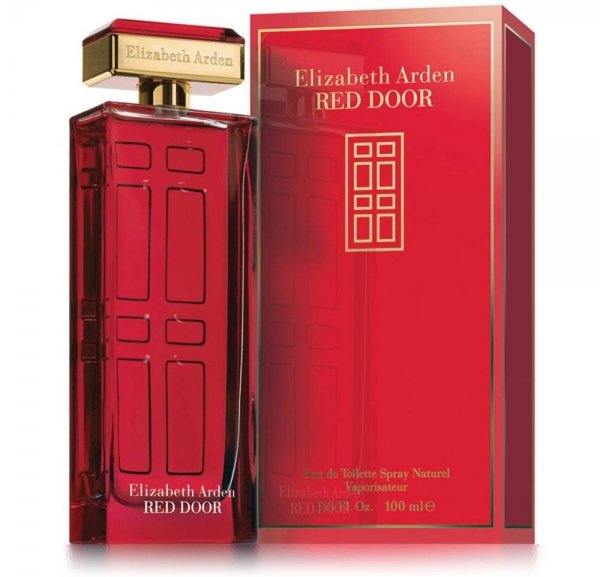 Can we talk about how utterly sassy and sexy the presentation for this next collection is? I find it interesting that these fragrances were inspired by the Red Door Salon. Out of all the perfumes I've gotten from Macy's over the years, I have to say that this particular set never wore off.
---
4

Elizabeth Arden Green Tea for Women Perfume Collection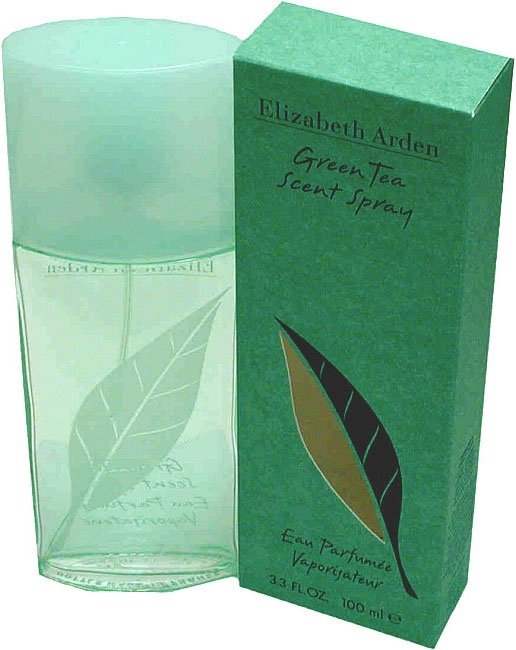 Let me just say that anything involving green tea is an automatic win to me. The intense eau de parfum and honey drops body cream will always be my go-to products whenever I need to get ready for a girls' night out. While the scent doesn't last as long as I would have liked, I definitely feel that this should be considered a staple.
---
5

BCBGMAXAZRIA for Women Fragrance Collection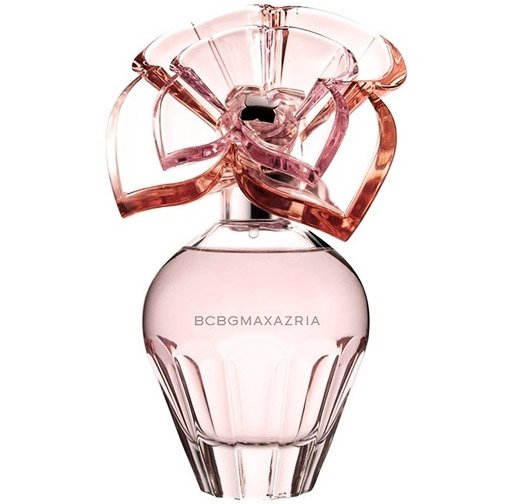 Can I talk about how light and fresh BCBMAXAZRIA's masterpiece truly is? I wear this fragrance to work everyday and am always amazed at the amount of compliments I get because of it. I'm obsessed with the mixed black cherry, jasmine, lily and violet scent.
---
6

Ralph Lauren Big Pony Fragrance Collection for Women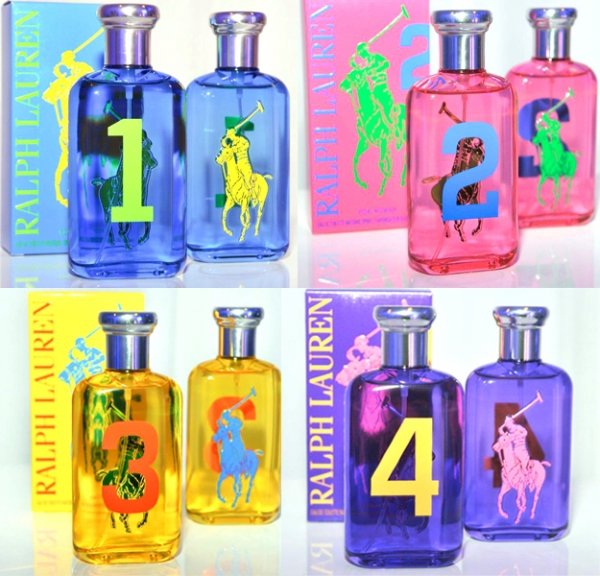 There's a reason why Ralph Lauren perfume collections are considered classics. Containing four diverse fragrances with quirky names (#1 Sporty, #2 Sensual, #3 Free-Spirited and #4 Stylish), his brand certainly knows how to pull off fresh.
---
7

Dolce & Gabbana the One Fragrance Collection for Women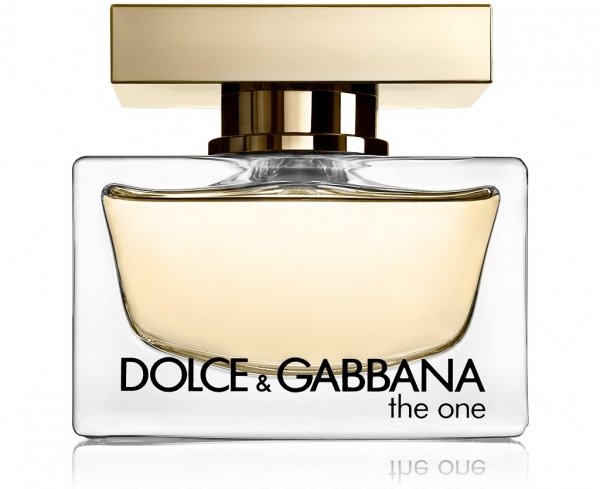 Lastly, could a perfume round up ever really be complete without Dolce & Gabbana? I like to save this one for special occasions. The hidden citrus and all the other notes add another level of sophistication to this one. This one totally scores major points for being light and sexy at the same time.
I can't wait to stock up on more fabulous products on my next trip. Which scents are you anxious to try at Macy's? Are there any that you would recommend to people who are not used to wearing fragrances?
---
Comments
Popular
Related
Recent