Perfume is big business and perfume ads with celebrities sells lots of bottles. Women can appreciate beauty in other women and it isn't necessary to show a couple in an ad. Other types of products need at least a twosome, if not a crowd to make a point, but perfume ads with celebrities says it all with just one person.
---
1

Taylor Swift for Wonderstruck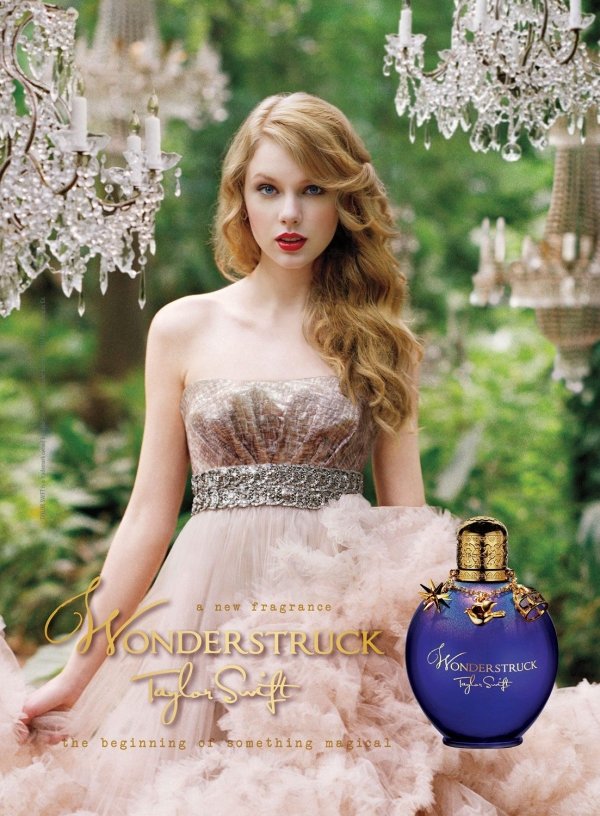 The text reads - "The beginning of something magical" and that is the best way to describe perfume ads with celebrities. Taylor is awash in a most flamboyant, frothy, fabulous dress by Christian Siriano. The perfume is her brand. What more could you ask for?
---
2

Nicole Kidman for Chanel No.5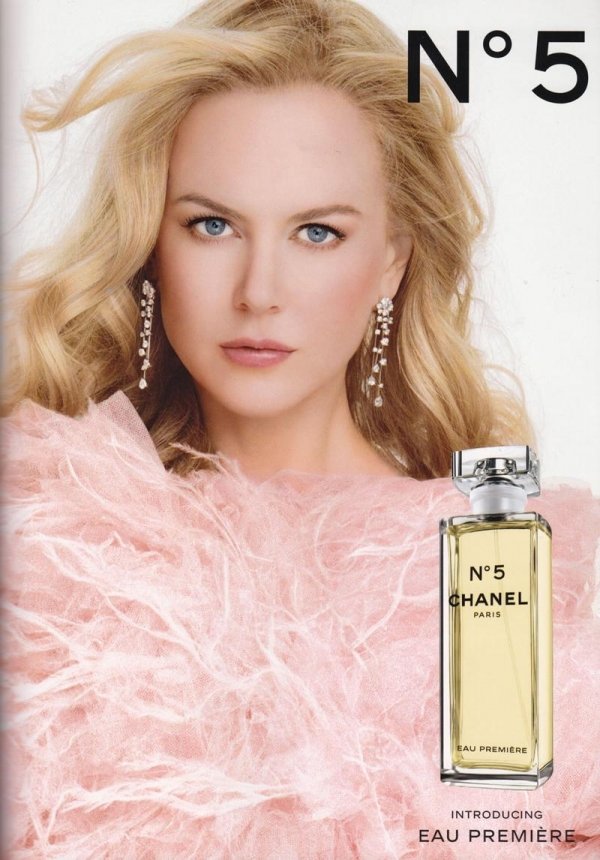 I love Nicole here for Chanel. I think she is channeling Grace Kelly perfectly. That reminded me she just did a film playing Grace and so I looked it up and found very bad reviews. Well, she still looks divine here and her look is telling me this is a fragrance for elegant women.
Trendinig Stories
More Stories ...
3

Emily Blunt for Opium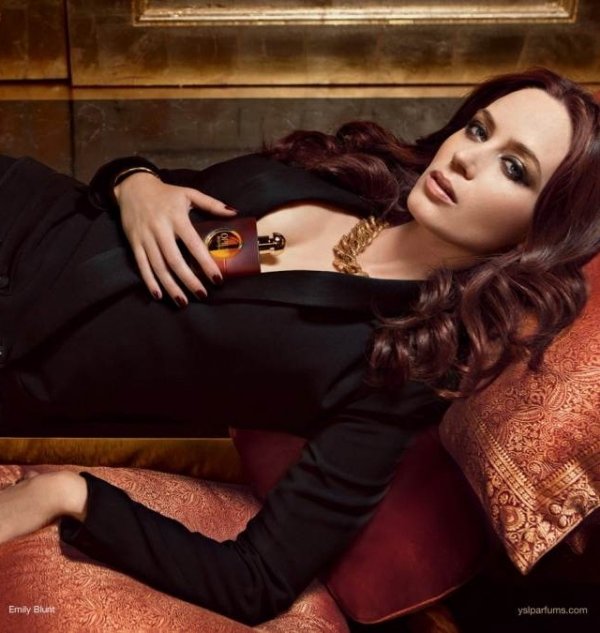 I love me some Blunt ever since she did The Adjustment Bureau with Matt Damon. She looks just beautiful in this photo. It's an unusual pose and I wonder how long it took them to come up with it. YSL's Opium is an oriental spicy perfume and you need an attitude to wear it.
---
4

Penelope Cruz for Tresor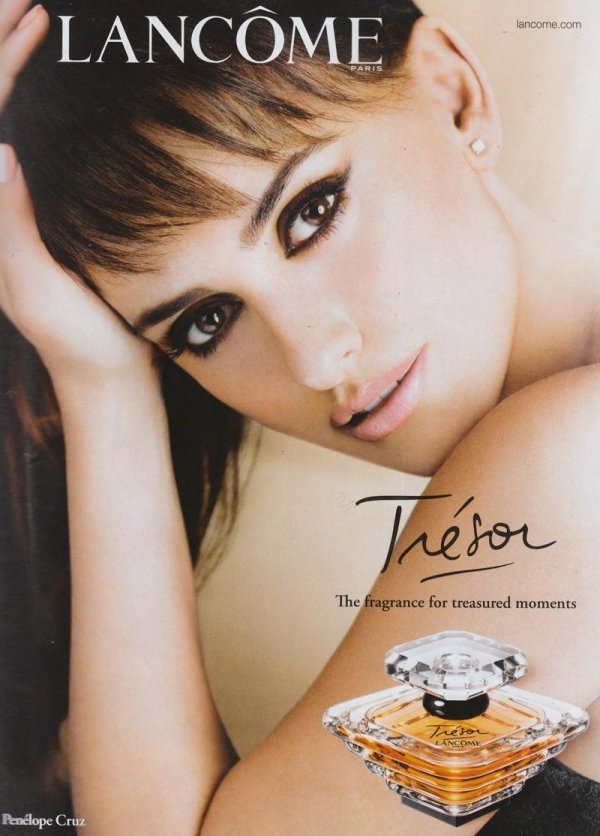 Penelope has incredible eyes that are very vivid in this picture. Lancôme's Tresor is an oriental floral scent with a strong peach presence. I love it. I just realized Penelope is giving a very strong Katy Perry vibe in this photo!
---
5

Natalie Portman for Miss Dior Cherie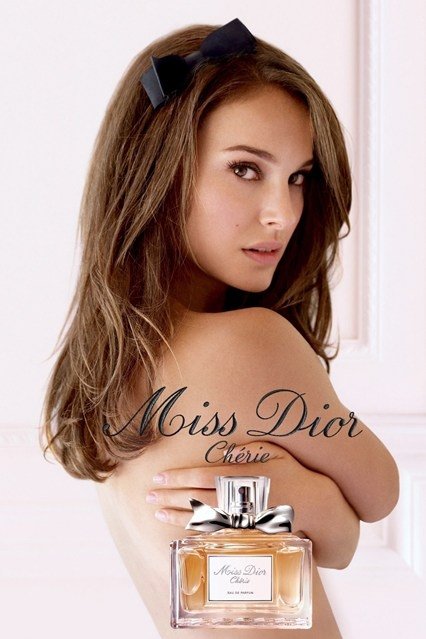 A black bow for your hair and Miss Dior Cherie for your body and you're good to go. This is a long lasting scent, so if you like caramel popcorn and wild strawberry, this is the perfume for you. I think Natalie was a good choice for this campaign. Put some clothes on before you leave the house.
---
6

Charlize Theron for J'Adore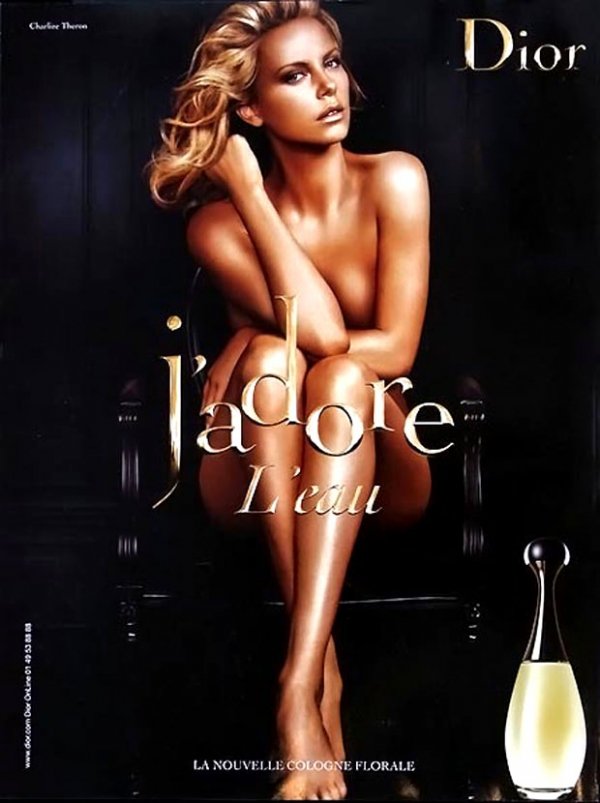 The golden girl for Christian Dior. Now, in the TV spot she's interacting with dead celebrities: Marilyn Monroe, Grace Kelly and Marlene Dietrich. The print ad is hers alone. Beautiful photography makes it look like she's lit from within. The perfume; a floral fruity with a hefty price tag and a horde of buyers. Well, heck I wanna be a golden girl too!
---
7

Marilyn Monroe for Chanel No. 5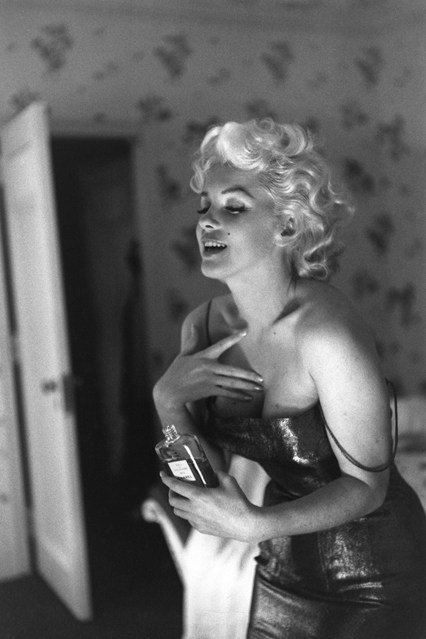 Nobody says it better than MM and in the Chanel No.5 TV ad you can hear her say "You know, they ask me questions. Just an example: "What do you wear to bed? A pajama top? The bottoms of the pajamas? A nightgown?" So I said, 'CHANEL N°5,' because it's the truth… And yet, I don't want to say 'nude.' But it's the truth!" Can't get better advertising than that.
---
8

Kristen Stewart for Florabotanica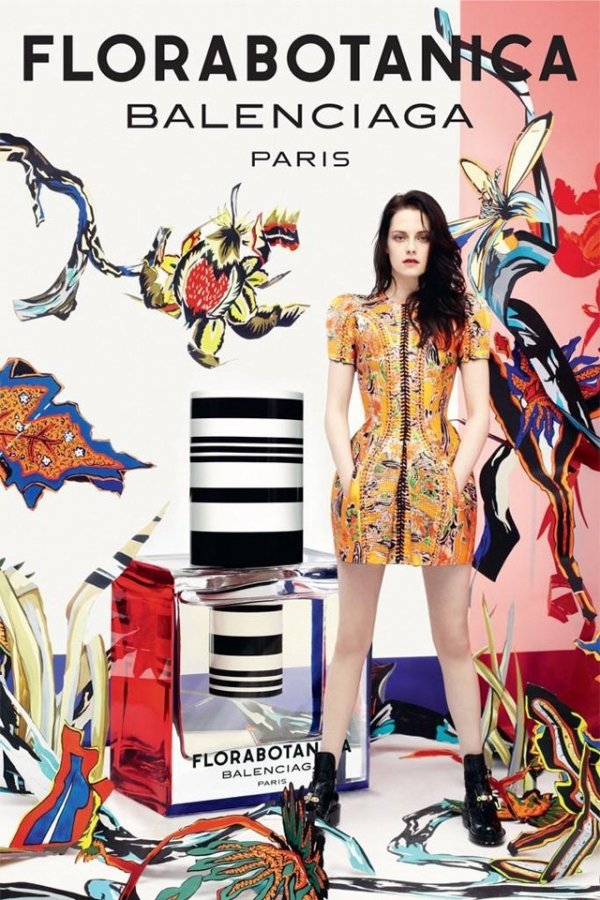 Balenciaga created this stunning bottle and then they created this mesmerizing ad. I'm not really a fan of Kristen's, but this ad works so well, it's hard to imagine anyone else in it. Florabotanica is a floral green, which means I should like it since floral greens and citrus scents are my favorites.
---
9

Scarlet Johanson for Rose the One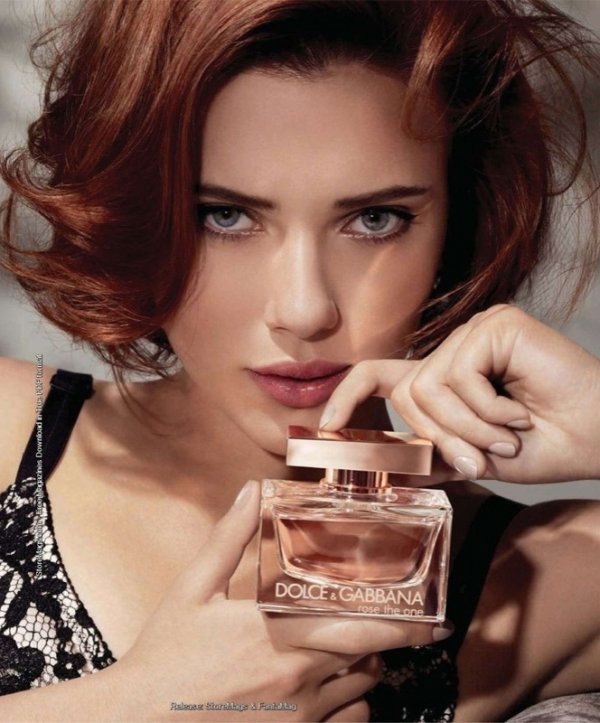 How sexy is this ad? Perfume by Dolce & Gabbana. Rose The One is a floral fragrance with a moderate, not overpowering scent. How clever is this ad? It's probably not something that immediately comes to mind, but the overall color of this ad is a soft dusty rose. These marketing folks are genius.
The salary these celebrities command for these ads is enough so they needn't work all year. But have you noticed that more and more celebrities are doing commercials, both print and TV? Same for magazine covers. Celebrities have pushed out super-models to near extinction! Do any of these ads make you consider buying the perfume they're selling?
---
Comments
Popular
Related
Recent