When it comes to sensual perfume scents, certain notes are said to act like aphrodisiacs. As a fragrace lover, I find the thought of perfumes having another nature aside from its intended use incredibly interesting. This may explain the reason why men and women are so drawn to particular fragrances. If you're not convinced, reading about the power of these sensual perfume scents just may change the way you think about fragrances.
---
1

Vanilla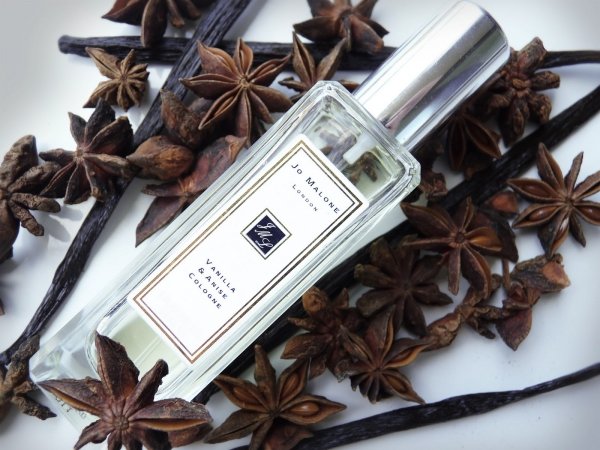 Warm vanilla sensual perfume scents are often hailed as being the best aphrodisiacs. It's interesting to note that vanilla was once considered an effective cure for male impotency. Whether it is due to the sweet and alluring scent or even the taste, vanilla has always been a fan favorite. I am completely obssed with the warm vanilla fragrances from Bath and Body Works.
2

Jasmine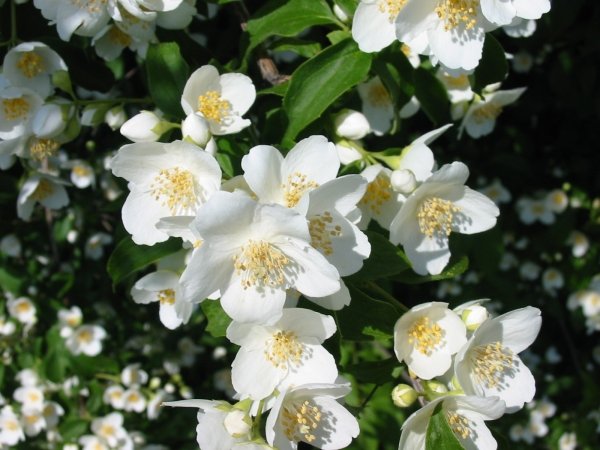 Anything that contains even a hint of jasmine always ends up in my shopping bag. I love that its spicy yet subtle scent balances the other base notes within different perfumes; jasmine is one of the most popular scents for that very reason. Sephora's exquisite and diverse collection offers this marvelous note in a variety of perfumes.
---
3

Cinnamon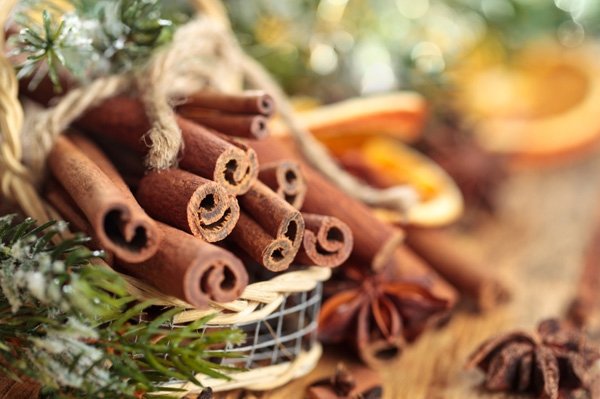 Speaking of spicy scents, there's no question about the power that cinnamon holds (pumpkin and cinnamon latte lovers can definitely attest to this). There's something about this fragrance note that makes it totally attractive; its effectiveness may be attributed to its strong smell. I find guys who wear this scent to be completely swoon-worthy.
---
4

Sandalwood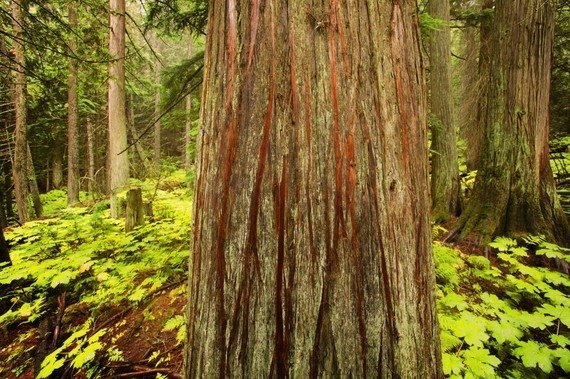 This is one of my favorite notes to look for in perfumes. I can't help but marvel at the fact that its rich and earthy smell is highly intoxicating. You may have noticed that sandalwood is another popular scent taking over the perfume market. With such an alluring smell, it shouldn't come as a surprise.
---
5

Lavender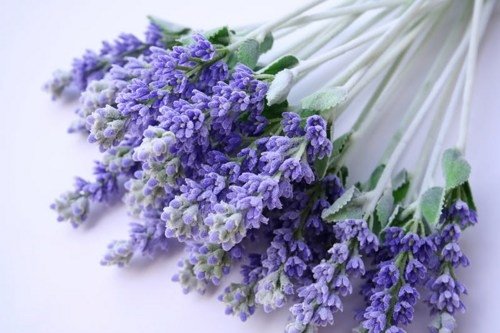 I love how light yet powerful this next perfume scent is. When it comes to important events or dates, lavender is my go-to scent because of the fact that it's not too strong, yet still manages to leave a lasting impression. It also works as an efficient activator. If you've ever owned a perfume that contains both lavender and cedar wood, then you'll know how delectable the blend truly is.
---
6

Ylang Ylang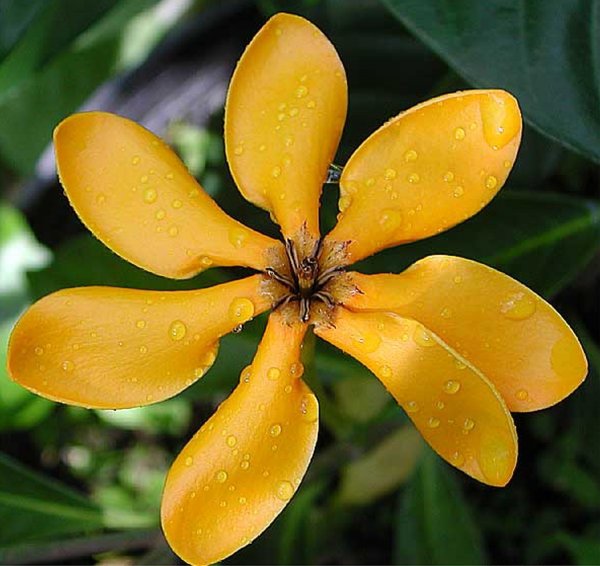 According to eHow contributor Robin Coe, ylang ylang "increases libido and energy between lovers and is considered one of the more powerful aphrodisiac scents. Ylang ylang is often combined with jasmine, bergamot or rose oil." What could be better than a fragrance that leaves you feeling flirty and energetic?
---
7

Rose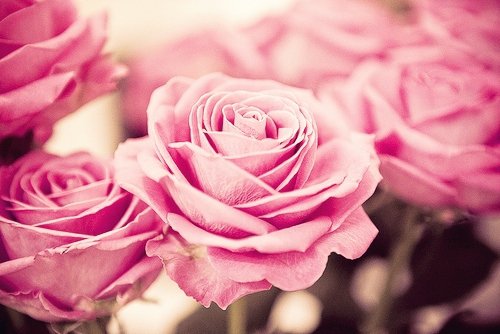 Last but not least, when it comes to romance, rose inspired notes should be at the top of every list. With its sweet yet sensual nature, its no wonder that rose infused perfumes are ranked among the favorites of perfume lovers. There are actually quite a few celebrities who swear by rose perfumes; the lovely rose scent has even inspired stars to create their own versions. This includes (but is not limited to) David Beckham, Gwen Stefani, and Nicole Richie.
The next time you head out on a date, you should definitely try testing out these marvelous scents. I can't wait to get my hands on more fabulous fragrances for my collection. What are your favorite scents? On what occasion do you wear them?
---
Comments
Popular
Related
Recent