Perfumes, lotions, and other products that will make you smell good are everywhere! But nasty chemicals are in many of them, which is why I've turned to non-toxic products to help me smell amazing. I've run into some incredible, naturally-scented products that leave me smelling glorious! Here are 7 non-toxic products that will make you smell good.
Table of contents:
1

Deep Steep Sugar Scrub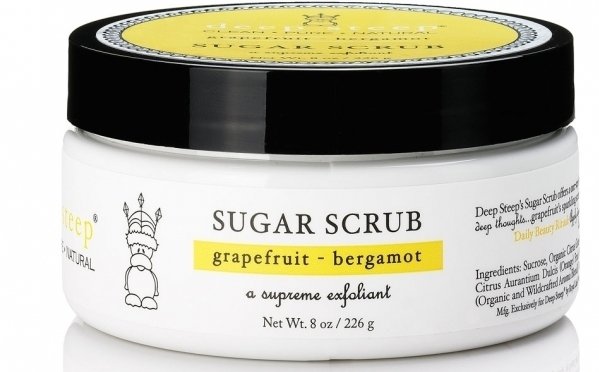 Deep Steep is masterful at the art of creating products that will make you smell good AND make you feel amazing. These super-luxurious, non-toxic scrubs are beautifully scented with wild-crafted and organic aroma blends as well as fruit and flower extracts. Formulated with small brown sugar grains to slough off dead skin, these scrubs reveal skin like silk, leaving behind a light, divine fragrance. My favorite is Vanilla Brown Sugar, but there are seven fragrances, from Rosemary Melon to Passion Fruit Guava.
2

TASTYFACE Organics Blood Orange Vanilla Body Butter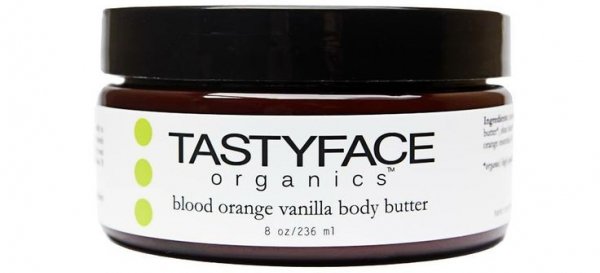 Your hands are treated to a rich, buttery texture and the aromas of chocolate and orange fill the air. Nope, that's not cake batter (though it may as well be), it's TASTYFACE Organics Blood Orange Vanilla body butter. Shea and cocoa butter are the stars of this show (the cocoa butter is where the irresistible chocolate scent comes in), while blood orange essential oil lends the citrus fragrance. The notes of warm vanilla smell like Mom's baking because they come from true vanilla extract, not synthetic perfumes. Combined, you're basically going to smell like the chocolate oranges you get in your stocking, without the guilt. Let's not forget that this all-natural body butter packs a softening, hydrating punch, leaving your whole body quenched and moisturized with the help of Shea butter, cocoa butter, sweet almond oil, and coconut oil.
3

Pacifica Perfume Roll-on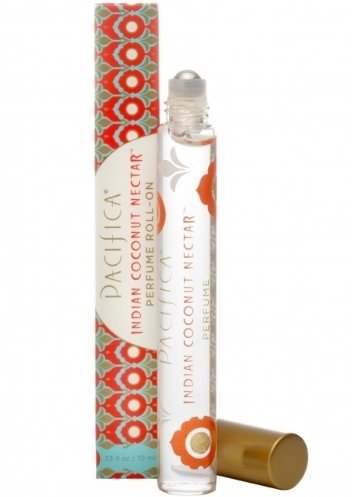 Portable and mess-free, these roll-on perfumes are made with natural pure-grain alcohol and blends of essential and natural oils. These perfumes are free from phthalates, parabens, mineral oils, artificial color, and other unclean ingredients found in most perfumes. I'm partial to Island Vanilla (as you can probably tell, I'm into sugary, cooking scents), but there are a wide variety of florals, fruits, herbs & spices, and woods & resins. Pacifica makes lots of products that will make you smell good, so definitely check them out!
4

Authentic Skin Remedies Gloss Essential Body & Bath Oil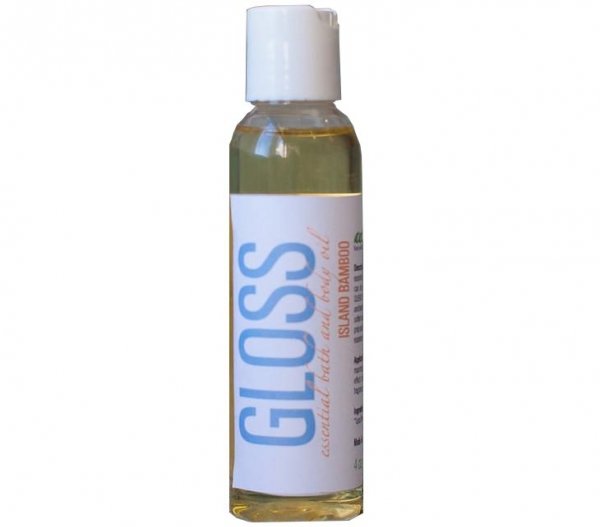 Authentic Skin Remedies is an amazing plant-based line that contains everything from decadent scrubs and luxurious creams to facial mists and luxury masks. This multi-purpose oil comes in two gorgeous scents: Island Bamboo (clean, fresh and light) and Italian Lavender (soft, soothing and comfort inducing). Beautiful in the bath and prefect as a hair serum, body oil, cuticle treatment, and so many other things. Get creative, treat your whole body to this multi-tasker, and smell amazing all at the same time!
5

Deep Steep Candy Mint Deodorizing Foot Mist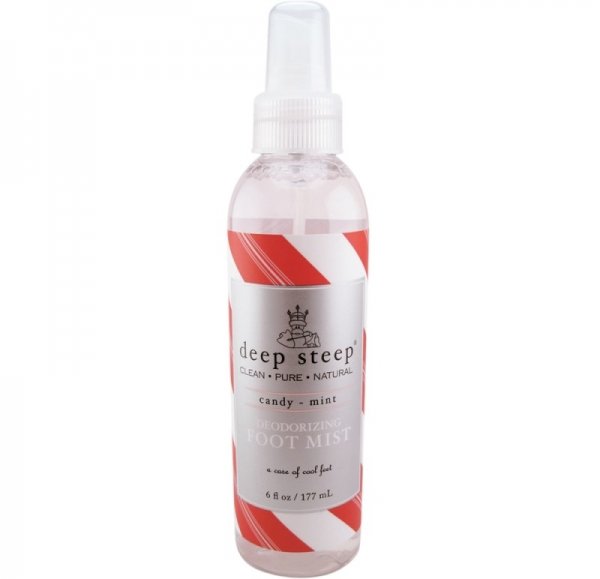 Perfect pre and post-workout, or just when you want your feet to smell like candy canes! This natural foot mist not only scents your feet with a gorgeous minty scent (from Peppermint and Spearmint leaf extracts), but also leaves a light tingle, instantly waking up tired feet and invigorating you with a boost of energy for an extra spring in your step!
6

Strange Invisible Perfumes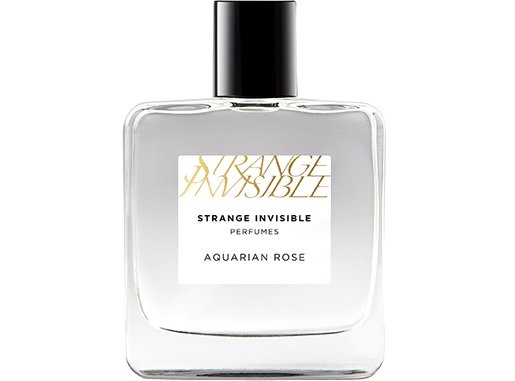 These 100% natural and organic fragrances are made with hydro-distilled, biodynamic essences. From first thought to final touch, these perfumes are crafted in their very own natural perfume house, in Venice, California. Thirteen scents (with elegant monikers like Black Rosette and Fair Verona) will please any preference, from woods to fruits to florals.
7

Ecco Bella Herbal Body Lotion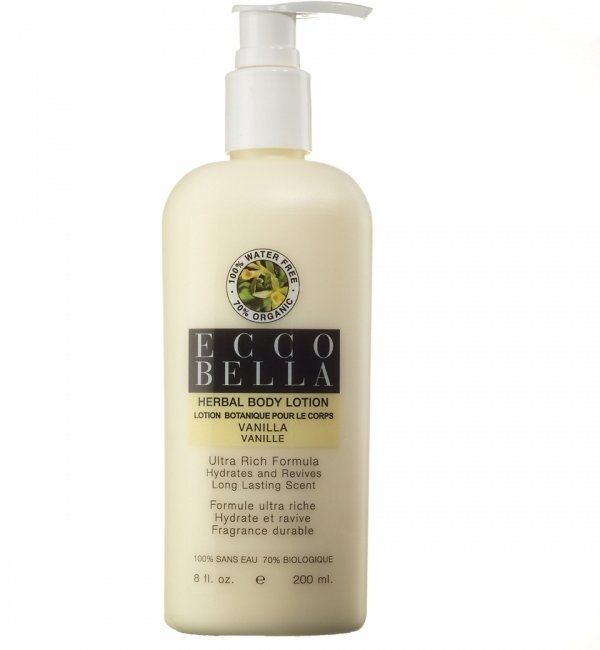 Formulated without water for extra concentration (which means more hydration!), these creamy, preservative-free lotions are naturally fragranced for a gentle, lasting scent and deep-down moisture. Try the Organic Lemon Verbena for a refreshing blend of natural lemon, lemongrass and rosemary fragrance.
My favourite scents are fruity and sugary ones. What's your go-to product to help you smell amazing? Have you tried anything on my list? Let me know!
Please rate this article