COMMENT
My getting ready routine is not complete without a few spritzes of my favorite perfume. We all want to feel and smell good throughout the day and perfume is one of those little things can give you a quick pick-me-up any time of the day. Did you know there are other ways to wear your fave fragrance aside from the bottle? There are lots of ways to add or layer your fragrance and they come in a range of different forms so you can smell your best any time of the day.
1. Clean Original Dry Shampoo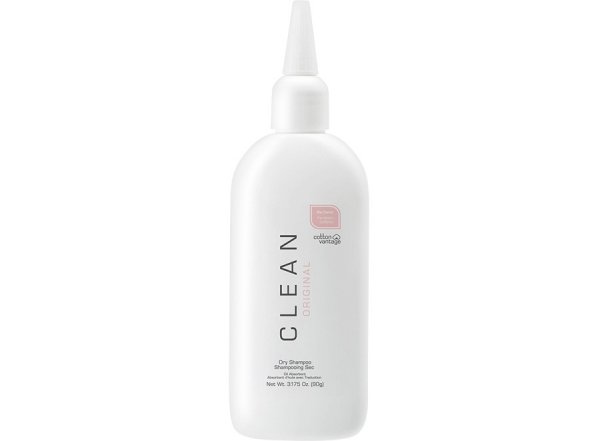 One of the easiest ways to add some fragrance is to use a fragranced dry shampoo. Not only will this multitasking product keep your hair looking and feeling fresh, it adds a clean and crisp scent to your hair. Use the perfume and you'll be set from head to toe!
2. Elizabeth and James Nirvana Black Solid Perfume Compact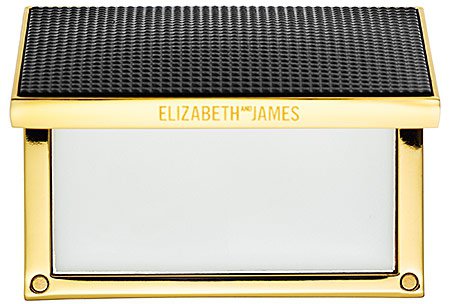 This chic compact is perfect for those mornings or evenings where you rush out the door without any perfume on need to apply it discreetly. This concentrated perfume, which comes in Elizabeth and James' Nirvana Black and White, can be worn anywhere you want for all over fragrance or touch-ups.
3. Philosophy Amazing Grace Satin-Finish Body Oil Mist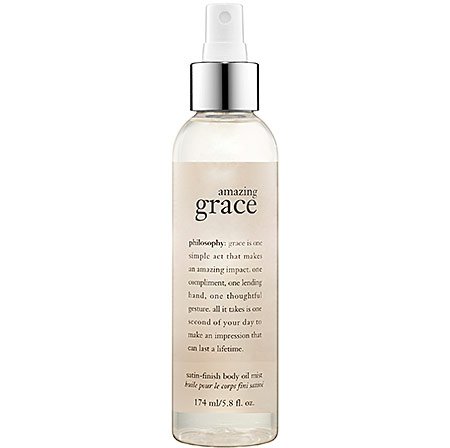 Philosophy makes some of the best multitasking products around and their Satin-Finish Body Oil Mist is another one to add to the list. This fragranced body oil mist can be used as a moisturizer and a fragrance. Slather it on after your AM shower and fresh scent will linger all day.
4. MUGLER Angel Perfuming Shower Gel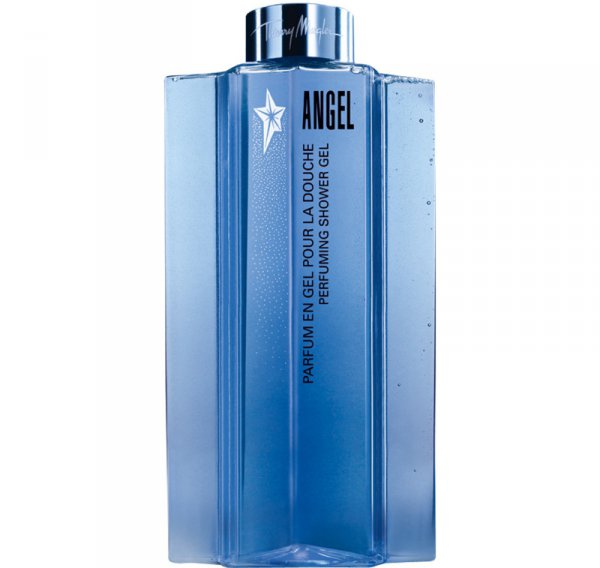 Wake up your senses any time with the intoxicating scent of Angel. I love the idea of being able to envelop your body with the fragrance while you shower so you step out the door smelling like the angel that you are! This fragrance is pretty intense so the shower gel alone should be sufficient!
5. Yves Saint Laurent Black Opium Dry Oil for Body and Hair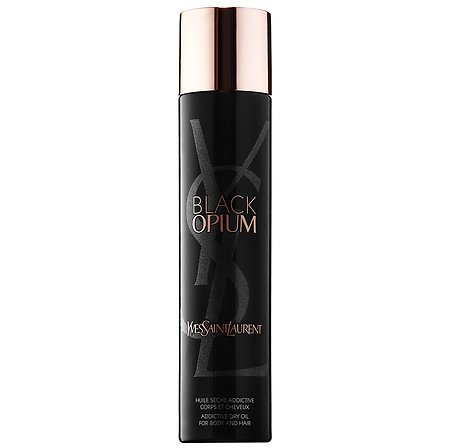 I'm always worried all the products I use will somehow clash so having a uniform scent from your hair to your body would be ideal for someone like me. YSL read my mind with their body and hair dry oil! Use this oil to moisturize and add a sweet fragrance to your entire body and tresses without a heavy feel.
6. DONNA KARAN Cashmere Mist Deodorant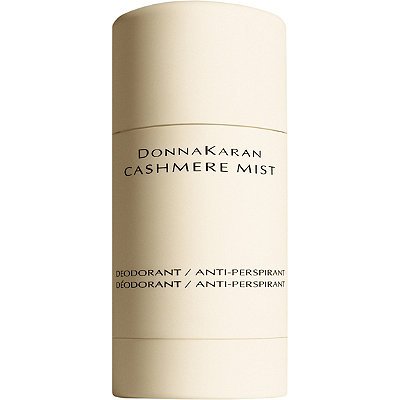 It might seem strange to use a perfumed deodorant but really, it makes a lot of sense! Your fragrance is activated by heat and I think we all get pretty warm in the underarm area. This scented deodorant has the classic vanilla and floral fragrance of Cashmere Mist that will leave you smelling fresh as a rose all day long.
7. Pink Sugar Roll on Shimmer Perfume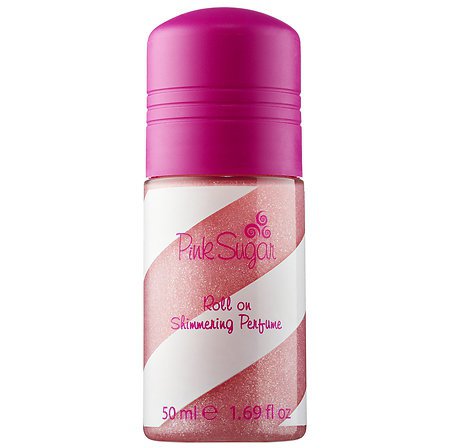 Roll-on perfumes are really convenient as they don't take up a lot of room and you don't have to worry about any overpowering scent as you're applying it directly onto your skin. Pink Sugar's sweet and shimmery perfume is perfect for nights out or anytime you want some extra shine.
8. Viktor & Rolf Flowerbomb Soap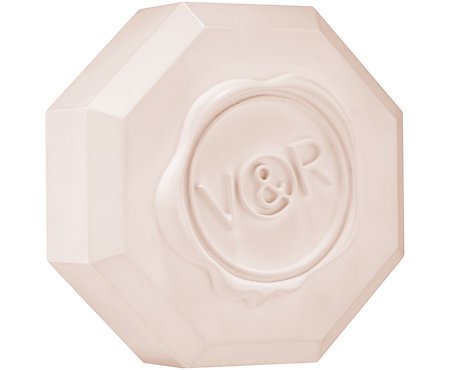 Just because you prefer bar soap to body washes doesn't mean you have to miss out. Viktor $ Rolf's cult favorite fragrance comes in this chic bar soap you can lather up and soak in the addictive fragrance before starting your day.
9. TOCCA Giulietta Nourishing Body Scrub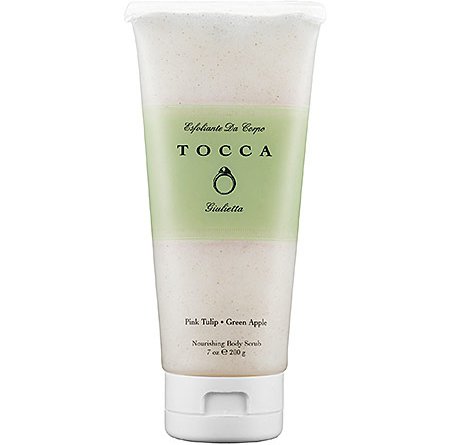 Body scrubs are an important part of skin care so why not treat your body to the delicious, sweet, floral scent of Tocca's Giulietta. It offers gentle moisture and exfoliation as well as refreshing scent to keep you going throughout your day.
Ready to venture outside the bottle for your fragrance needs? There are so many ways to add fragrance to your hair or body and the best part is, you can layer these products for an even longer lasting scent. What's your favorite perfume? Have you tried a fragrance that wasn't in the traditional bottle?
11 Zodiac Signs and Their Compatibility with an Aries Woman ...