COMMENT
Perfume is something that I absolutely love! I love the fresh, clean scents. The fruity and the floral. If you're looking for non-basic perfumes to wear this winter, we got you covered! Take a look at my top 17 perfumes for the non-basic girl!
1. WILDFOX Eau De Parfum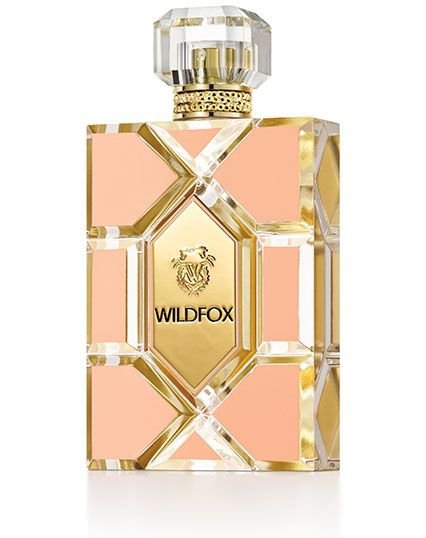 This is the ultimate non-basic perfume! This is a perfume for the lovers, the chocolate-eaters and the explorers!
Miu Miu Eau De Parfum
Explore more ...