COMMENT
There are some fabulous vegan perfumes on the market.
It would be fair to say that veganism is more popular and more widely practised today than at other time in history. Those who have chosen to live a vegan lifestyle, for whatever reason, are usually totally clued up on the food and diet guidelines, but are you just as confident about making sure that all other elements of your life are operating to vegan standards as well? It might not even be something that you have ever considered, but there is a large percentage of perfumes out there on the market that are not actually classed as being acceptable for a strict vegan lifestyle. If you want to make sure that you are being as vegan as possible, then here is a list of vegan perfumes that you won't be able to resist!
1. Indian Coconut Nectar by Pacifica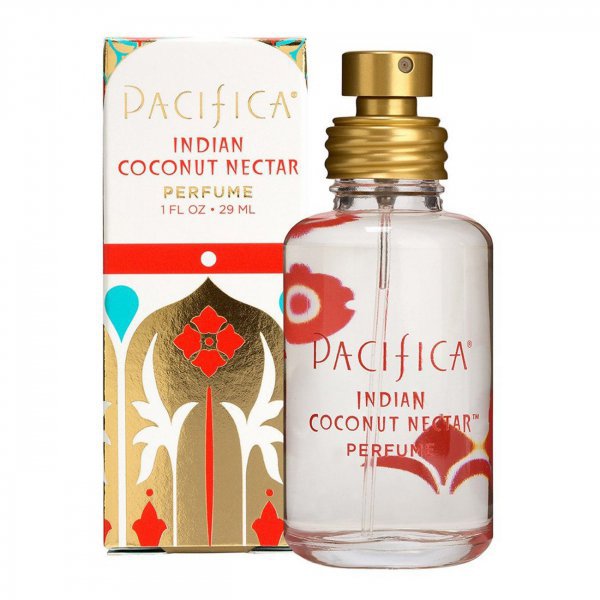 Pacifica is definitely one of the most popular and beloved vegan beauty brands out there at the moment. Not only are their products lovingly produced to strict vegan standards, but they also just put just as much care and attention in to the amazing packaging! Is there a sweet, succulent combination more seductive than coconut and vanilla? We don't think so, so their Indian Coconut Nectar perfume is a vegan treat to die for.
2. Saint by Kat Von D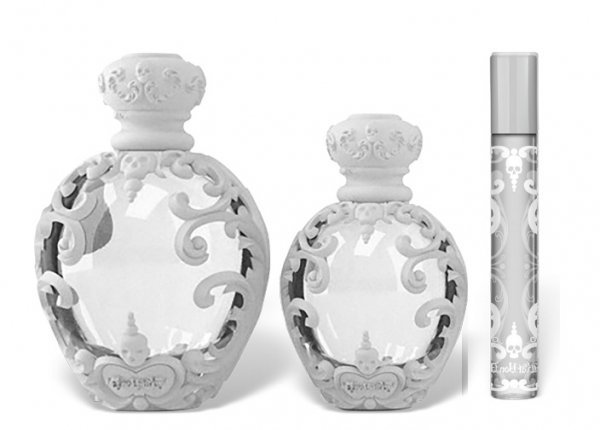 You might be more familiar with Kat Von D thanks to her killer tattoo skills on various reality TV shows over the years, but she is also a big name in the vegan friendly perfume market too! Kat's special vegan fragrance is a dreamy combination of tiar flower, jasmine, vanilla, Mirabelle plum, caramel and sandalwood; basically, all of the very best ingredients with none of the ethical negatives!
3. Le Wild by Chantecaille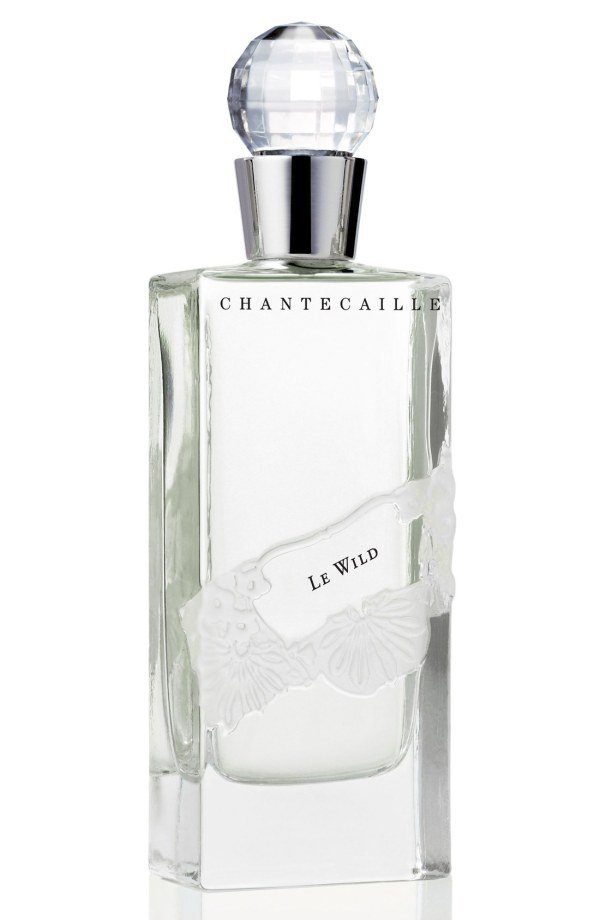 Presented in a simplistic but beautiful bottle, Le Wild is a gorgeous floral scent. Awash with the aroma of Brazilian Gardenia, it is uplifting and intoxicating. The floral notes are intensified with tuberose an jasmine and there's also a lovely back note of green crispness.
4. Stella by Stella McCartney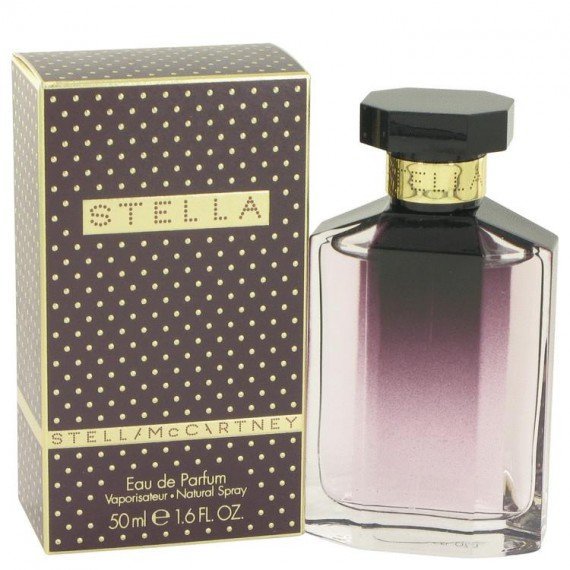 You might not think that high profile designer names won't bother with vegan products, especially vegan perfumes, but not so with Stella McCartney. Nothing with the Stella name on it is tested on animals and no fur or leather are used in her clothes and accessories lines. Cruelty-free Stella eau de parfum is heavy with floral and citrus notes of roses, amber, flowers, peony, and mandarin.
5. Misaki by Tsi-La Organics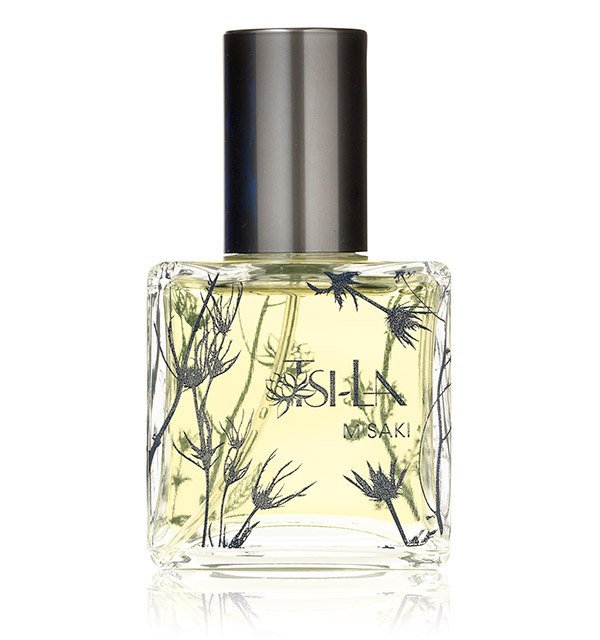 If you are committed to buying organic food, why not go that step further and buy organic perfumes too? Tsi-La Organics is a company that are dedicated to keeping the world of beauty as luxurious and green as possible, making sure that any product by them means that harsh chemicals are never being sprayed on to your body. All of their perfumes are fortified with a secret blend of antioxidants, essential oil, all-natural fruits and plant sterols. Their Misaki bottle is one of our particular favorites!
6. No. 15 by Auphorie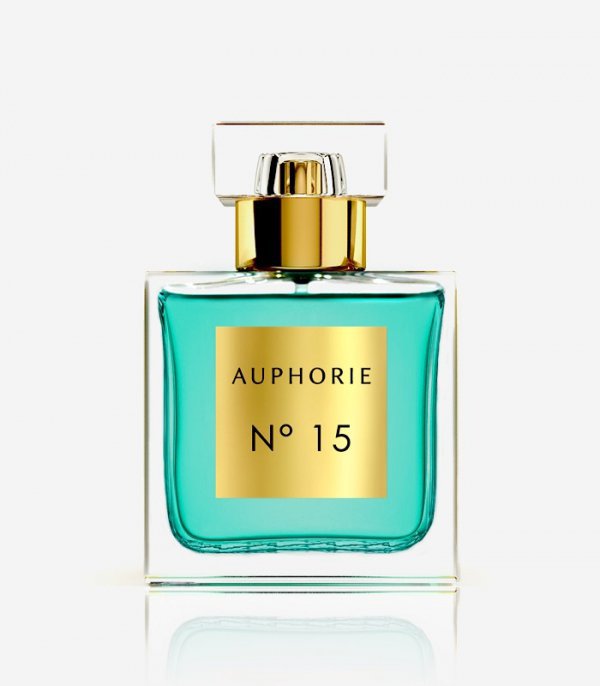 This 100% vegan friendly fragrance makes the most of a wonderful selection of raw ingredients. It heavily features orris butter, one of the beauty industry's most valuable natural ingredients. No 15 marks the brand's fifteenth perfume, and we think that it is their best ever. They pride themselves on using plant synthetic origin derivatives only.
7. Iris by Le Labo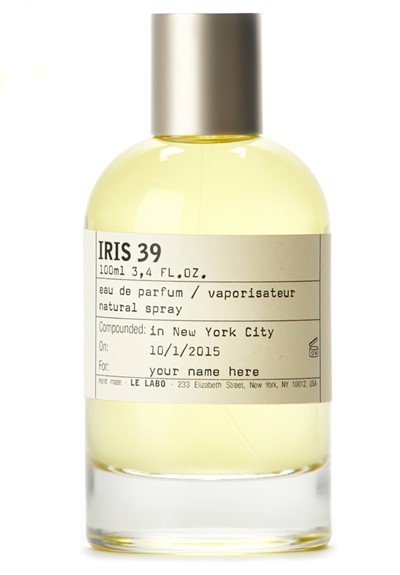 Did you know that Iris is one of the most precious essences in the entire world? This amazing vegan friendly fragrance from Le Labo is infused with things like ginger, patchouli and cardamom, producing a heady and heavenly scent that is even better thanks to its strictly vegan formation! It gets blended just before bottling, which means that you the freshness and integrity of the perfume is super strong.
21 Fool Proof 💡 Ways to Make a Guy Go Crazy 😜 for You 🙏🏼 ...