Now that the countdown to Christmas has finally begun, I honestly couldn't be more excited for the holidays; if you're like me and always find yourself getting stressed out when trying to think of the perfect gift for your best friends or family, these perfumes based on personality types have got you covered. There are so many options to hand that it will be impossible not to find something that will complement your loved ones' tastes. Whether your pals are into floral or fruity scents, these perfumes based on personality types will put you ahead of the gift giving game!
---
1

For the Hopeless Romantic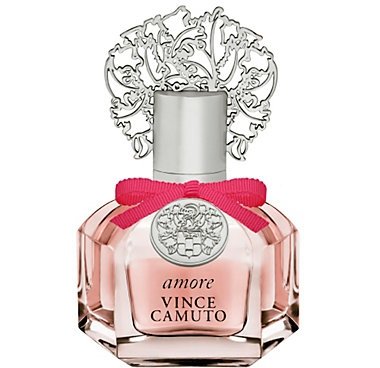 Starting off this list of fabulous perfumes based on personality types is this eclectic blend by Vince Camuto. With this super flirty mix of amber and sandalwood base notes, it'll be hard for your girlfriend to get rid of those hearts in her eyes. One of the things that you'll love about this perfume is that it isn't overpowering but still gets the job done. I think it's safe to say that everyone has a bit of a romantic side!
2

For the Traveler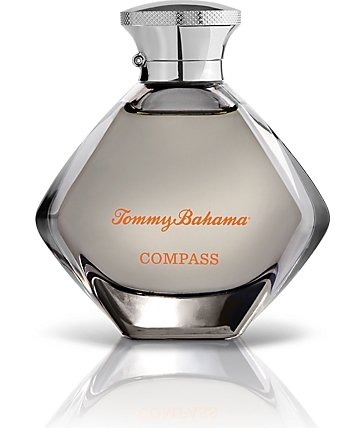 If you know a guy who can't help but be overcome with wanderlust at the thought of traveling to beautiful cities and foreign countries, this one's for them. Through an infusion of Ivory Coast lemon, ripe grapefruit, and vibrant violet leaves with spicy pimento, lavender and robust sage, Tommy Bahama's Compass will captivate your adventurous friend's eye. What's not to love about an exotic and incredibly unique mix?
---
3

For the Introvert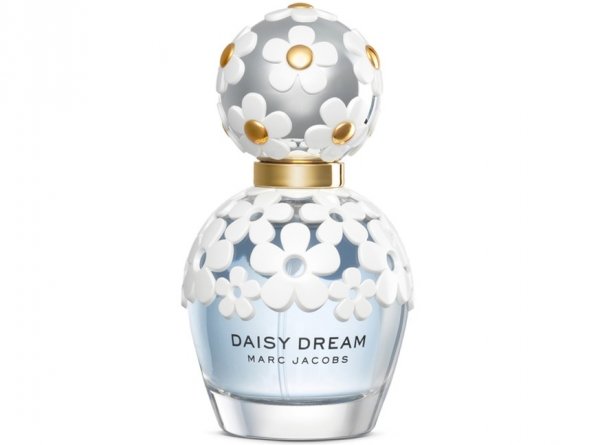 Not only is this next perfume absolutely captivating, it's also subtle enough for that introvert in your life to rock without feeling overly self-conscious. Marc Jacobs' Daisy Dream adds a light and airy twist to the brand's classic Daisy perfume. The best part about this fragrance is that it blends sweet notes without being obnoxious. From its fruity top notes (blackberry, grapefruit, pear) to the lighter jasmine, lychee and blue wisteria (not to mention fresh coconut water), this fragrance can do no wrong.
---
4

For the Extrovert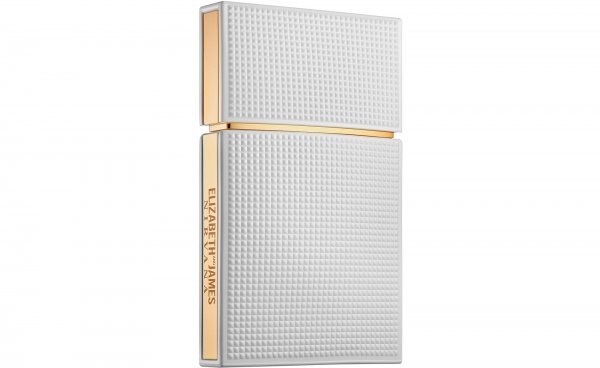 Outgoing, spontaneous, and always the life of the party: If these three qualities perfectly describe your friend, look no further. There's honestly no better representation of your best pal than this perfume that contains a sexy mix of peony, muguet, and tender musk. Part of Mary-Kate and Ashley's Elizabeth and James collection, the Nirvana White fragrance will seriously blow your friend's mind with just how much confidence it oozes.
---
5

For the Worrywart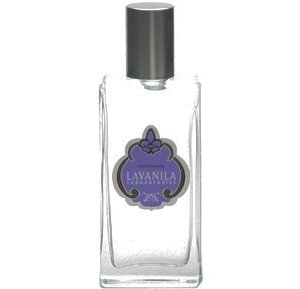 So, this pretty much goes without saying but everyone has that one friend who can't seem shake off his or her nerves and constantly worries. Why not treat your friend to some much needed TLC in the form of this sensuous and relaxing fragrance? The Spanish lavender, rose absolute, violet leaf and warm Madagascar top notes in Lavanila's Vanilla Lavender fragrance combine for a positively relaxing and calming scent.
---
6

For the Mentor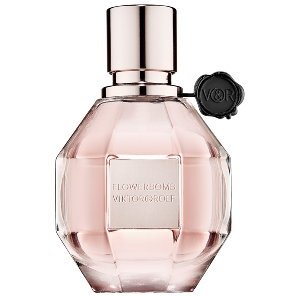 This next perfume can apply to so many different people in your life. It doesn't matter if it's for your 9th grade teacher who pushed and inspired you to succeed, your best friend who's been there for you since day one or for your mom who loves you unconditionally; the point is that this perfume will help celebrate the loving mentor in your life.
---
7

For the Charmer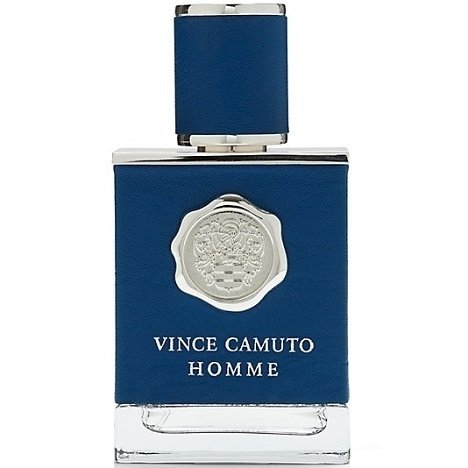 If I'm being honest, this last one is probably one of my favorites. Not only does Vince Camuto's Homme exude confidence and sophistication, it also has a scent that is fresh and crisp. I don't know what your guy will love more, the long lasting scent this exotic and exciting mix of iced gin, citron, Atlas cedar, French lavender and Blue Cypress leaves behind or the fact that it comes in a totally chic bottle. Ladies, trust me on this one.
If you're on the fence about what to get this holiday, grabbing these perfumes is a foolproof plan. Are there any other fragrances that I missed? What are some other personalities that you'd like to see covered?
---
Comments
Popular
Related
Recent