COMMENT
There is no better time to stock up on new fresh perfumes to go with your new fall wardrobe. If you are not sure which scent to give a try, here are 8 best perfumes for fall 2018.
1. Tom Ford Lost Cherry Eau De Parfum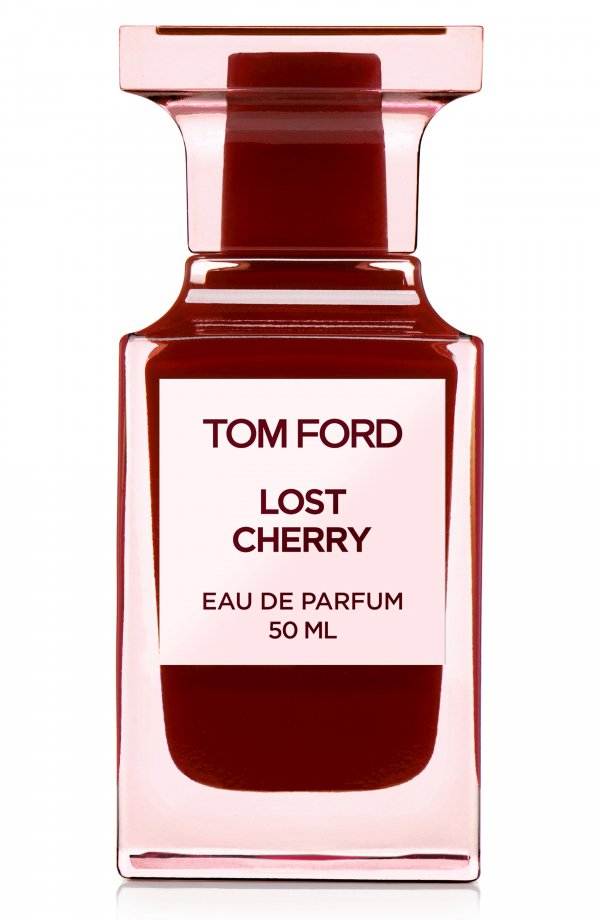 An eau de parfum that is a full-bodied journey into the once forbidden.
2. Calvin Klein Women Eau De Parfum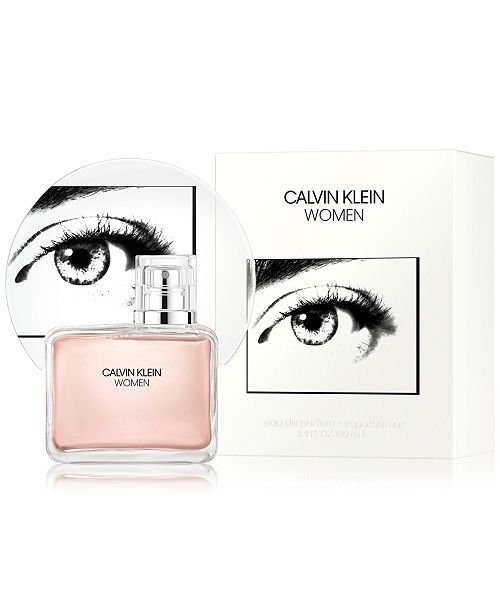 Drawing inspiration from the beautiful strength and delicate tenderness of the female experience, this fragrance celebrates the feminine spirit in all its forms. A light pink hue composed of gentle and vulnerable ingredients. Delicate orange flower petals layered with fresh eucalyptus acorns open to reveal a rich heart of Alaskan cedarwood. Calvin Klein Women is a tribute to the contrasts with femininity. Infinitely varied and deeply complex, like the personas of the women who inspire it.
3. Estee Lauder Beautiful Belle Eau De Parfum Spray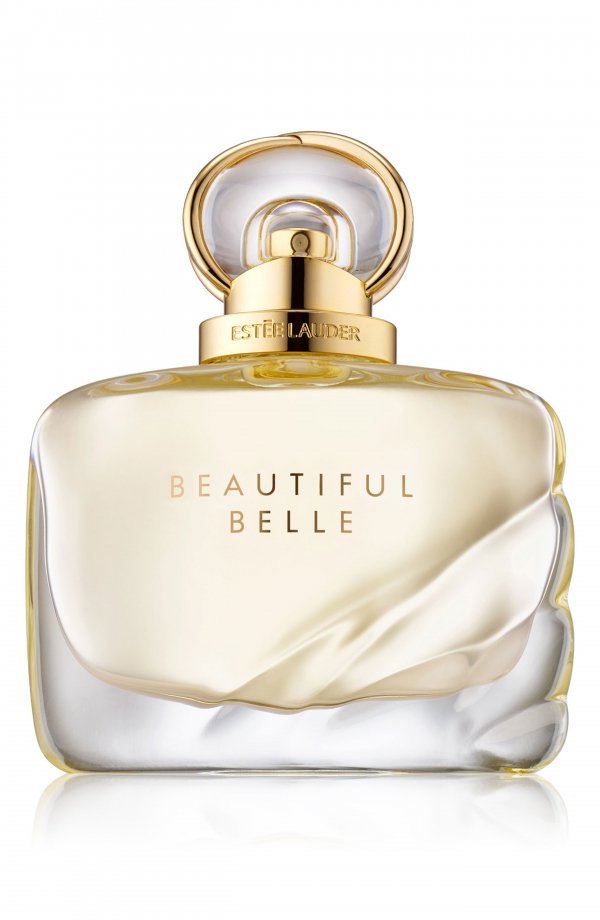 A floral oriental eau de parfum that makes you fall head over heels with its irreverent blend of lychee, mimosa, rose petals, orange flower gardenia and marzipan musk.
4. Dior Joy by Dior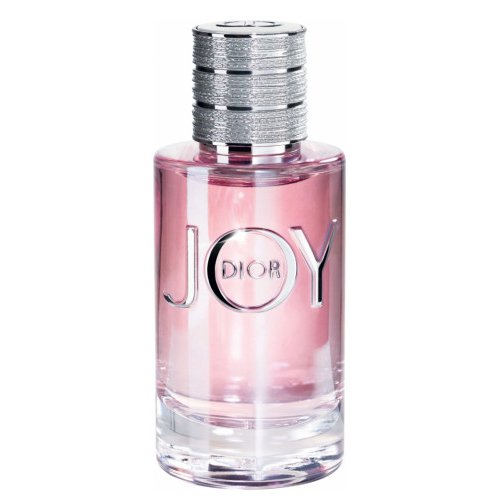 The feeling of joy is finally captured in a perfume with enveloping softness and energy. Shining with the vibrant smile of flowers and citrus fruits, the smooth caress of wood and the serenity of musk's, the fragrance is faceted with a thousand enveloping nuances that lead to a clean, simple, expression.
5. Gucci Bloom Nettare Di Fiori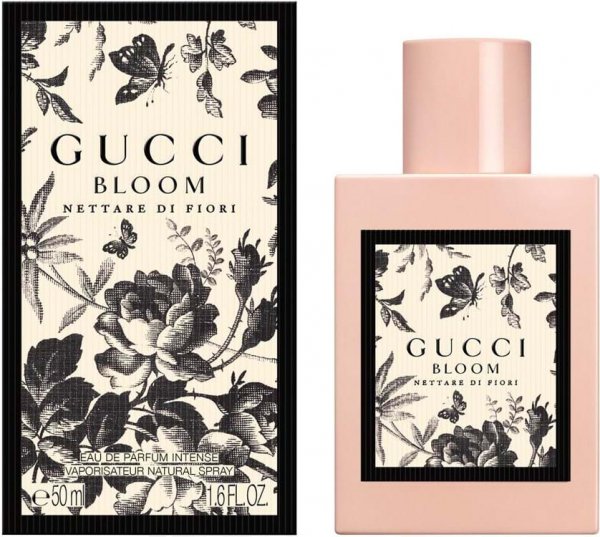 Intensely sensual and feminine, Gucci Bloom Nettare di Fiori celebrates the intimate and authentic character of a woman. Rose and Osmanthus flower resonate in an enigmatic woodier blend together with the notes of the original Gucci Bloom.
6. Amo Ferragamo Eau De Parfum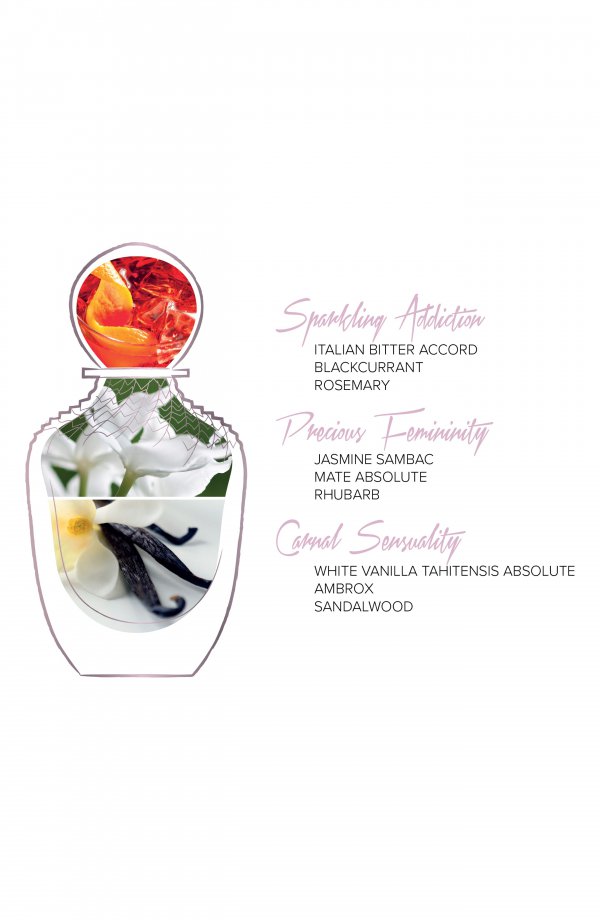 Elegant floral notes joyfully blend with a crisp aromatic notes and mouthwatering fruity shades, offering a new, daring bitter addiction.
7. Chanel Les Eaux Paris-Venise Eau De Toilette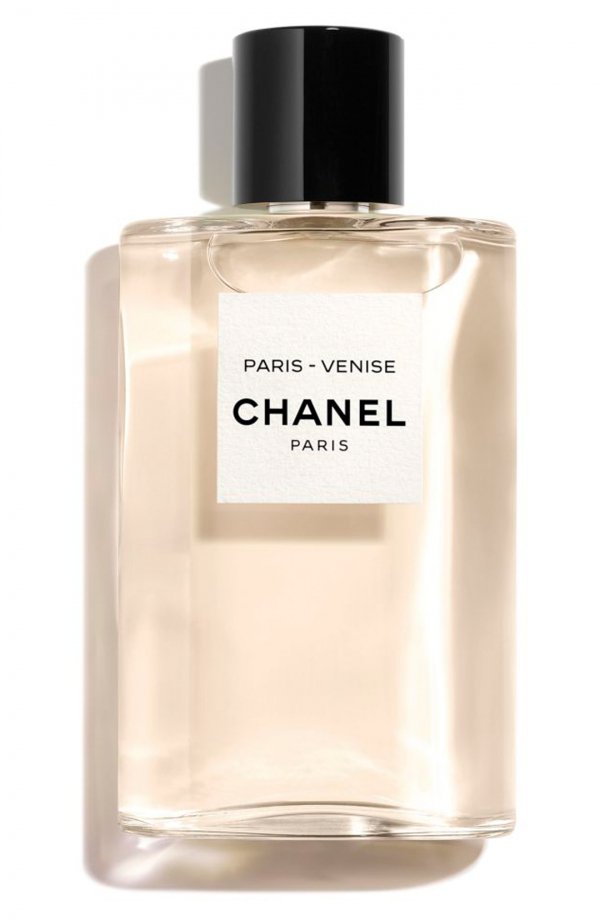 An eau de toilette inspired by the enchantingly exotic city Gabrielle Chanel revered.
8. Cartier Carat Eau De Parfum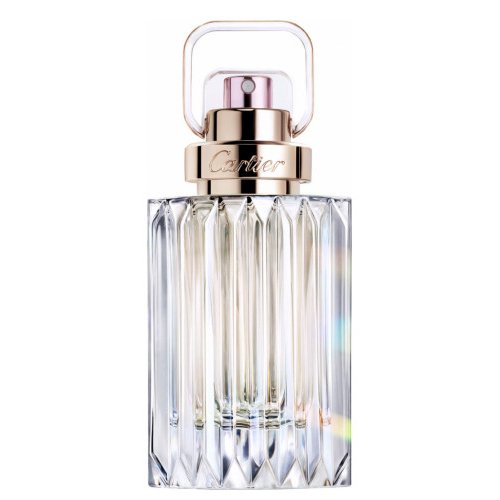 Reveal the carats that shine within you. A bouquet of fire, a thousand points of light both luminous and floral created by Mathilde Laurent, perfumer at the Maison Cartier. Faceted like a diamond, the bottle in myriad colors. The perfume with the diamond glint to reveal the carats that shine within you. Made in France.
What is your signature scent for the fall season?
7 Ways to Make Him Regret Breaking up with You ...