It's good to think about your perfume choice in the summer. Your favorite scent from the colder months may come across as heavy and cloying in the warmer months. For summer, you want to think light and fresh – scents that hint to the smells of the season. You can still pick heady and exotic, but those are best for the evening. Enliven your senses with these perfumes perfect for balmy days.
---
1

Atelier Cologne by Collection Azur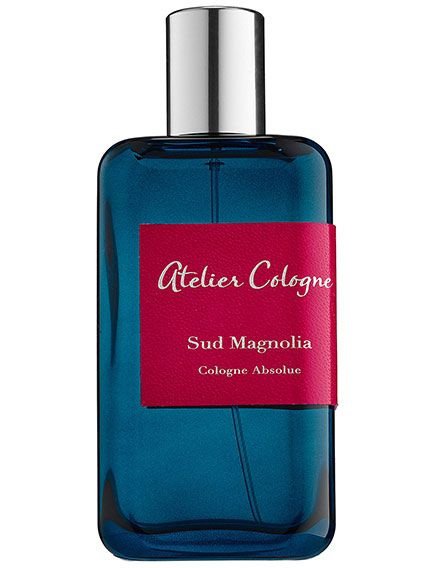 A touch of citrus is quintessential when it comes to summer perfumes, and Atelier Cologne gives off just the right amount of zesty freshness whilst still being an elegant and mature scent for adults. The perfume also boasts a rich woodiness that brings out wonderful summer floral tones, including magnolia. Its mixture of light and shade make it a perfect all day perfume, suitable for your everyday activities as well as a formal evening.
---
2

White Eau De Parfum Spray by Michael Kors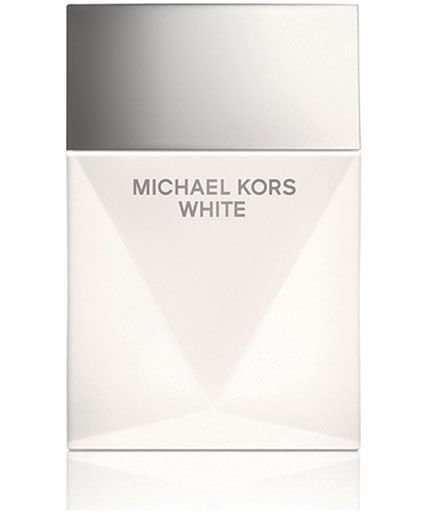 Michael Kors scents are acclaimed for their strong yet subtle natures, and White Eau de Parfum is the epitome of this dream combination. Filled will glorious summer floral notes such as freesia, tuberose and just a touch of musk, the perfume is not too sweet and not too strong and will perfectly complement your fabulous summer wardrobe.
---
3

Costa Azzurra by Tom Ford Beauty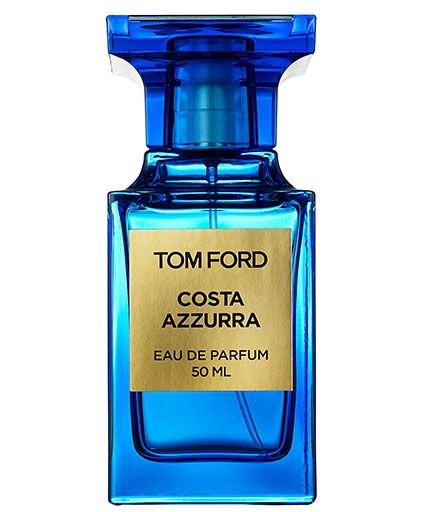 Though the name Tom Ford is most prominently associated with fashion, the stylish entrepreneur designer's empire also extends to fabulous perfumes. Costa Azzurra has been described as an intoxicating mixture of juniper, salty ocean notes and the scent of warm summer woods, providing a sensual perfume and aroma with just a single spritz. Effortlessly light and summery.
---
4

Turquoise Summer by Escada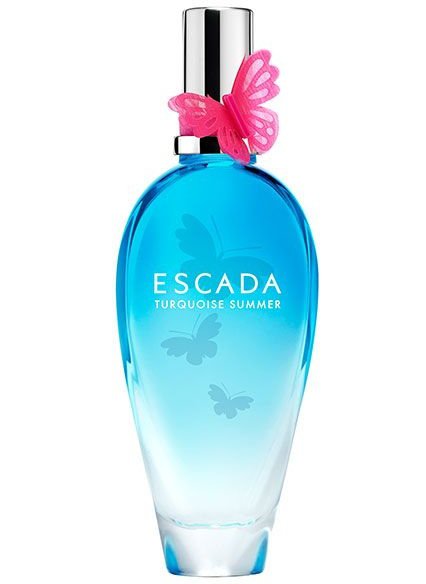 This irresistible fragrance from Escada was inspired by the crystal clear, turquoise ocean waters of Caicos and Turks, and whilst the color may evoke the clear saltiness of the sea, the perfume itself is jam packed with floral, fruit tones that will conjure images of summer days in fields picking luscious, juicy berries. Turquoise Summer is certain to send you into a warm daydream.
---
5

Aerin Rose De Grasse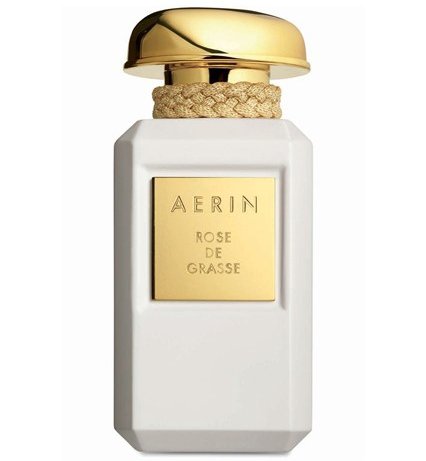 Do you want the waft of summer roses to follow you about the room? Roses are feminine and sophisticated. Romantic and fresh, Aerin's charming summer scent is made from roses hand-picked in Grasse – the center of the French perfume flower industry. Trouble is, that hand-picked aspect gives the perfume a hefty price tag. If you can afford a bottle you'll be getting the Grasse roses complemented with violet wood, musk and ambrox.
---
6

Mimosa Eau De Parfum by Calypso St. Barth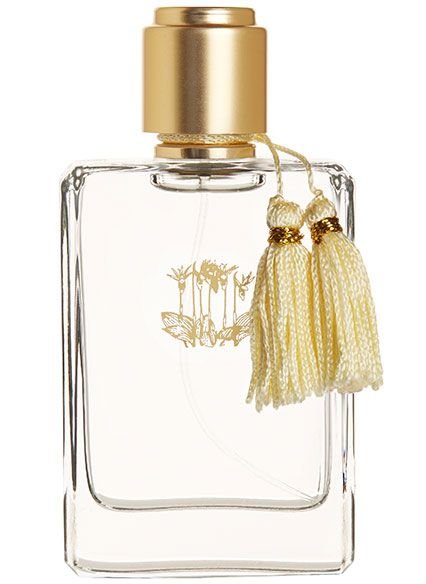 Evoking the sharp summer freshness of a perfectly refreshing weekend mimosa, this fragrance by Calypso St. Barth elegantly captures the enticing aromas of a summer brunch with wonderful tropical notes. The tropical nature of the scent makes it the perfect fragrant companion for all your summer adventures, and another wonderful element of the perfume is that the bottle is so chic and beautiful that you will cherish having it sitting on your dressing table!
7

Florabellio by Diptyque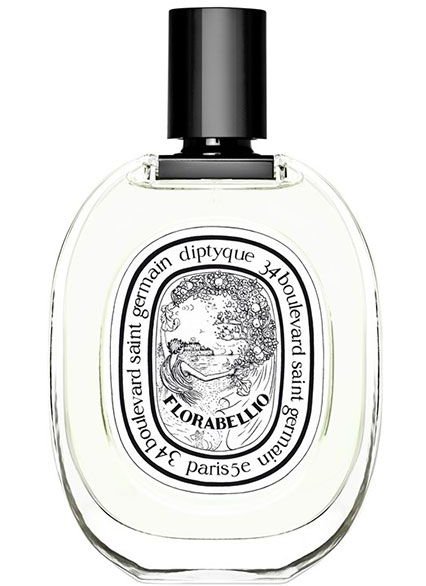 Florabellio is the perfect perfume for anybody who has an adventurous travelling spirit during the summer months. Unlike many of the safer, more straightforward scents that attempt to define summer, Florabellio gives a different attitude, capturing the essences of coffee, fresh apples, sea fennel and even oriental sesame. Inspiration has been taken from all over the globe to create a scent that is as unlikely as it is amazing. The perfect choice for somebody who wants something a little different.
---
8

Clean Summer Sun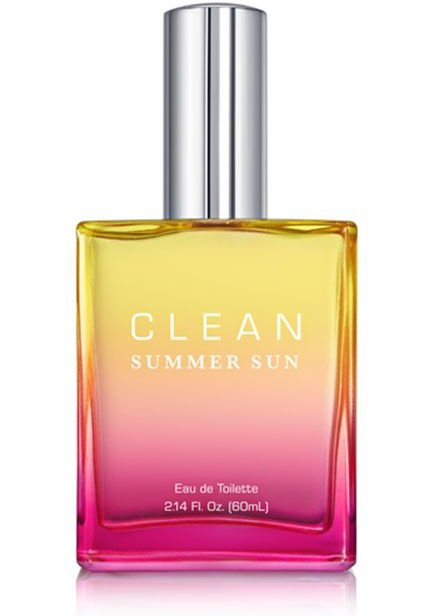 Think crisp white cotton, bare toes wriggling in the sand and a sundowner on the patio. Like a flowing gossamer scarf or top rustling in a summer breeze, this fragrance is fresh and light. Its crispness comes from the citrus, sandalwood and apples that make up the fragrance.
Do you have a signature summer scent? Would you consider one of these?
---
Comments
Popular
Related
Recent