The '90s was really a great time for perfume. The movement toward designer fragrances took off in the extravagant '80s, but it was in the following decade that we really started to see the establishment of iconic scents. Some of the classic 90's perfumes that are still fabulous today. Let's see how many you remember…
---
1

Obsession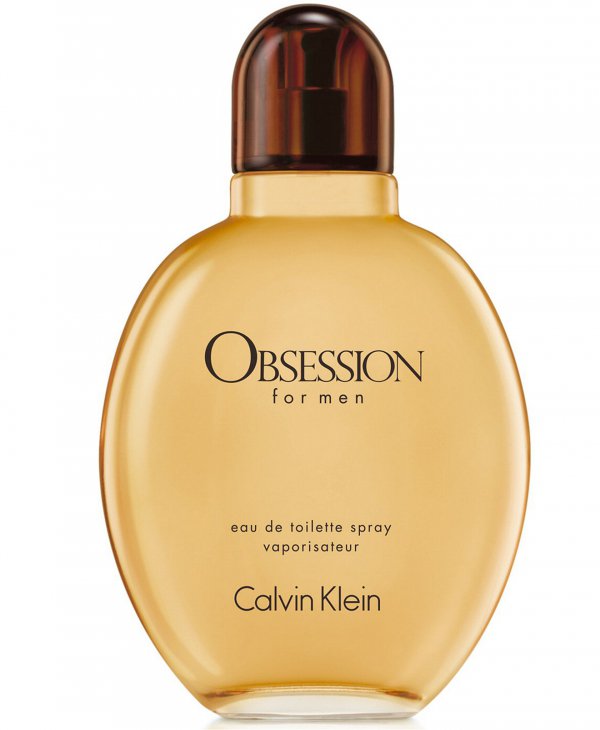 Get it here: fragrancenet.com
Obsession by Calvin Klein is undoubtedly one of the most iconic scents of the '90s. Certainly, not one for the more subtle perfume lover, Obsession's silky amber, and oriental notes was a seriously big hitter back in the day. What made it so great was that it was one of the first major unisex perfumes, which meant that you could choose a partner based on your similar scent preferences!
---
2

CK One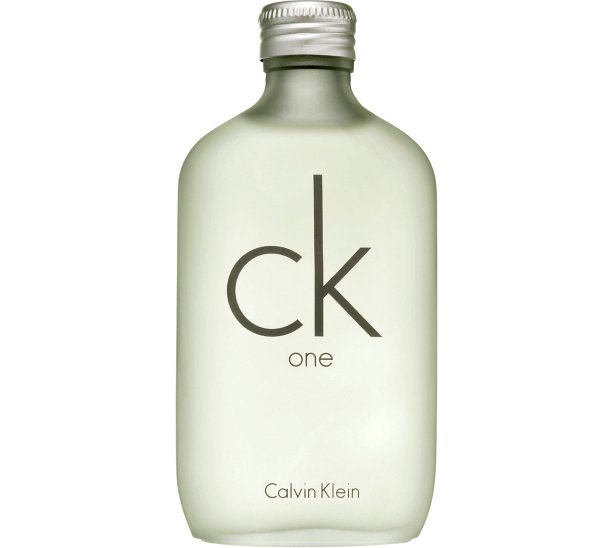 Get it here: sephora.com
When you think about perfumes in the '90s, one of the scents that immediately comes to mind is CK One. A fragrance made even more famous by the strong connection and partnership with '90s supermodel and constant tabloid figure Kate Moss, CK One became synonymous with the cool, grungy, waif-like style of the decade, but has since gone on to take on a more timeless reputation.
3

Trésor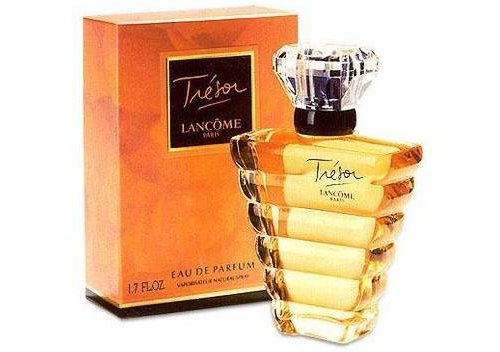 Get it here: fragrancenet.com
Trésor by Lancôme was a sensual amber smelling scent that was super popular in the '90s. It had a bit of a reputation for being a more sophisticated, mature scent that girls would spritz on for special occasions. Trésor was the perfect segue fragrance for young girls who wanted something a bit more mature to move on from their quirky, fruity scents.
---
4

Anaïs Anaïs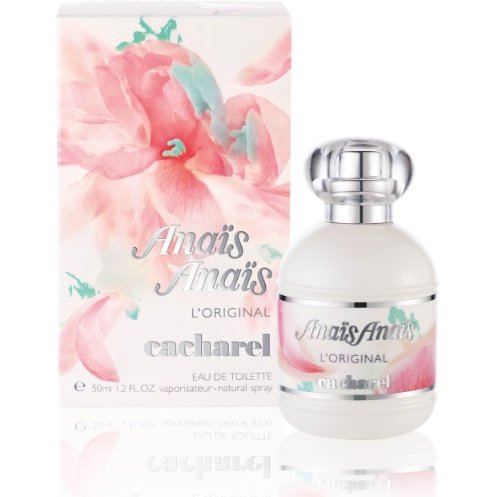 Get it here: fragrancenet.com
Anaïs Anaïs by Cacharel is another fragrance that will take you straight back to your teen years. With its pleasant white floral notes, the perfume was the perfect mixture of lush fragrance without being too overpowering - an ideal choice for sprucing up at school or spritzing for a weekend outing with your friends. And the best part is that it is still as appealing now as it was twenty years ago!
---
5

Angel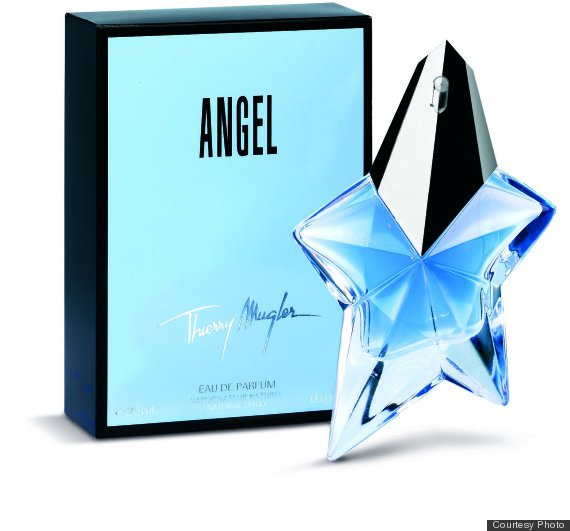 Get it here: sephora.com
Angel by Thierry Mugler is immediately identifiable by smell, perhaps more so than any of the other perfumes on this list. The fragrance can be described as patchouli meets cotton candy, and it was definitely a case of love it or hate it back in the day! One of those scents that have just as enjoyable a bottle as it did a fragrance, the cool blue star was a permanent fixture on many a dressing table!
---
6

JPG Classique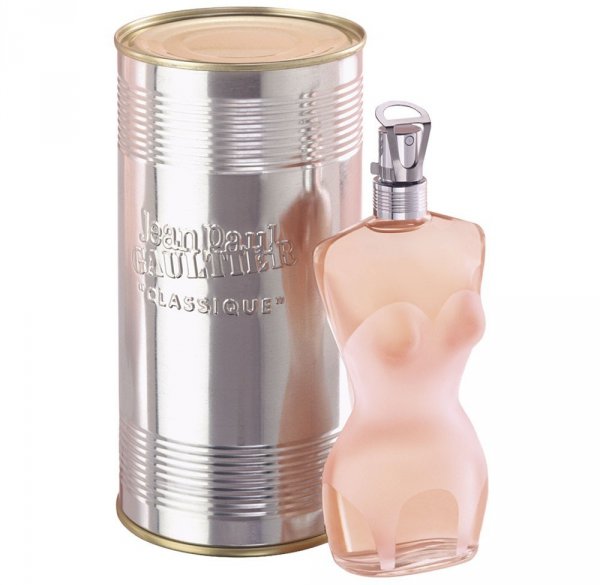 Get it here: houseofbeautyworld.com
Another '90s perfume situation where the bottle is equally as famous as the fragrance itself, perhaps even more so! Jean Paul Gaultier's Classique was the epitome of cool during the decade, evoking images of Madonna in her glory years and possessing a wonderfully moreish musky, warm, almost vanilla-like scent. Favored by many of the biggest celebrities of the time, Classique really was sophistication in a bottle.
---
7

Sunflowers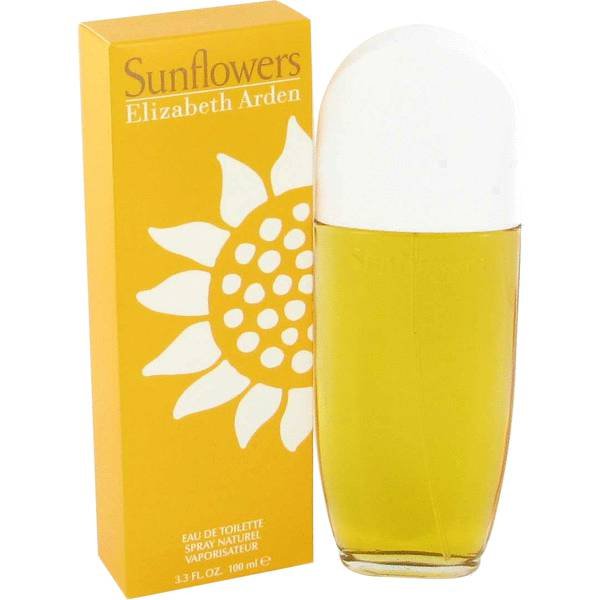 Get it here: ice.com
For some reason, whenever I think about images and objects of the '90s, sunflowers always come to mind. This could have something to do with the insanely popular perfume by Elizabeth Arden that was a worldwide favorite during the decade. Launched in 1993, the scent became one of the go-to choices for teens everywhere. How about we try to relive our own best years and bring it back once and for all?
I still reach for Sunflowers on the occasion I want something light and floral. Which of these did you wear? Are you wearing it still?
---
Comments
Popular
Related
Recent