COMMENT
There's just something so sexy about a man who smells good. Even if he's wearing a regular old T-shirt and jeans, a man who wears an alluring fragrance makes him damn near irresistible! Well, we can drive guys just as crazy with our fragrances and we have some fantastic recommendations for you that you should definitely check out. You never know whose attention you might catch with a new perfume!
1. Prada Candy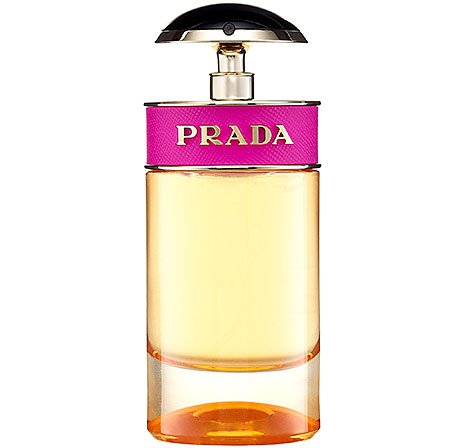 Smell as sweet as candy with Prada's bright and addictive fragrance. This perfume comes in four different varieties but I think the original is the best of the bunch. With notes of caramel and white musk, it's the perfect balance between sexy and sweet. This makes a great everyday perfume for work, school, or just hanging out.
Marc Jacobs Decadence
Explore more ...