COMMENT
Finding a great perfume is nearly impossible, but with this list of best long lasting perfumes, you won't have to struggle any longer! No matter your nose-or your budget-you're sure to find the best perfume (or 2 or 3) that you'll rave about just as much as their reviews.
Now if only our phones could be scratched and sniffed too you'd get to sample all these fantastic perfumes for her right now. :)
1. CHANEL. COCO MADEMOISELLE Eau De Parfum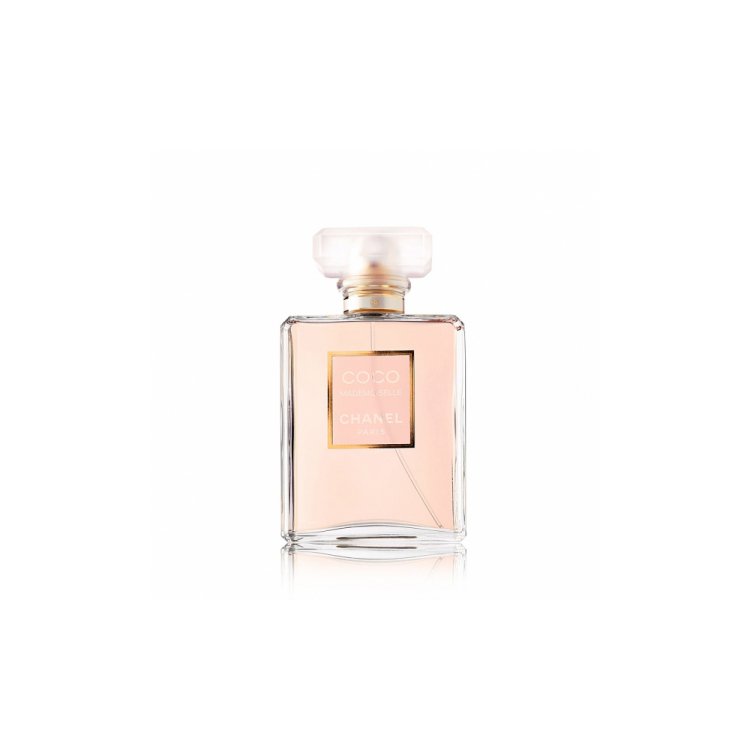 Viktor & Rolf. Flowerbomb
Explore more ...