Want to know the best perfume for each zodiac sign?
Finding the perfect perfume that you can make your signature scent can be a tough thing to do, especially if you aren't a fragrance expert in the first place. It shouldn't be underestimated just how positive an effect the perfect perfume can have on your life. It can really boost your self confidence which in turns boosts your self worth, and it never hurts to have people complimenting you on just how great you smell on a regular basis! If you are still searching for your perfect signature scent, then it might be time to turn to the stars for inspiration. Here is the best perfume for each zodiac sign.
---
1

Aquarius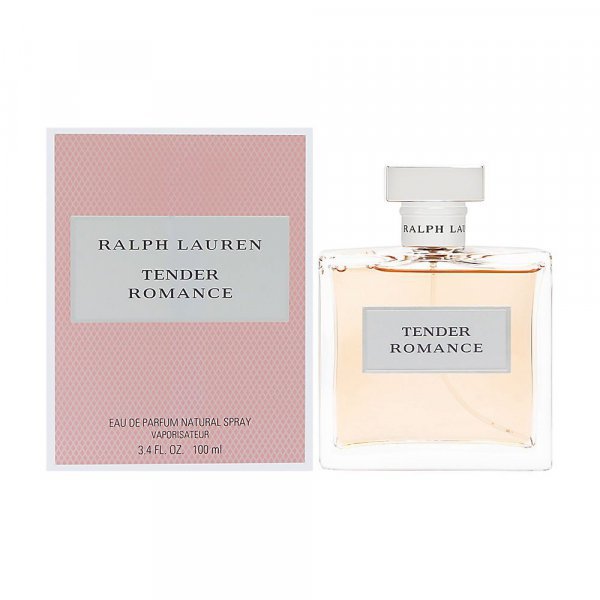 There is certain, amazing unisex quality to the sensibilities of Aquarius girls, so something extra clean and fresh is a perfect choice. The lighter the fragrance, the better, notes like ginger, soft cashmere and magnolia are on point.
Suggestion: Tender Romance by Ralph Lauren
amazon.com
---
2

Pisces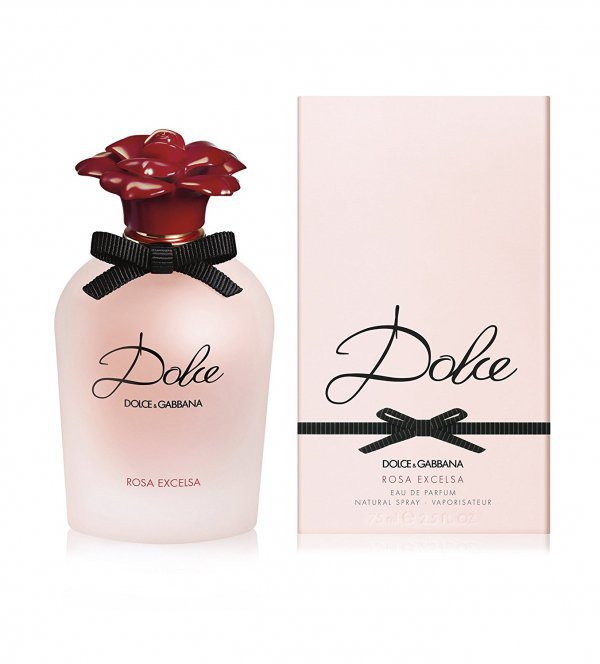 Pisces tend to be the most dreamy and romantic of the star signs, so as far as fragrance goes, the more sultry and sensual the better. You might think a rose is too obvious, but it's actually right on the nose, pun very much intended!
Suggestion: Dolce Rose Excelsa by Dolce and Gabbana
amazon.com
Trendinig Stories
More Stories ...
3

Aries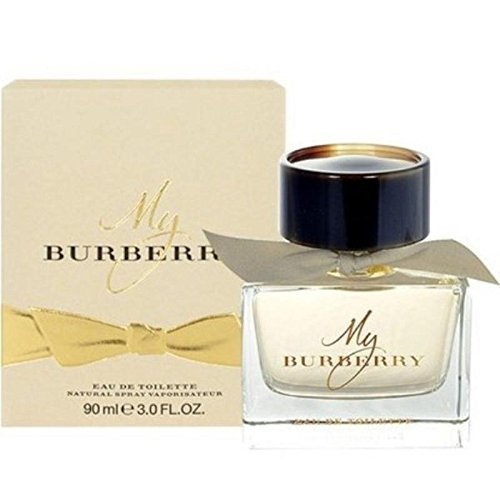 You like to stay alert and fresh at all times, ready to go wherever the day takes you, so a citrus fragrance is definitely the type to go for. Citrus is known to stimulate the senses as well as the mind, making it the perfect choice for an Aries!
Suggestion: Touch of Dun by Lacoste
amazon.com
---
4

Taurus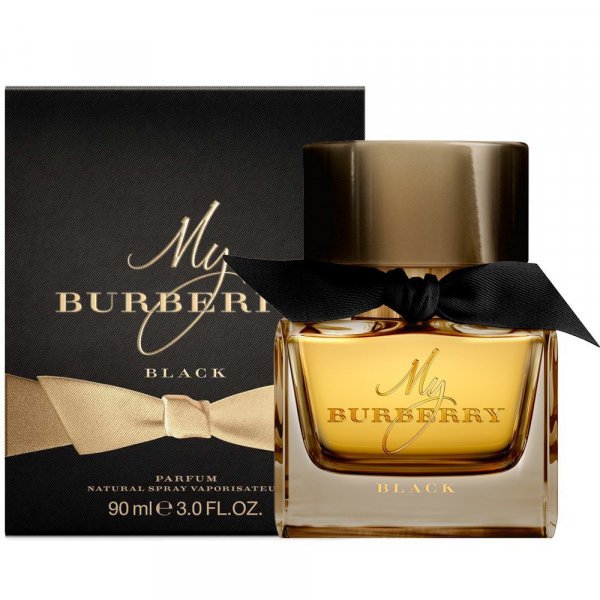 The rose is a flower that has always been associated with Taurus, so it makes sense to follow that through to your signature scent! It is also an earth sign which means that you want a little spice, a little sandalwood, something a little woodsy to entice all around.
Suggestion: My Burberry Black
amazon.com
---
5

Gemini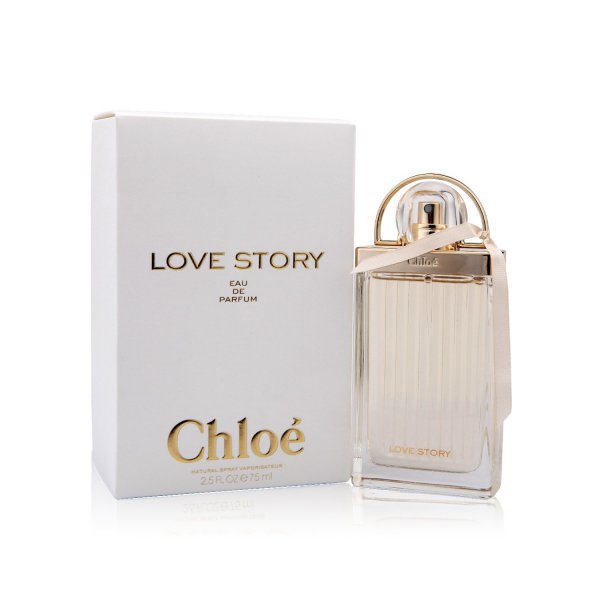 Geminis tend to get a little stressed quite easily, so it makes perfect sense that you should have something lavender based as your perfume of choice. Dabbing a drop on each wrist will give you something to soothe you during the most difficult parts of the day.
Suggestion: Chloe Love Story
amazon.com
---
6

Cancer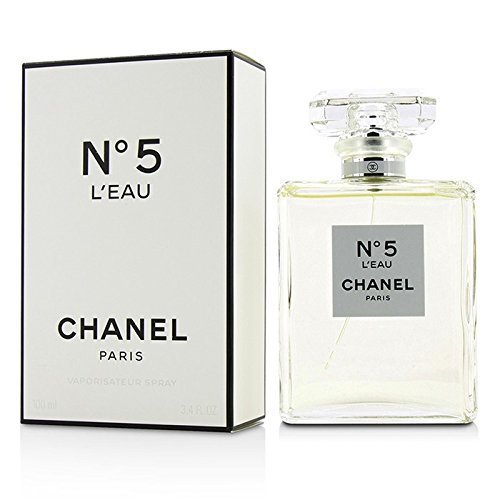 Cancer is the most feminine of all the zodiac signs, so it makes sense that you will be drawn to more subtle, delicate notes like lemon, rose, jasmine and even something like a mandarin.
Suggestion: No. 5 L'Eau by Chanel
amazon.com
---
7

Leo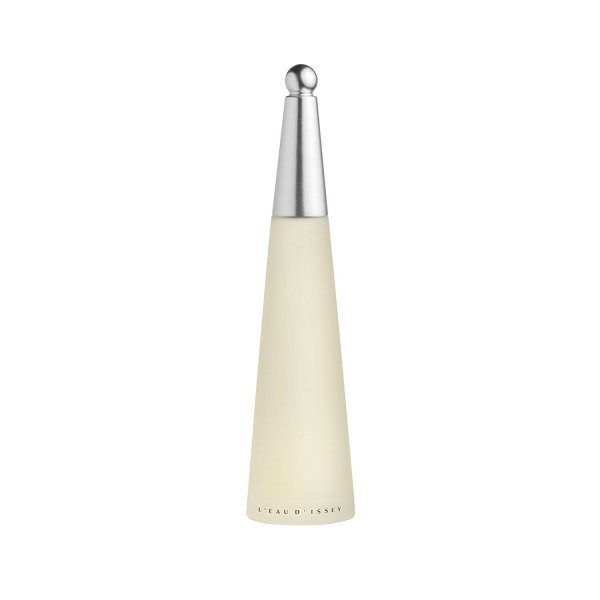 Extravagance is the key word when it comes to Leos! Only the best will do, you don't have time for lesser quality perfumes. You are a natural leader who needs a strong scent to match your powerful nature.
Suggestion: L'Eau d'Issey by Issey Miyake
amazon.com
---
8

Virgo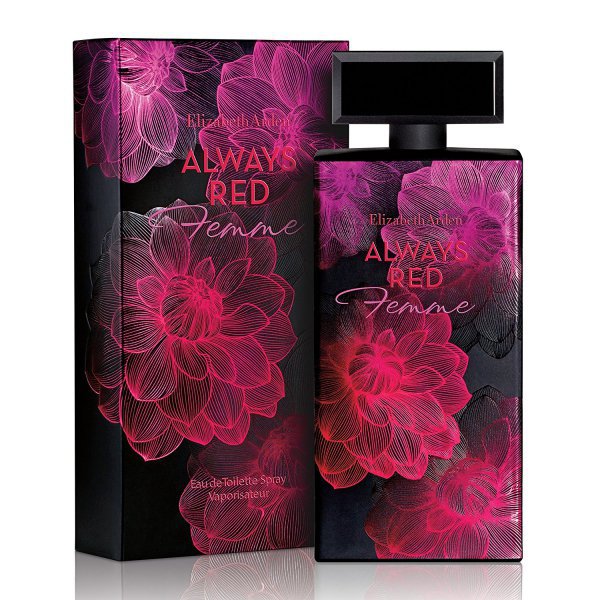 You are a straight up perfectionist, so the only kind of fragrance that is going to be suitable for a Virgo is a certified, tried and tested classic. You're looking for base notes of vanilla, patchouli, moss, all of those amazing notes that are included in pretty much every classic fragrance.
Suggestion: Always Red Femme by Elizabeth Arden
amazon.com
---
9

Libra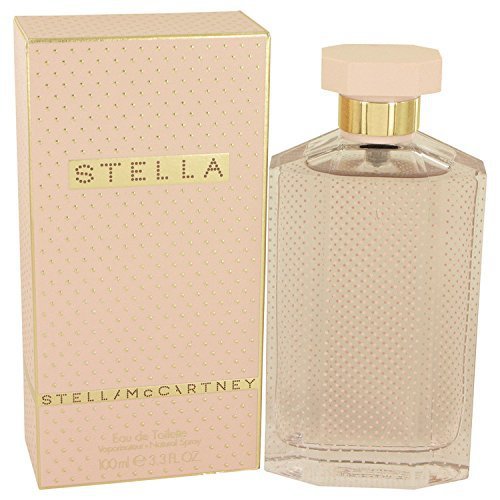 Libras tend to change their minds a lot, so you want to be looking for a perfume that is really versatile and can give you different notes and different feelings on different days. It needs to be interesting enough to satisfy your ever-changing moods and preferences.
Suggestion: Stella by Stella McCartney
amazon.com
---
10

Scorpio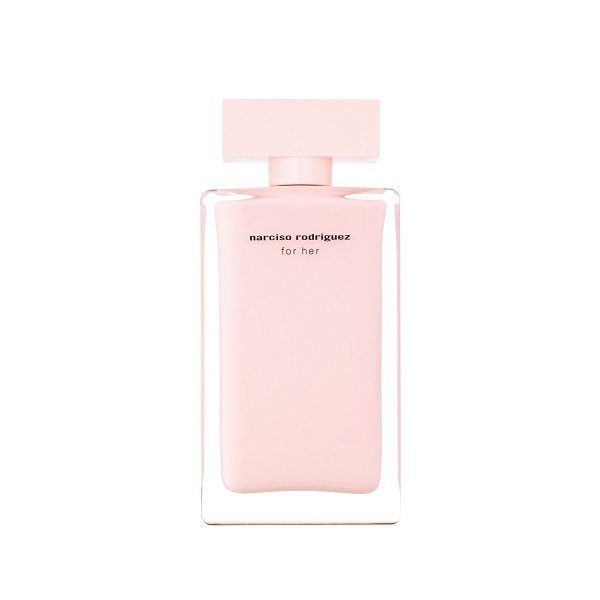 Scorpios like nothing more than to make an impact, so you want a perfume that is going to make the taxi driver ask what you're wearing when coming home after a night out! The bolder the better.
Suggestion: Narciso For Her by Narciso Rodrigues
amazon.com
---
11

Sagittarius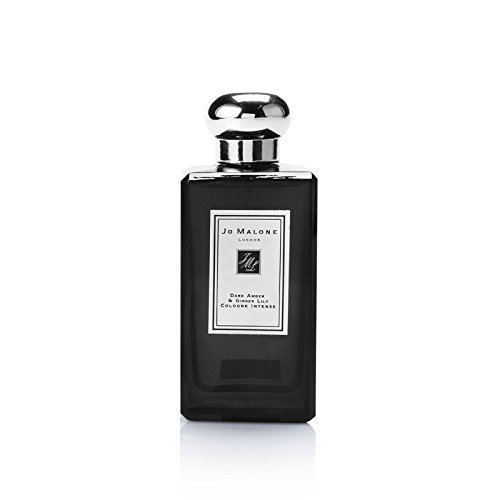 Sagittarius is a fire sign, which means that you will probably be best suited to spices and powerful florals, nothing too subtle! You also don't like change very much, so this needs to be a fragrance that stands the test of time.
Suggestion: Dark Amber and Ginger Lily by Jo Malone
amazon.com
---
12

Capricorn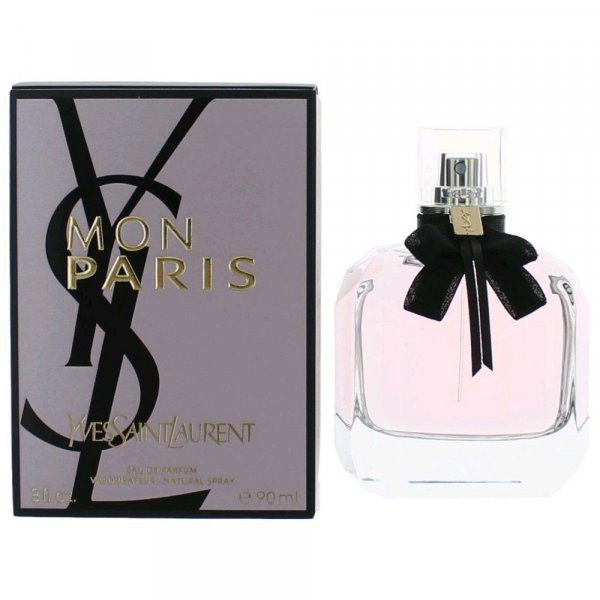 Capricorn is a more masculine zodiac sign, so woodsy, clean scents will be most appealing. You are most likely a minimalist type of person, so you don't want any fragrance that is too overcomplicated with dozens of notes.
Suggestion Mon Paris by Yves St. Laurent
amazon.com
---
Comments
Popular
Related
Recent