At first glance, the idea that you can choose a perfume based on your zodiac sign seems laughable, right? I get it, I thought so, too. But then I thought about it a little more and … well, it kind of makes sense. Each sign has its own traits, quirks, and attributes, right? Plus, there are water signs, air signs, fire signs, and earth signs. Even if you don't follow your horoscope or care about your sign, you probably exhibit at least a couple of the traits associated with your star sign, so it's entirely possible it can predict the perfume you'll like. At the very least, you might get an idea about a new type of fragrance or scent profile. Let me know if we got it right, okay?
---
1

Tory Burch Absolu Eau De Parfum Spray for Aries ♈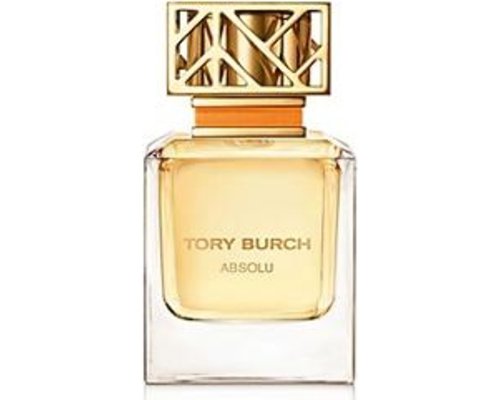 Get it here: toryburch.com
As befitting an Aries, this scent by Tory Burch is fresh, but there are definite feminine touches. It's sophisticated and modern, however, with roses, tuberoses, and pink pepper. A little sandalwood keeps things spicy, while notes of jasmine, cedar, lily of the valley, and black currant soften the edges.
---
2

Ralph Lauren Romance for Taurus ♉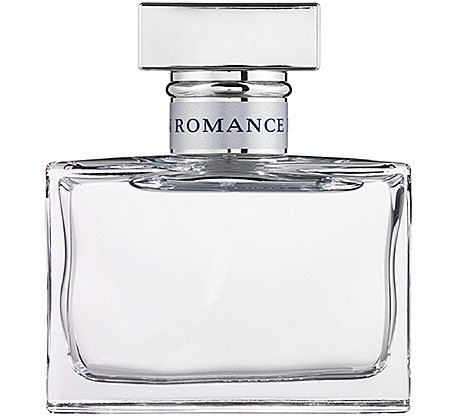 Get it here: sephora.com
Taurus is all about balance, peace, and stability, so if this is your sign, you need to look for soothing fragrances that soften the rough edges of the day. Naturally, sensual notes are ideal, as well. Romance by Ralph Lauren definitely fits the bill. It's floral, velvety, and seductive, with scents such as marigold, chamomile, white violet, sungoddess rose, lotus, and patchouli.
---
3

Marc Jacobs Daisy Eau so Fresh Sorbet for Gemini ♊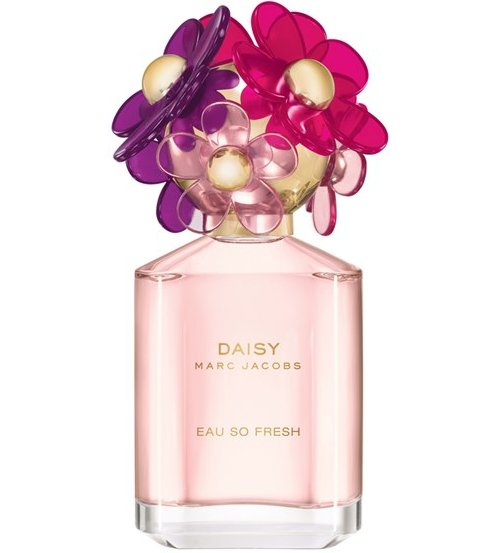 Get it here: shop.nordstrom.com
Geminis are lively, curious, creative, and innovative. They love to match wits with someone. Their signature scents tend to have notes of grapefruit, basil, and bergamot. So what perfume should you try next, Gemini girl? This luscious limited edition variation of Marc Jacobs' Daisy, that's what. Think mandarin, apple blossom, musk, magnolia, and wet violet – so sweet!
---
4

Anna Sui La Vie De Boheme for Cancer ♋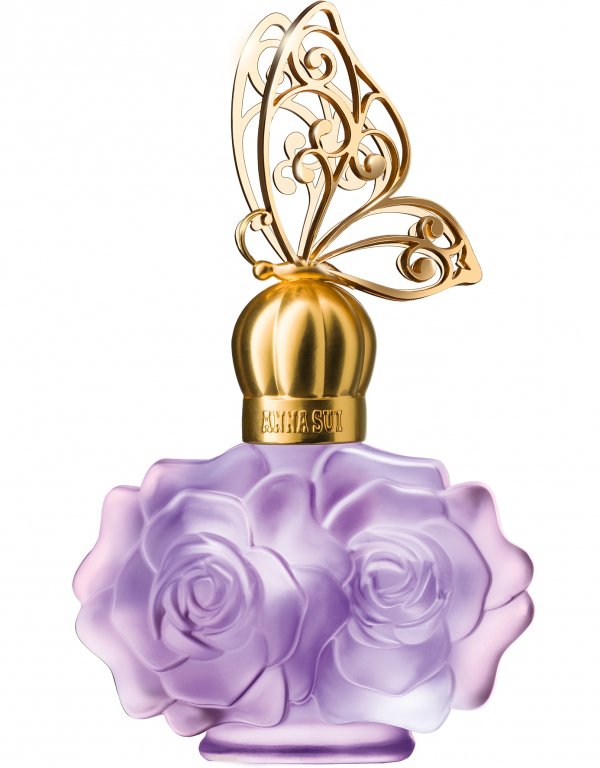 Get it here: scentbird.com
People under the Cancer sign tend to be nurturers and caregivers, but they can also be a little moody, mercurial, and sensitive. They're ruled by the moon, after all. Spices, incense, amber, vanilla – these are the scents that Cancers typically go for. Anna Sui's lovely La Via de Boheme is ideal. It's vintage and feminine, romantic and floral, filled with rich berries, sensual woody notes, fruity accents, and hints of something sweet and flowery.
---
5

Dior Hypnotic Poison for Leo ♌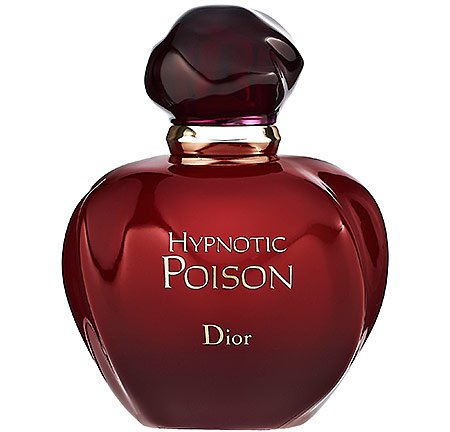 Get it here: sephora.com
Ah, here we go. I'm a Leo, and I can attest that we are dramatic, moody, and really into attention. We like to shine and to lead and sometimes we're a little bossy. Our favorite fragrances usually stand out. They're evocative, powerful but not overpowering, mysterious but unmistakable. That's why Hypnotic Poison by Dior is the perfect perfume for us. It's mysterious, bewitching, and a little extravagant, singing with notes of bitter almonds, jasmine, cinnamon, musk, vanilla, wood, and caraway.
---
6

Demeter Ylang Ylang for Virgo ♍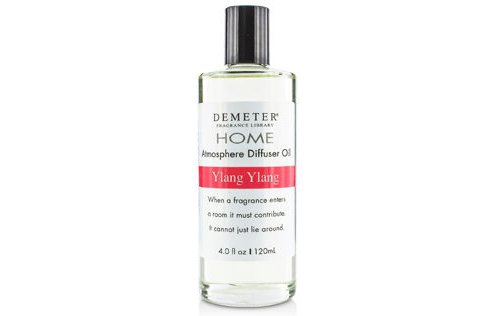 Get it here: demeterfragrance.com
Sensitive, shy Virgos need something light and subtle, something that calms and soothes. This lovely Demeter scent is an ideal match. It's fresh, natural, and light – so much so that it's more of an idea than an actual perfume.
7

Chloé Love Story for Libra ♎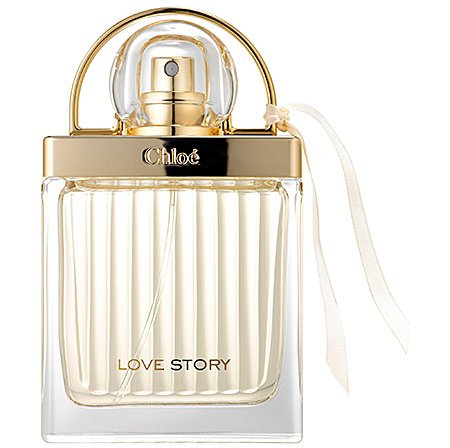 Get it here: sephora.com
Libra ladies are charming, genuinely nice, popular, and encouraging. They're kind of great. They love romance and romantic scents, especially something with roses. Love Story definitely offers that. It's a fresh, floral, sexy scent that smells of orange blossom oil, jasmine, and cedarwood.
---
8

Gucci Guilty Diamond for Scorpio ♏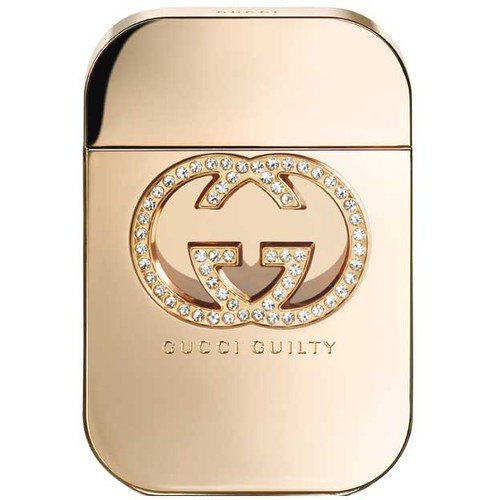 Get it here: fragrancenet.com
Intense, focused Scorpio women are deep, mysterious, and sensual. Proud of their sexuality, they need a perfume that fits their mindset. Their fragrances typically include plenty of musk. Gucci Guilty Diamond is all about patchouli, amber, cardamom, lilacs, and pink peppercorns, so you definitely get some musk and spice along with sensual, earthy hints.
---
9

Desigual Fun for Sagittarius ♐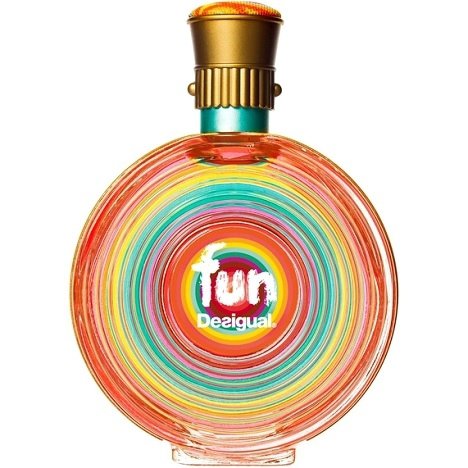 Get it here: perfumespremium.com
Sagittarian women are typically playful, independent, and free – they enjoy being outside and detest confining spaces. This leads to a love of fun, flirty, light fragrances, too, such as Desigual Fun. As if the bottle itself isn't fun enough, the fragrance is flowery, fruity, playful, and passionate – perfect match!
---
10

Guerlain Shalimar for Capricorn ♑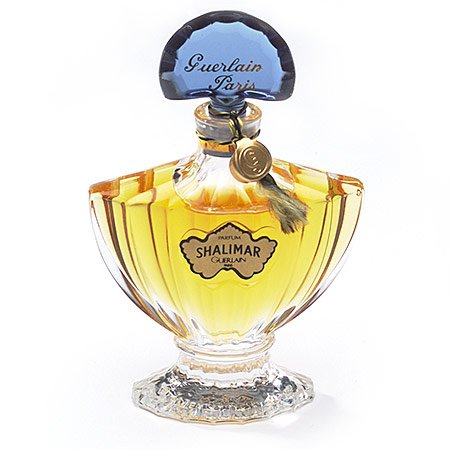 Get it here: sephora.com
No sign is more polished or put together than Capricorn. These women are serious about their goals. They're determined, organized, and kind of always on top of their business. They love traditions, vintage inspirations, and old-fashioned things. Shalimar is a match made in heaven for Capricorns – it's a classic. As a fragrance, it endures due to its classic scent profile – amber, iris, vanilla, and bergamot.
---
11

Hanae Mori Butterfly Eau De Parfum for Aquarius ♒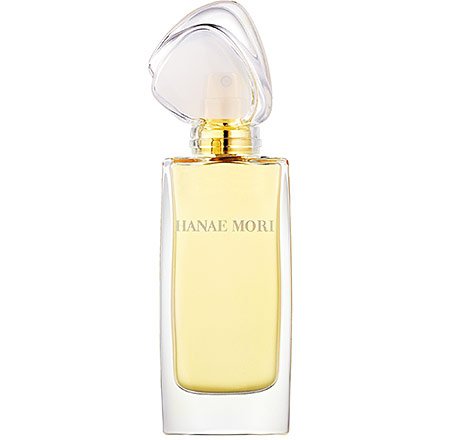 Get it here: sephora.com
Aquarians are kind of futuristic. It's not just that they look toward the future, it's also because there a little bit left of center, which is actually quite refreshing. Aquarius women are known for being stubborn and independent – they make their own rules. They're also lovely little idealists. Their signature scents typically run the gamut, but that's primarily because they prefer a unique, one-of-a-kind fragrance. Hanae Mori has that covered, especially with Butterfly, which is all about strawberries and bilberries and black currant, along with jasmine, roses, sandalwood, almonds, and pralines.
---
12

Comptoir Sud Pacifique Aqua Motu for Pisces ♓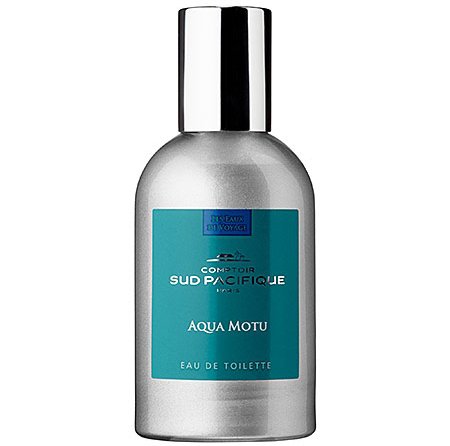 Get it here: sephora.com
Ah, Pisces – star sign of my beloved wife. Pisces women are natural psychics. They're deep, mysterious, and intriguing, plus they're full of wonder. Their scents tend to be fresh, oceanic, woody, and salty – just like the ocean. That's why Sud Pacifique is perfect for Pisces – it's got scents like warm sand and kelp along with fresh marine notes, helichrysum, and lily of the valley.
What do you think? Any of these on the mark for your zodiac sign?
---
Comments
Popular
Related
Recent