When it comes to shopping for fragrances, I can never resist turning to jasmine scented perfumes. The sweet and sensuous aroma always manages to immediately lift my spirits and allows me to feel instant gratification at its delectable scent. Regardless of the occasion, any fragrance containing fine notes fashioned after this exquisite flower should definitely be explored. If you aren't so easily convinced, one sample of these amazing jasmine scented perfumes will not only blow your mind, but have you coming back for more.
---
1

Paris Amour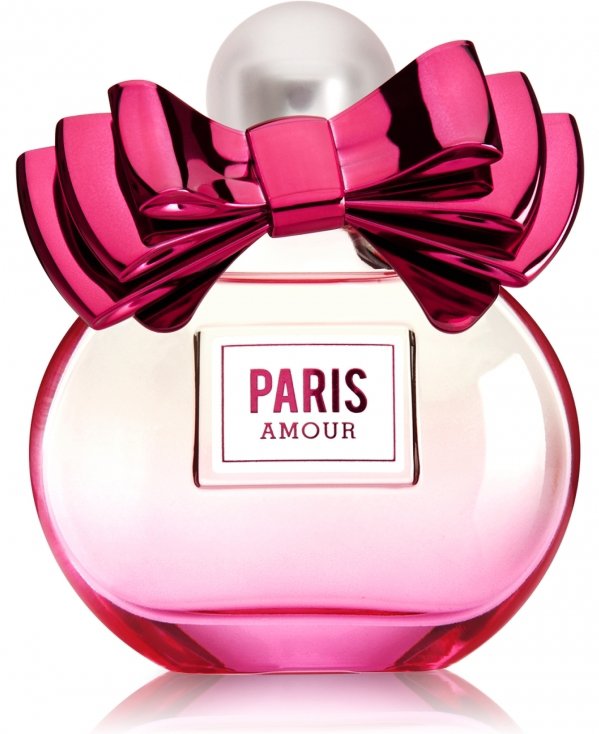 If it weren't for this fragrance from Bath and Body Works, I don't think that I would have ever become as obsessed with jasmine scented perfumes as I am today. There's something about the mixed smell of apple blossom, french vanilla and jasmine that makes this perfume so wonderful. Also, how can you not love the sweet bottle that it's packaged in?
---
2

Midnight Exotics Sensual Jasmine Fragrance Mist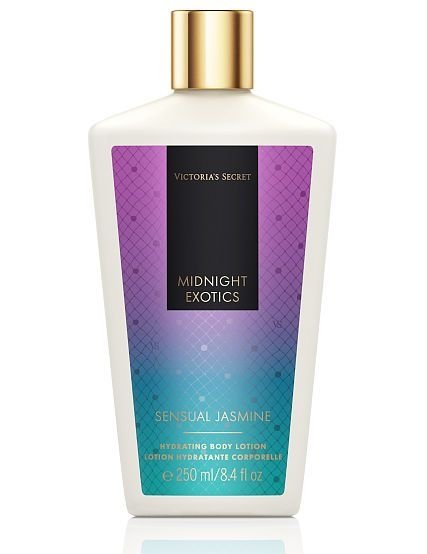 This perfume from Victoria's Secret just may be the most wonderful thing that I've ever come across. The combination of the soothing power of aloe vera and sweet chamomile notes always makes me feel positively radiant. If you decide that you want to venture towards different perfume lines, Victoria's Secret has an amazing collection to choose from.
---
3

Moonlight Path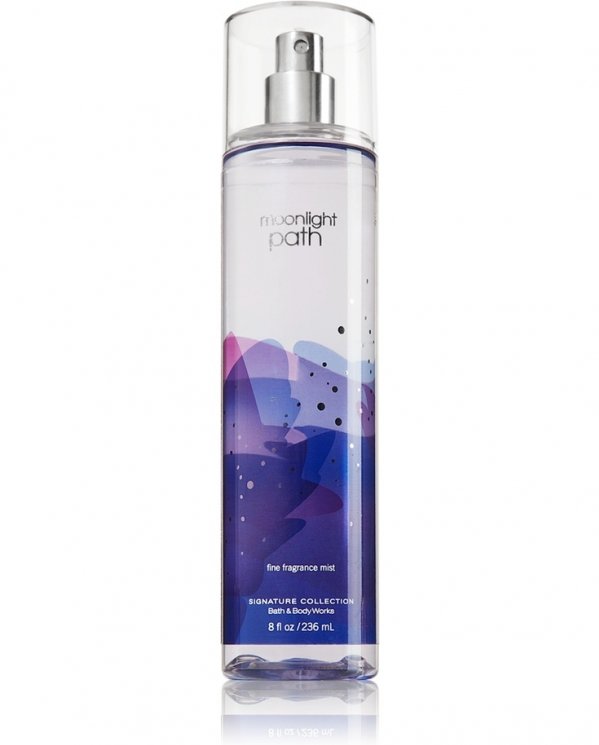 After using this perfume on different occasions, I concur that the statement "A little goes a long way" couldn't be more true. One of the reasons that I was initially drawn to this perfume is due to the fact that the scent of the sample I tried stayed on for a long time. This particular blend contains white jasmine, lavender, lilies and other floral notes that certainly complement each other. How romantic is the title of this fragrance?
---
4

Mark Get Misty Jasmine Petal Body Mist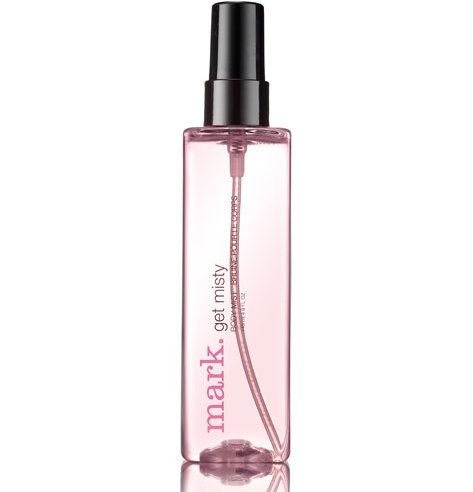 If you are a fan of floral scents, you have definitely come to the right place. Not only is Avon's marvelous body mist aesthetically pleasing, it will also leave you feeling refreshed. I hope that they will expand their fragrance line with more phenomenal scents in the future.
---
5

Indian Night Jasmine Eau De Toilette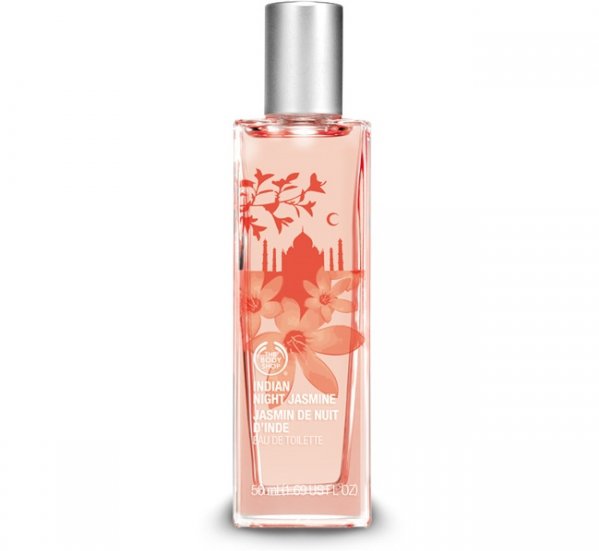 When it comes to great products that work and last long, the Body Shop is an awesome place to go to. I love the fact that this perfume is light but still manages to last. I can't wait to get the body oil and lotion in the same scent to complete my collection.
---
6

Noir Tease Scented Body Mist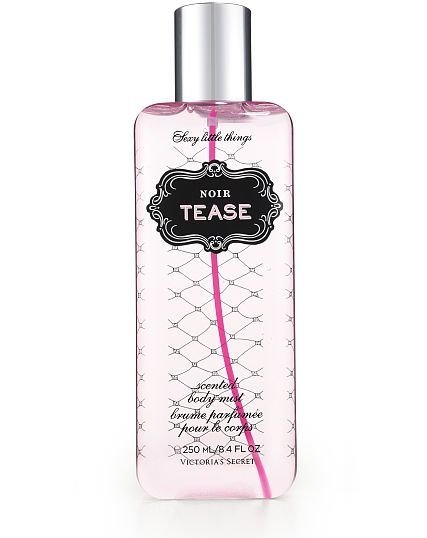 Victoria's Secret has definitely been on a roll with their fragrance line. As one of my favorite body mists on the market, this blend of sweet pea, jasmine, sandalwood and gardenia never fails to put a smile on my face. If you're feeling inspired, you may want to check out the other products in this wonderful line.
7

Halle Berry Exotic Jasmine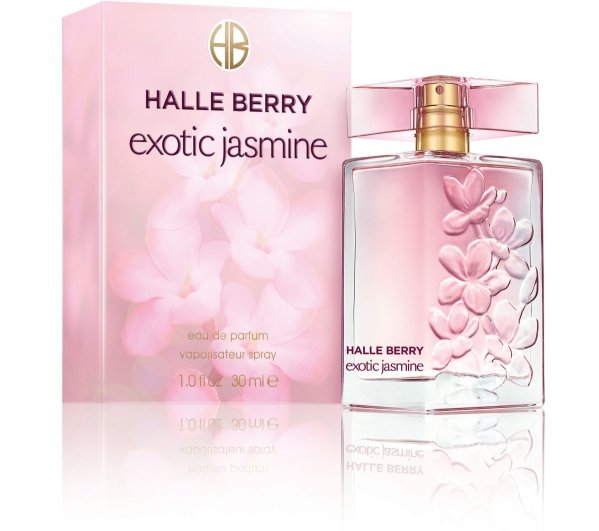 Lastly, this perfume by Halle Berry will amaze you with its intoxicating scent. Its subtle nature is one of its greatest aspects; if you are looking for something that isn't overpowering but still smells great, this is your best bet. It's currently available at Target and on Amazon.
I must confess that I just love how sassy perfumes with jasmine notes can be. The strong yet underwhelming floral scent is simply fascinating. What perfumes do you swear by?
---
Comments
Popular
Related
Recent