Often classified as one of the classic scents, vanilla fragrances have become exceedingly popular throughout the years. From its warm, subtle yet delectable scent to its refreshing elements, perfumes containing even a small hint of vanilla always manage to lure me in. Not only are these vanilla fragrances completely affordable, they also smell amazing!
---
1

Calvin Klein Obsession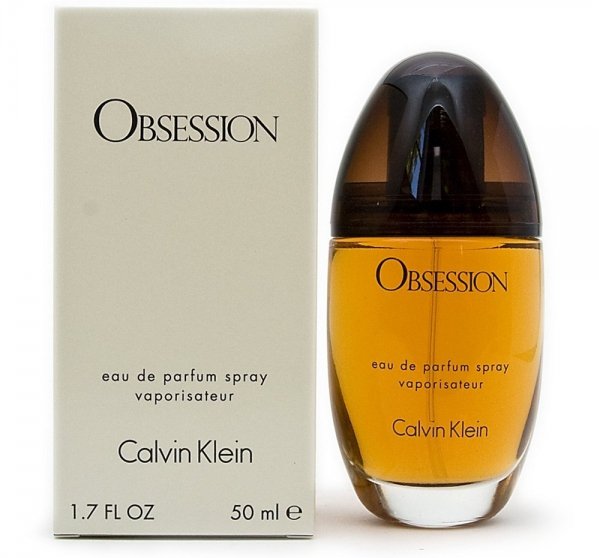 Calvin Klein's perfume Obsession certainly lives up to its name, making it one of my favorite vanilla fragrances. Coming in at about $11 for a small bottle, this eclectic blend of bergamot, mandarin, orange blossom, vanilla and Asian spices is absolutely phenomenal. Whenever I wear it, I get compliments because of its unique scent. Who could possibly resist something so sweet? You can find this product at Kohl's or on Amazon.
---
2

Imari Seduction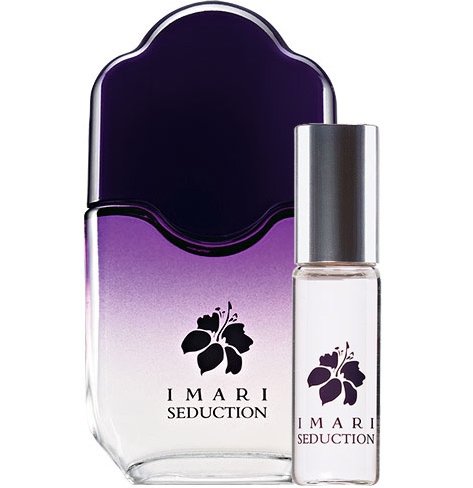 The title of this perfume from Avon is intriguing alone. From its inexpensive price to the clever packaging, Imari Seduction is positively mesmerizing; I can't get enough of the warm vanilla, amber and musk blend. The best perk about this is you can get a set for about $15 and comes with a travel size perfume bottle for your purse!
Trendinig Stories
More Stories ...
3

Vanilla Lace Fragrance Mist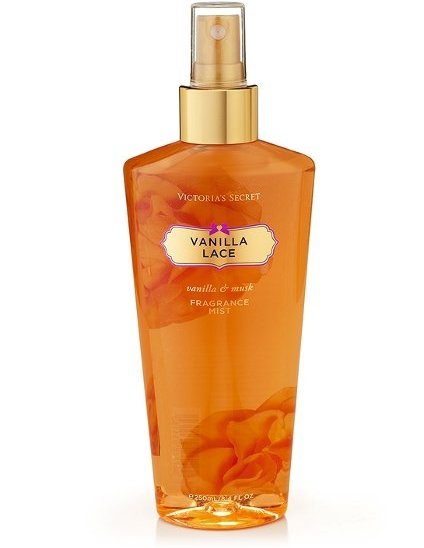 There's a reason why Victoria's Secret is known for their amazing fragrance collection among other things. Their Vanilla Lace line is just fantastic; mixed with aloe vera and chamomile, this fragrance mist smells phenomenal and also promotes healthy skin. Now if that isn't reason enough to try this gem, I don't know what is. It will cost you about $12 (or you can get an even better deal by purchasing three different pieces for $25).
---
4

Vanilla Fields by Coty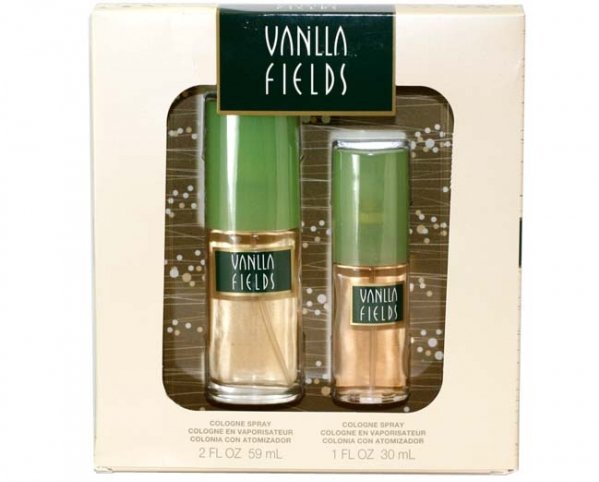 One of the most popular perfumes at The Perfume Spot is Vanilla Fields by Coty. I actually found this website by accident while searching for the perfect fragrance sets to give as gifts; after seeing the wide array of products that they had to offer, I couldn't be happier with my chance encounter. With its sharp yet subtle vanilla and jasmine scent, it's doesn't surprise me that it is a fan favorite. The fact that this set is on sale for under $25 makes it even more desirable!
---
5

Forever Red Vanilla Rum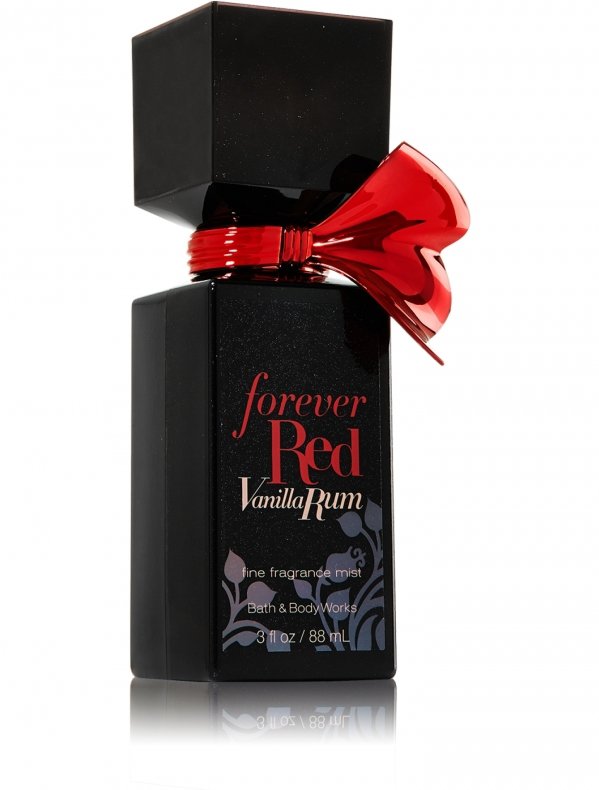 With this amazing perfume under their belt, the wonderful masterminds at Bath and Body Works certainly aim to please. I never expected that vanilla rum and black lily notes would complement each other in such a magnificent manner. This fragrance mist is perfect for those nights when you're feeling a little flirty.
---
6

Vanderbilt by Gloria Vanderbilt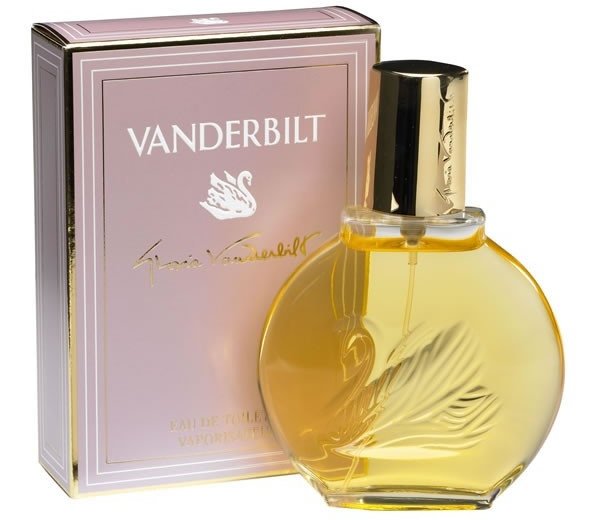 Fans of Gloria Vanderbilt should definitely check out her perfume products at Kohl's. The sweet swan detailing on the bottle as well as the eclectic blend of bergamot, vanilla, pineapple and cinnamon piqued my interest. Because the scent is so distinct, you can totally rock this exquisite scent at any event. I would definitely suggest testing this out on your night out with your pals just to see their reaction to this amazing perfume.
---
7

Atelier Cologne Deluxe Miniature Duo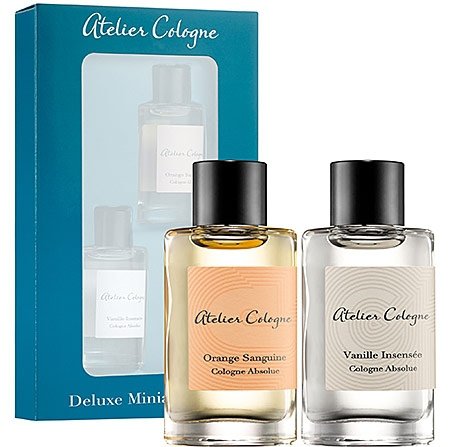 Lastly, although this set comes in a miniature size, trust me when I say that it packs a punch! I love the fact that the designer added fresh lime as a hidden twist to the common jasmine and vanilla scent combination. It really does make a huge difference.
Because of its light and sweet nature, vanilla will always be a classic scent in my book; I sincerely believe that a product's versatility is key to its effectiveness. What are your favorite perfume scents? Where do you like to shop for fragrances?
---
Comments
Popular
Related
Recent