When it comes to purchasing inexpensive floral perfumes as gifts, I always find myself in a frenzy trying to find the right scent and size. I used to get frustrated when checking out price tags only to see the amount included in the package until I perfected the art of sale scouting. While it is sometimes better to splurge on a product if you know for a fact that it is totally efficient, there's no reason that you can't keep an eye open for cheaper finds that work just as well. You don't have to be a pro to find inexpensive floral perfumes; it's all about knowing where to look.
---
1

Sweet Pea Fragrance Mist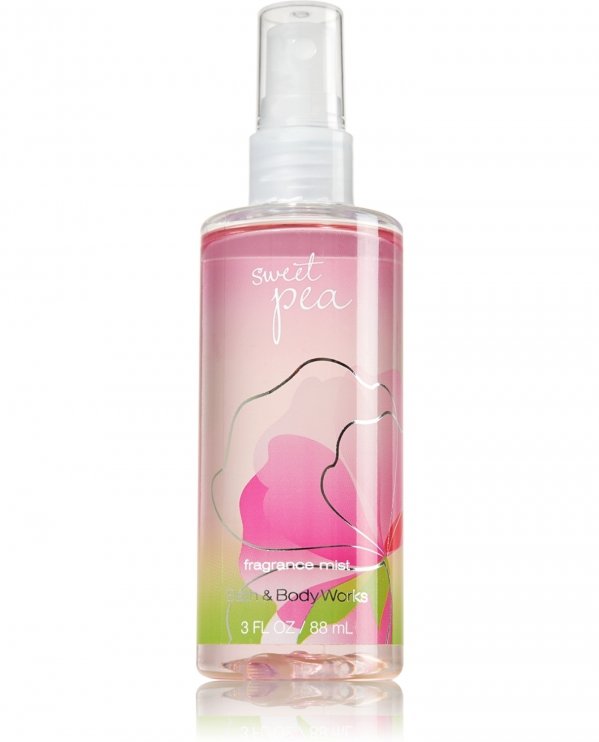 Bath and Body Works will always be my go-to shop when I'm in need of last-minute inexpensive floral perfumes because of their wide variety of delectable fragrances. Not only is this Sweet Pea fragrance mist a steal at $6, it's also light and subtle. Also, if you mix and match three different pieces, you can make sure your friend's gift bag is nicely stocked for just $12!
---
2

Stella Travel Fragrance Spray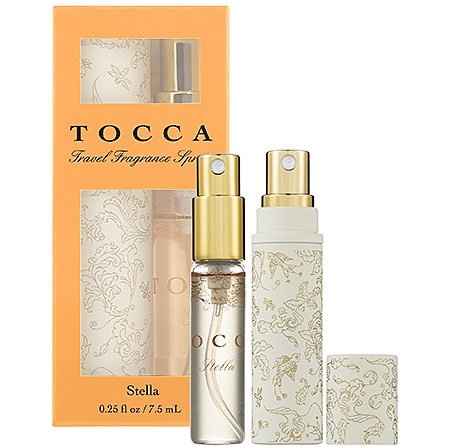 Don't let its appearance fool you; this travel size spray definitely packs a punch! Coming in at $20, the fusion of white freesia and spicy lily will leave you wanting more. Trust me when I say that you will not need a lot to turn heads as you stroll down the street.
---
3

Fancy Love by Jessica Simpson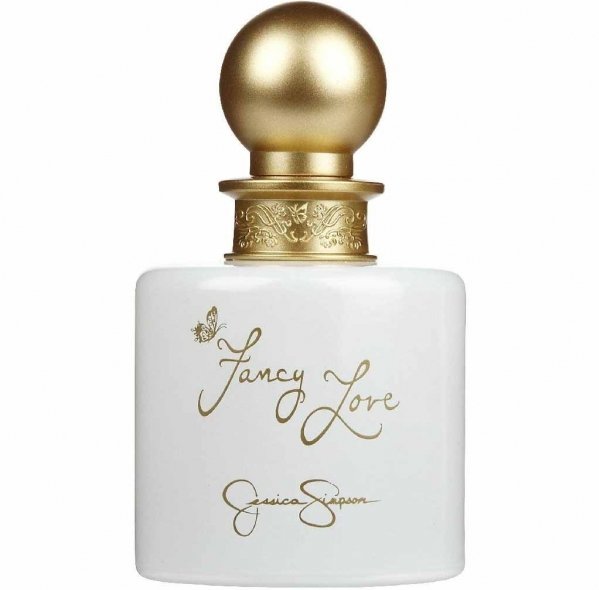 This next perfume is totally fabulous! It contains all the makings of a great gift: It retails at an affordable price of $18 on Overstock.com, lasts long and is completely dashing. This blend of peach blossom, goji leaf and jasmine will be hard to resist. If you head over to Fragrancex.com, you can even snag a gift set of this marvelous creation for under $30!
---
4

Victoria's Secret Night Fragrance Mist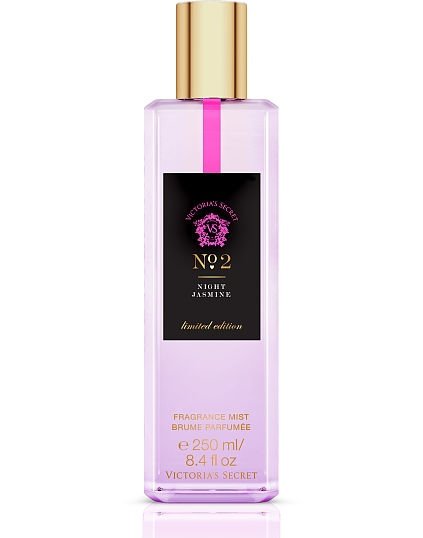 I'm a major fan of Victoria's Secret's signature line because of the amount of brilliant and efficient products that this fashion and beauty retailer puts together. Their new fragrance "Night" gambles on the side of both fruity and floral; this eclectic mix will be sure to excite your friend. The best part is that it retails at $25!
---
5

Forever 21 Deluxe Untamed Love Perfume Set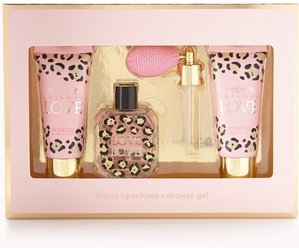 Affordability doesn't always equate to ineffectiveness. Forever 21 proves that point with the amazing "Deluxe Untamed Love Perfume Set." At only $19.80, this is the perfect blend of white rose and pink peony; with the inclusion of sweetly scented shower gel and lotion, you are definitely getting more bang for your buck.
---
6

Passion by Elizabeth Taylor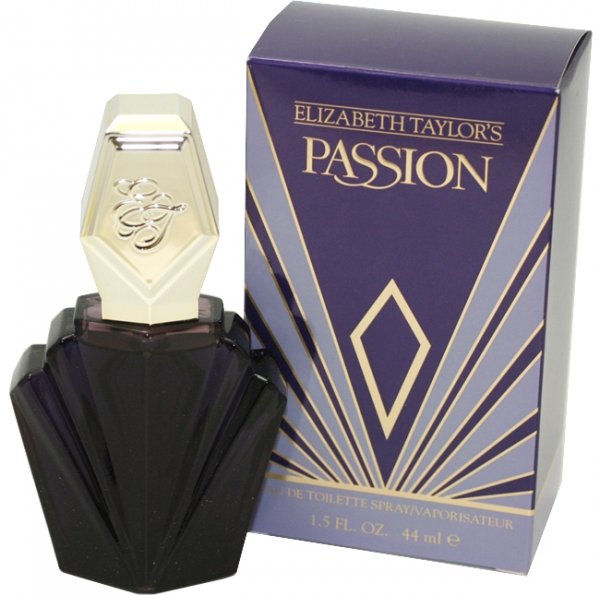 This is one of my favorite fragrances on the market. This perfect blend of jasmine and vanilla is quite refreshing; the fact that this perfume is still cherished by fans today shows that it is truly classic. Savvy savers, you will be delighted to know that you can find a three-piece set on the website Overstock.com for only $28! I could never resist a great deal!
---
7

White Musk Libertine Eau De Toilette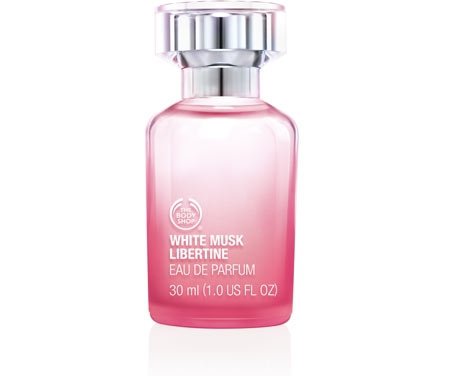 Lastly, this natural beauty store is a great place to visit for your more eco-friendly gift recipients. This delectable perfume comes in at about $17.50. I really like the sensual scent of baby orchid mixed with Chantilly cream. You can also add to the collection by browsing other products featuring similar scents
I don't blame you if you test these amazing perfumes and end up falling head over heels for them. What are your favorite floral scented perfumes? Are there any brands that you prefer to shop from?
More
---
Comments
Popular
Recent