If you've been looking for a new fragrance to try, I've got a list of the best Estee Lauder perfumes for you to check out. Some Estee Lauder perfumes can be a little pricey, but they're worth it. Each one provides you with a high quality scent that will last for hours. When you wear an Estee Lauder perfume, you'll only need one spray, proving that a little definitely goes a long way. Here are the 7 best Estee Lauder perfumes that you've got to try.
1

Beautiful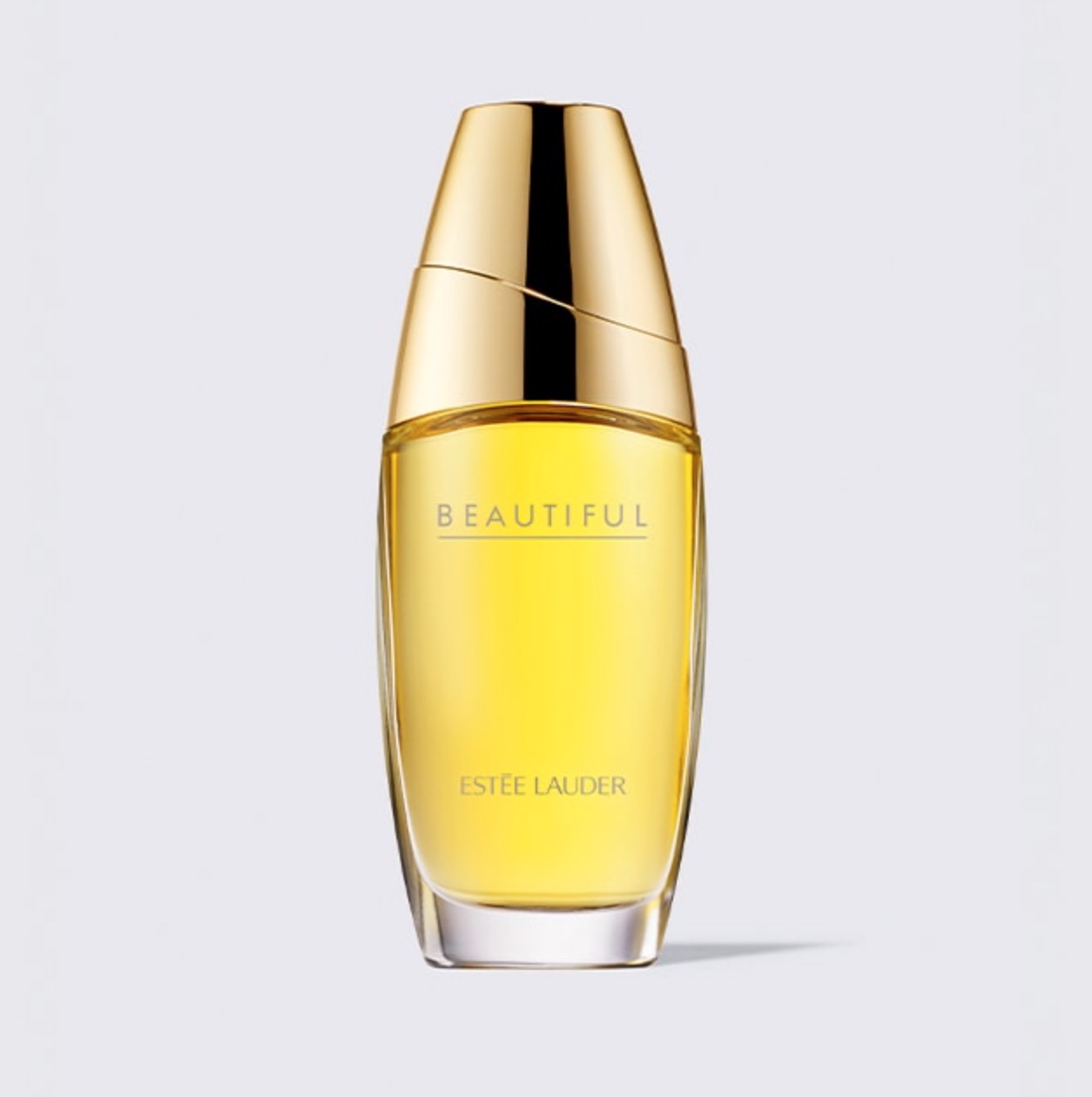 Beautiful is definitely one of the best Estee Lauder perfumes. With its strong floral scent, it's often referred to as "the fragrance of a thousand flowers." Beautiful was first introduced in 1985 and has been a signature fragrance for many women ever since. It's a great scent to wear when you are headed out on romantic date or for a night out with the girls. If you're searching for a fragrance that will get lots of compliments, Beautiful is the one.
2

Pleasures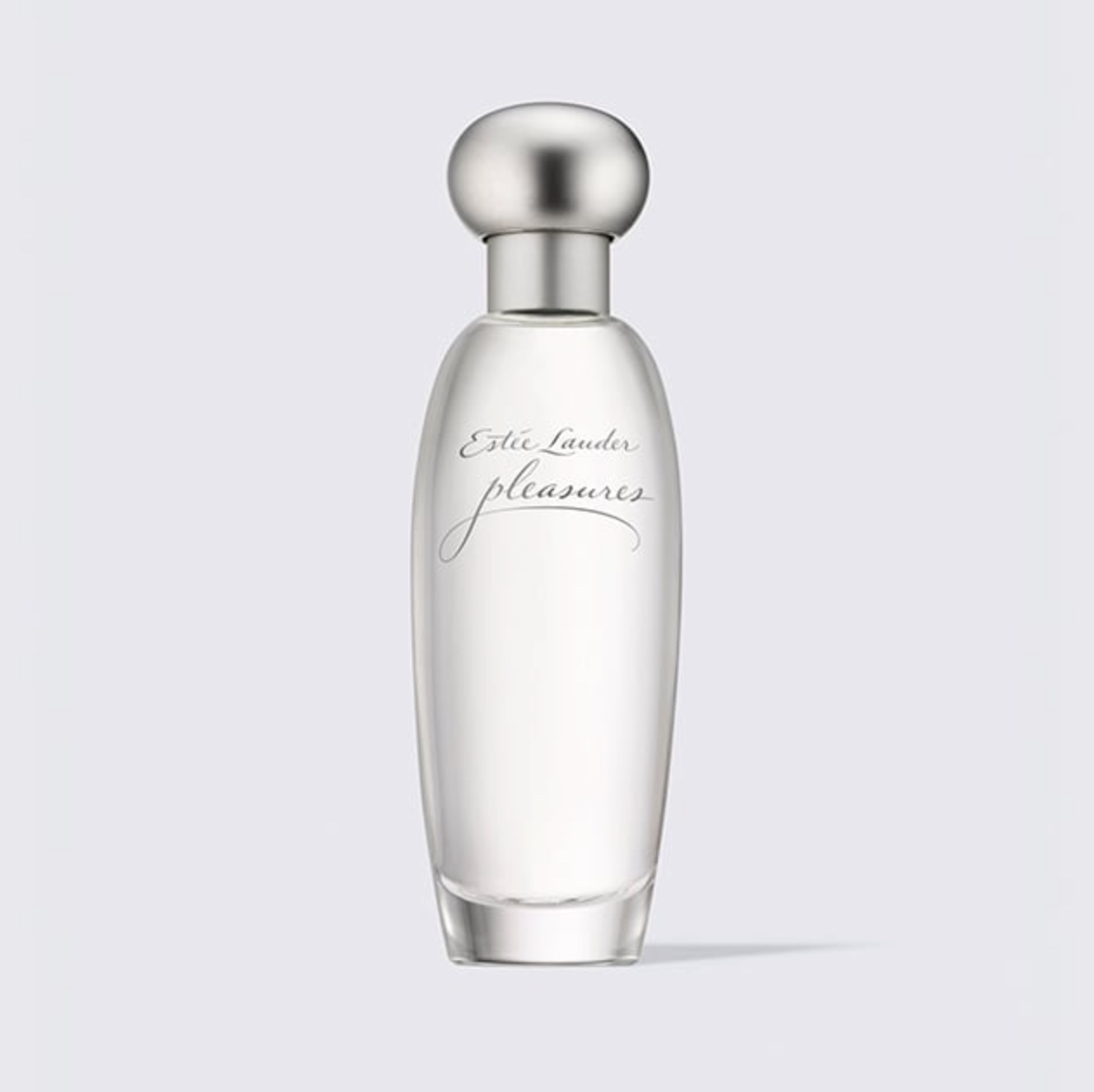 I have worn Pleasures off and on for several years and even though I have tried other scents, I have always found myself going back to it. It's a fresh floral scent with top notes of white lily and violet leaves and base notes of sandalwood and Patchouli. Since its release in 1995, there have been several variations of Pleasures, including Pleasures Pop, Pleasures Bloom, Pleasures Exotic and Pleasures Intense. Though the newer variations are nice, nothing compares to the original. This lovely scent is great to wear both day and night.

3

Modern Muse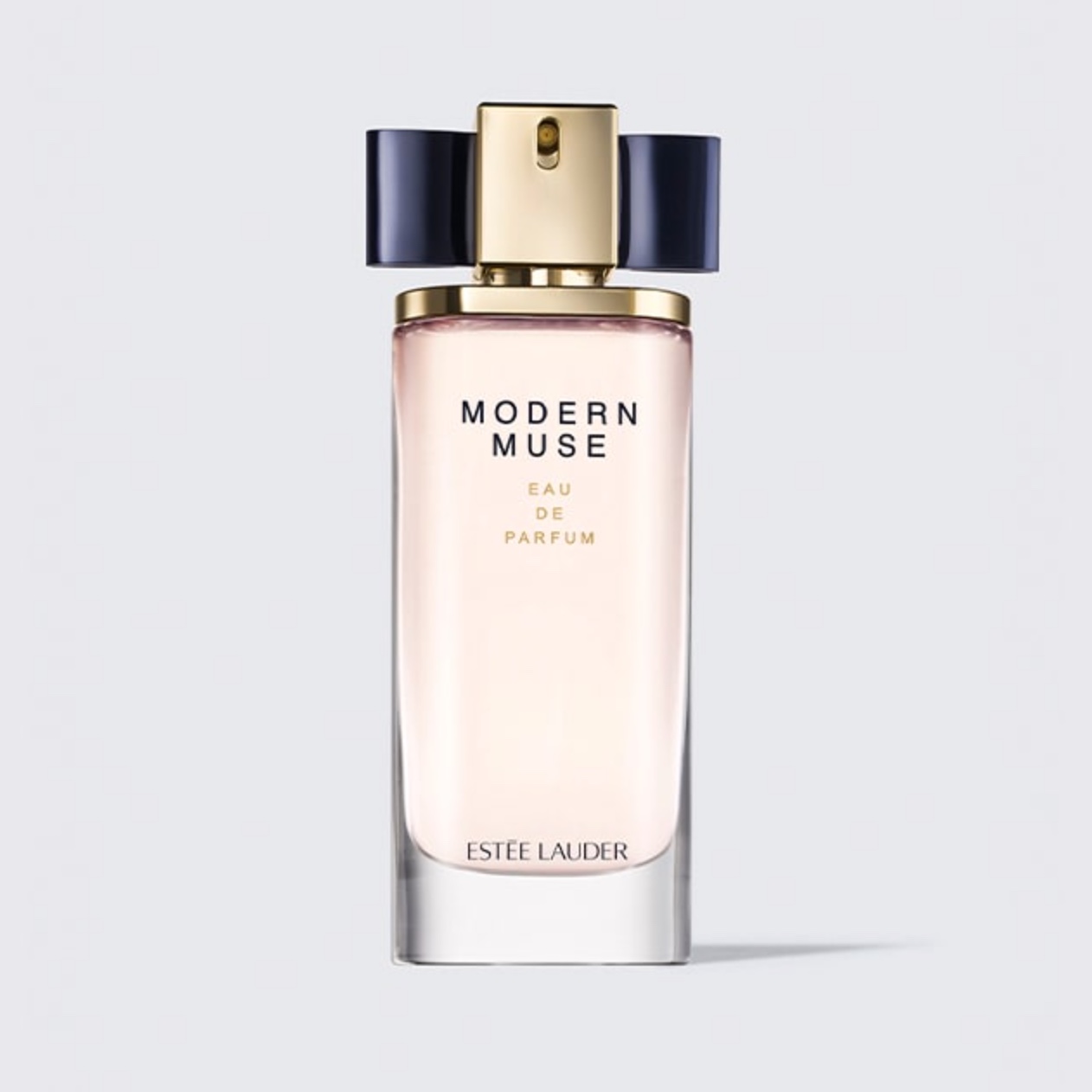 Modern Muse is Estee Lauder's hot new fragrance. Being the first new perfume released by Estee Lauder in 10 years, Modern Muse was created to make a statement. With its sleek bottle, you can definitely tell it aims to represent a confident modern woman. This fragrance has a mix of floral scents and sensual woods, making is subtle enough for everyday wear, but strong enough to make a statement. Modern Muse is a little pricey, but worth the splurge.
4

Sensuous Stars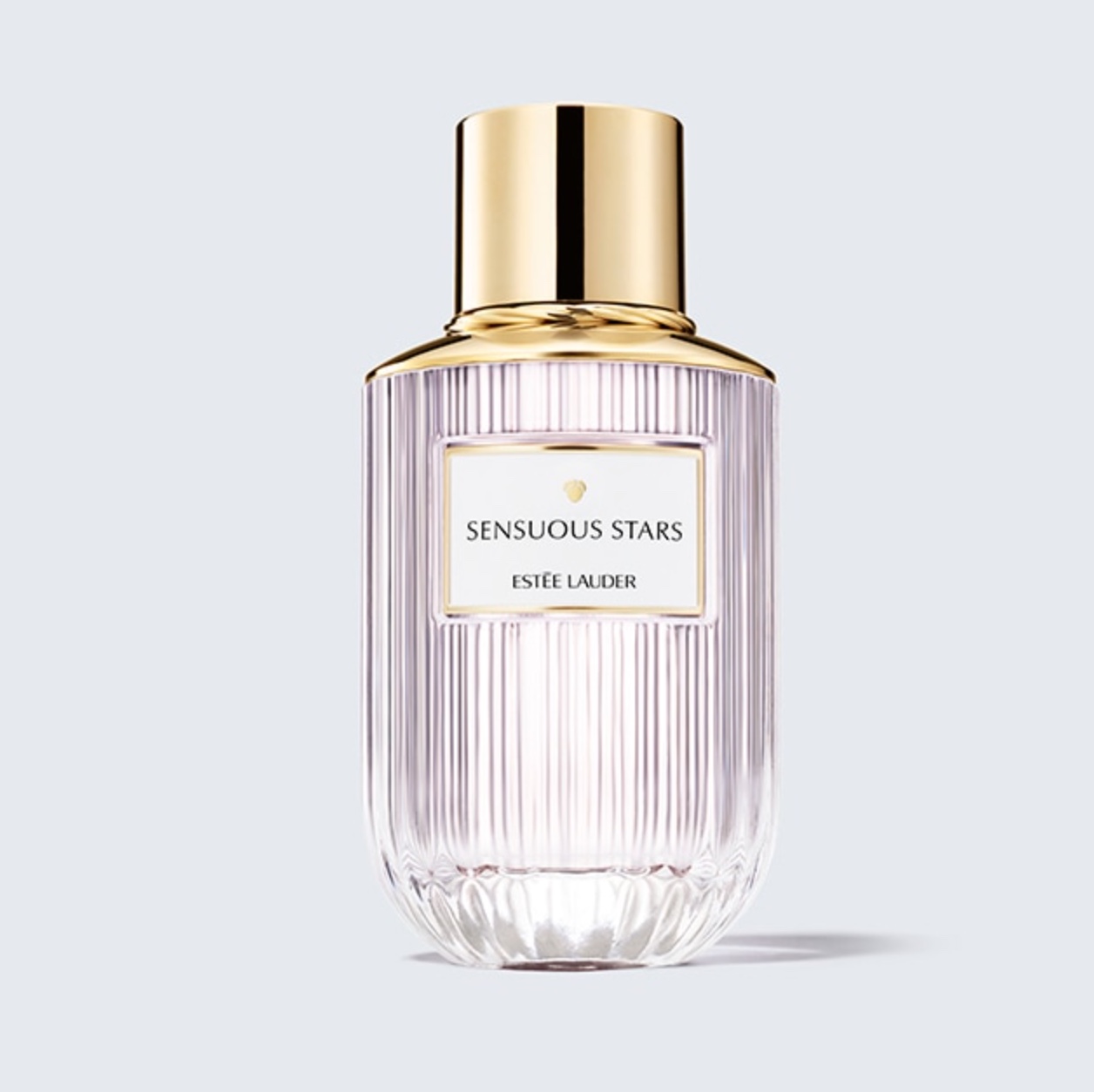 If you are looking for a soft perfume that doesn't over power you, check out Sensuous Stars. This mild fragrance is great to wear everywhere you go. Don't be fooled by its soft sweet smell; it has enough power to last the entire day. Designed with every woman in mind, Sensuous will leave you with a warm and luscious feeling. Even though this fragrance is fairly new, many consider it as a classic.
5

Estee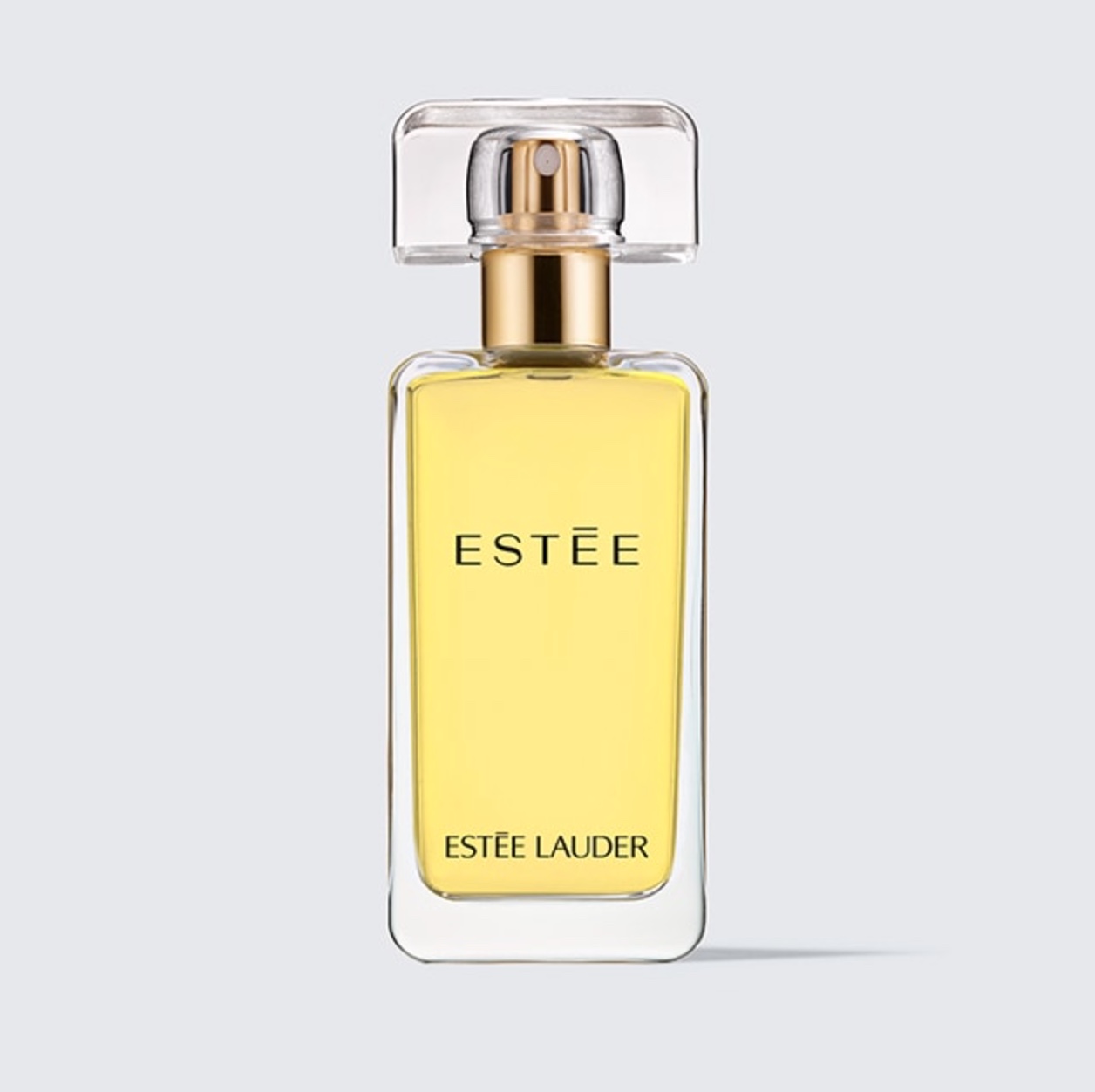 Estee was first released in 1968, making it one of Estee Lauder's older perfumes. Many people who wear Estee have worn it for several years and were introduced to the fragrance by a friend or relative who wore it as well. This warm floral fragrance has top notes of jasmine and base notes of sandalwood and moss. Even though this scent is warm, it's balanced by peach, raspberry, and citrus. If you have seasonal fragrances, Estee is best worn during the summer.
6

Pure White Linen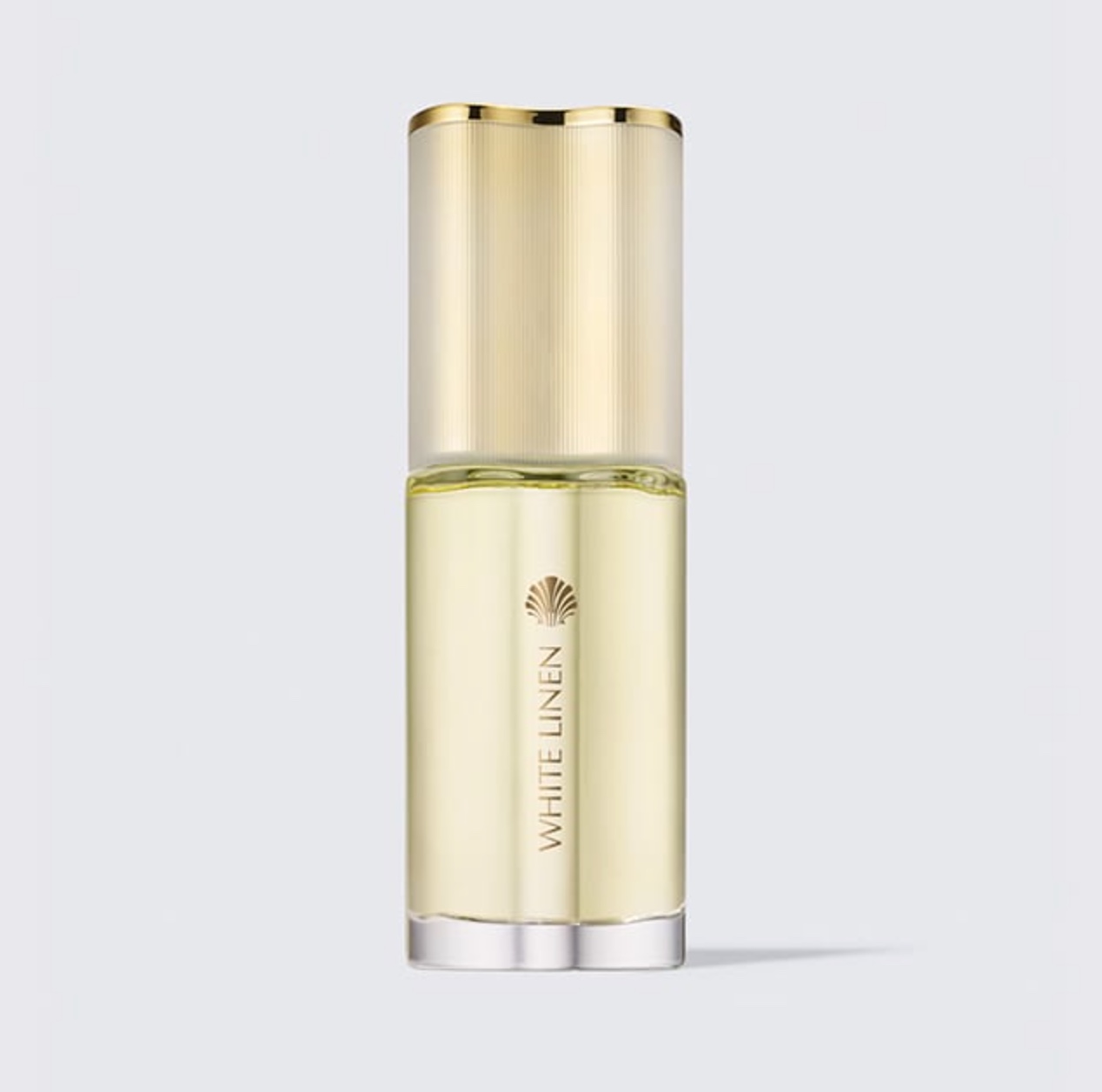 If you're looking for a clean scent, you should give Pure White Linen a try. One look at the smooth white bottle and you'll see exactly how it got its name. This crisp and clean fragrance is great to wear every day. Many people say that it reminds them of a perfect summer day and gives them a fresh feeling. Pure White Linen gets its pure scent from top notes of Italian Mandarin, Raspberry, and White Freesia.
7

Youth Dew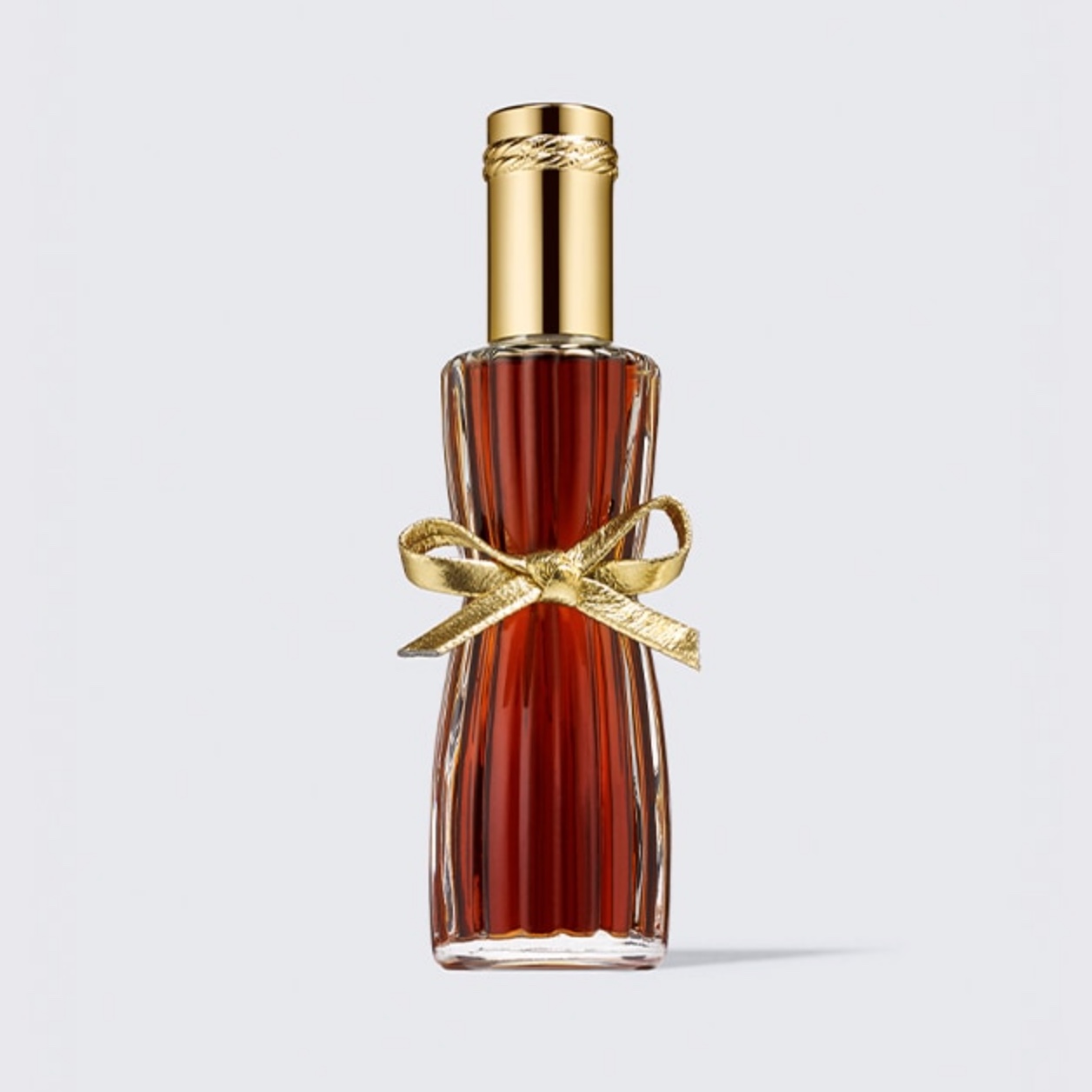 Youth Dew was the very first fragrance created by Estee Lauder. Even though this scent has been around for over 50 years, there are some people who don't like the smell of it because of its rich spices. I have to admit that when I was a teenager, I didn't like the smell of Youth Dew, at all. It just seemed way to strong and overpowering. I now see that if you wear it, you must go sparingly because it's a bold fragrance and is best worn during the evening. Youth Dew is considered by many to be one of the sexiest and most erotic fragrances ever made.
These are some of the Estee Lauder fragrances that I enjoy. Do you have a perfume that you can't live without? I would love to know what your favorite scents are.
Renee:
Modern muse is a great new fragrance at Estée. Also youth dew deodorant works really good.
Mary:
Sensous smells great
Caroline:
Private Collection Amber Ylang Ylang. So far only @ Nordstrom.
Michelle:
This is so my mom! My mom used to put a drop of youth dew in her bathwater if she and my dad went out somewhere. The whole house would smell exotic and she used to always wear beautiful and as you said in the article - she was stopped often to be asked what perfume she's wearing. Can't wait to try the new one.
Midnight:
I've been given half a bottle of Red Door (neighbour is moving). Rather nice!
Myrtleanne:
I used gardenia tuberose for years now I m told it's no longer available it lasted the whole day I've spent nearly R 10000 on your Aerin gardenia. And the tuberose and the jasmine none of them last so disappointing just expensive rubbish
AngelaBarnsley:
My favorite Estee Lauder perfume is pleasures I have worn it for years and I love it, I have all different perfumes Chanel Dior but I always come back to pleasures
Rrbl:
I've worn Beautiful Sheer for years. I constantly get compliments every single time I wear it from men & women. It's my signature scent.
Krystle:
I wore Beautiful on my wedding day.