It may come as a bit of a surprise that not all perfumes worn by famous people come with an eye watering price tag. From princesses to pop stars, famous people around the world make decadently smelling perfumes popular. Some are hidden gems, while others are well-loved scents. Out of all of them, these are my seven favorite perfumes worn by famous people.
---
1

Marilyn Monroe—Chanel No. 5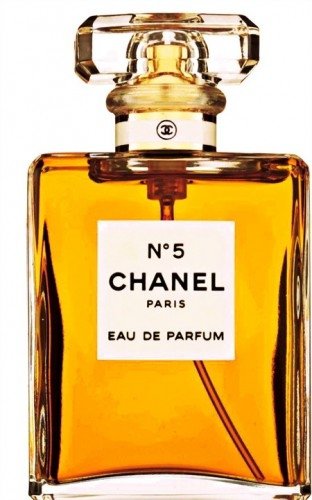 Marilyn Monroe's association with Chanel No.5 is so famous that the designer brand has now posthumously used her in a modern ad. Out of all the perfumes worn by famous people, this is certainly the most popular. Monroe apparently told an interviewer that it was all she would wear to bed. This iconic perfume first hit Paris' stores in the 1920s. Since then, millions of women worldwide have worn it with pride.
---
2

Marie Antoinette—Black Jade by Lubin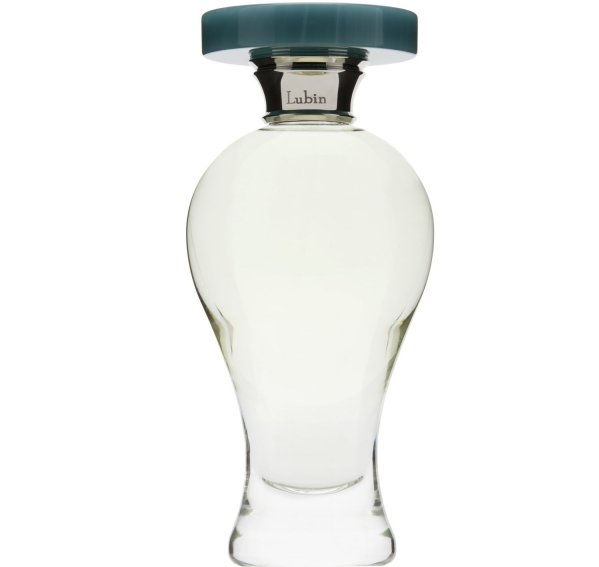 Okay, so this one is a little controversial. Yes, there really is controversy in the world of perfumes. Lubin—a famous French perfume producer—claimed to have found a recipe for the last perfume Marie Antoinette commissioned. According to experts in this industry, no such evidence could exist. Regardless of which camp you fall into, there is no denying that Black Jade smells amazing. It is one of my favourites, but I use it sparingly due to the price tag.
Trendinig Stories
More Stories ...
3

Elizabeth I—Elizabeth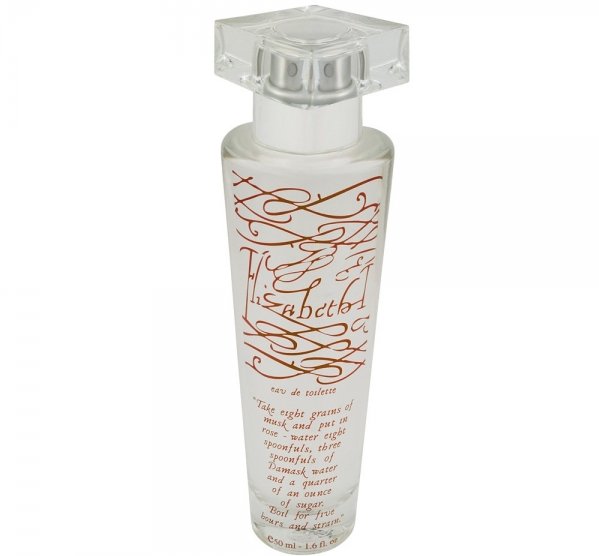 I discovered this one in September this year during a trip to London. Elizabeth, as the name suggests, was one of the perfumes commissioned for Queen Elizabeth I. Unlike Black Jade, there are no qualms as to whether this story is fabricated. The discovery was made by the Historic Royal Palaces curators and gardeners, making it a dead cert. This one certainly smells different to modern brands and isn't as powerful. Elizabeth lovers can buy it from the Historic Royal Palaces' website.
---
4

Grace Kelly—Gin Fizz by Lubin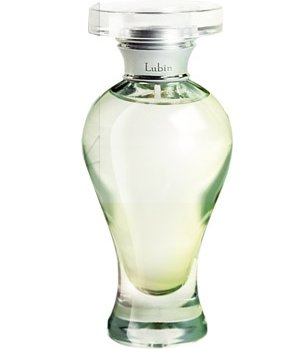 I haven't had a chance to smell this one yet, but if my other experiences with Lubin are anything to go by it is likely to be fantastic! This perfume was made as a tribute to Grace Kelly the same year she won an Oscar for "Country Girl." While the original creator was Henri Giboulet, it has been on the market from Lubin since 2009. This perfume is meant to embody everything that the 1950s cocktail Gin Fizz was about. As another princess-worthy scent, it certainly is decadent.
---
5

Michelle Obama—Love in White by Creed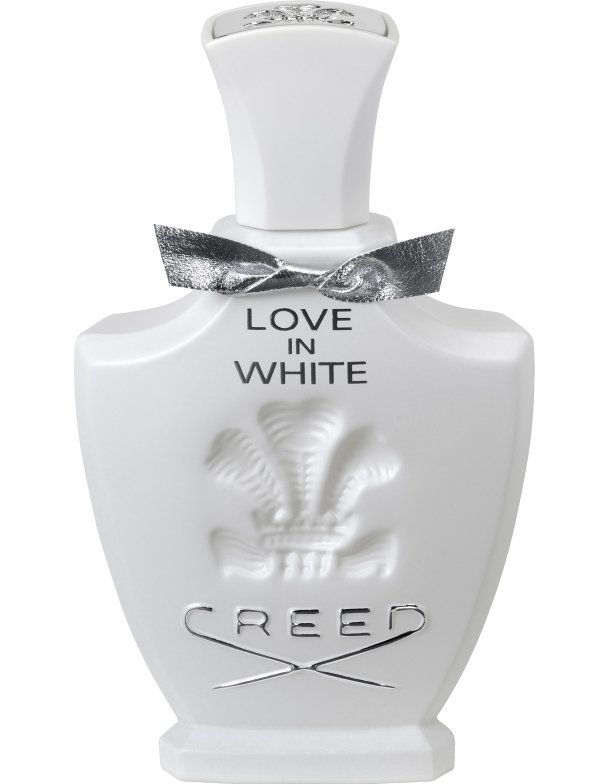 I love First Lady fashion icons as much as I love royalty, which is why I was delighted to discover Love in White by Creed. This perfume comes from London. It turns out, Michelle Obama wasn't the first First Lady to fall in love with it! The first bottle of this perfume went to her predecessor Laura Bush, so it certainly is getting some high flying U.S. lady attention. Sources claim that there is actually a waiting list for this item!
---
6

Nicole Kidman—Angel by Thierry Mugler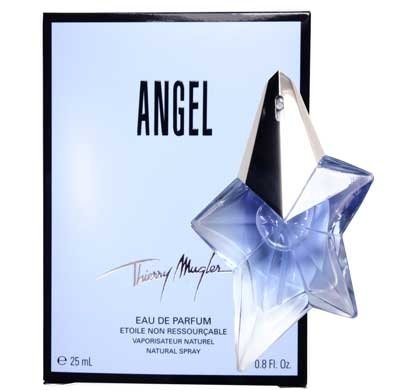 Angel by Thierry Mugler is reportedly worn by a whole variety of stars. Nicole Kidman is apparently one of them! Like most stars, Kidman reputedly likes to wear her own blend of oils too. This perfume has some childlike scents, including vanilla and chocolate, which are sure to invoke some special memories! The bottle resembles a shimmering star, giving it a magical appearance. As well as being a favourite of Nicole Kidman, Angel usually receives raving reviews across the web.
---
7

Katy Perry—Black Orchid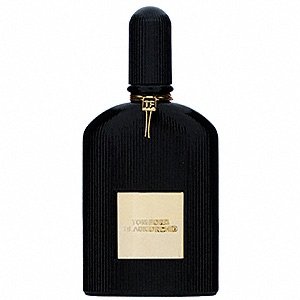 Okay, so Katy Perry is one of many celebs who makes her own perfumes. But we don't want what the celebs make here, we want what they are willing to spend their cash on! As well as being a fan of Aqua di Gio (an ex wore it, I'm assuming that wasn't Russell Brand), she loves Black Orchid by Tom Ford. As far as I can tell, this is most definitely a man's fragrance. However, Perry has previously talked about loving 'empowering' masculine scents, so I am guessing she loves it nonetheless. This one is very oriental.
While some of these perfumes can literally make you feel like a queen for the day, others are the scents of the world's biggest celebrities. Some are delightfully budget, while others are a little expensive. What all of them do have in common is that they smell amazing. If you know of a perfume someone famous likes to wear, do share it here!
---
Comments
Popular
Related
Recent