Doesn't it seem as though every single celebrity, whether male or female, has their own perfume out on the market these days? The weird thing it, I'm not sure that I know a single person who actually uses one as their signature scent! However, if you were looking into choosing a celeb-backed fragrance, with a market so big and crowded, how can you know which one is the one for you? I know, why not leave it up to astrology!? Here is the best celebrity perfume for your zodiac sign.
Table of contents:
1

Aries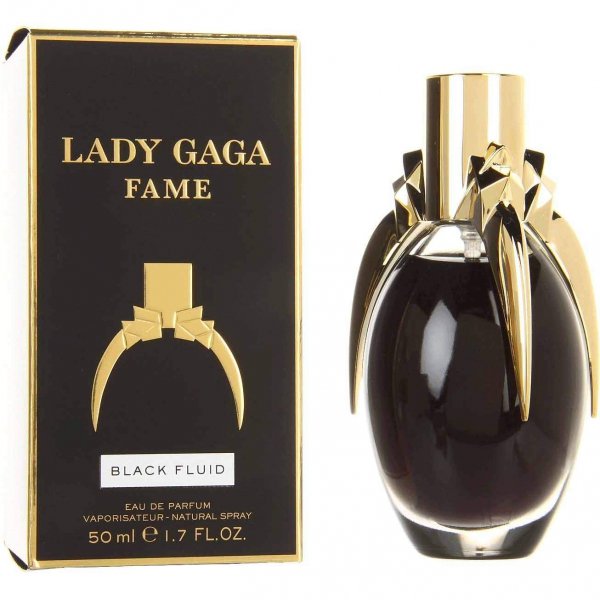 Fame by Lady Gaga
You have a bold and artistic personality, which means that you need a scent created by an equally bold and artistic person!
2

Taurus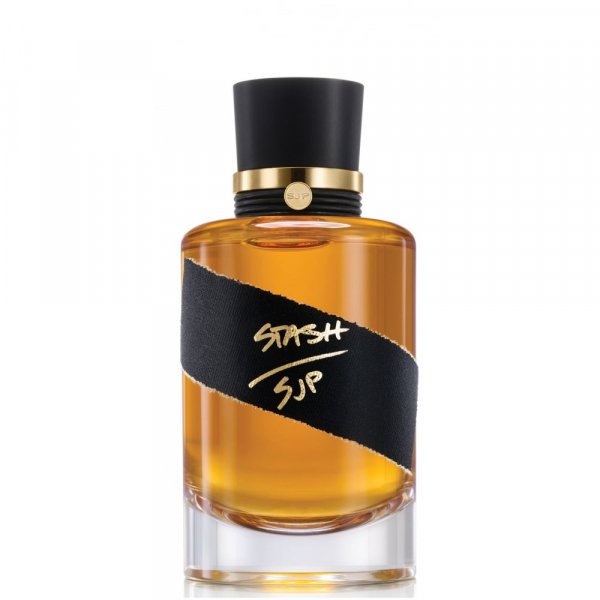 Stash by Sarah Jessica Parker
Everything SJP does has that real seal of sophistication and quality on it, so you know that you are getting a perfume that matches your mature sensibility.
3

Gemini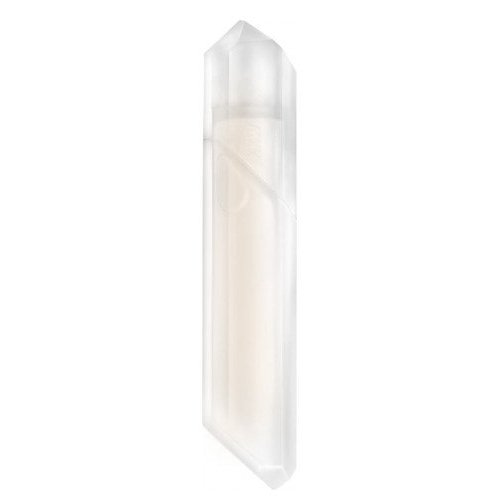 Crystal Gardenia Citrus by Kim Kardashian
You love everything pop culture, so it makes sense to match your fragrance with the reigning queen of pop culture herself!
4

Cancer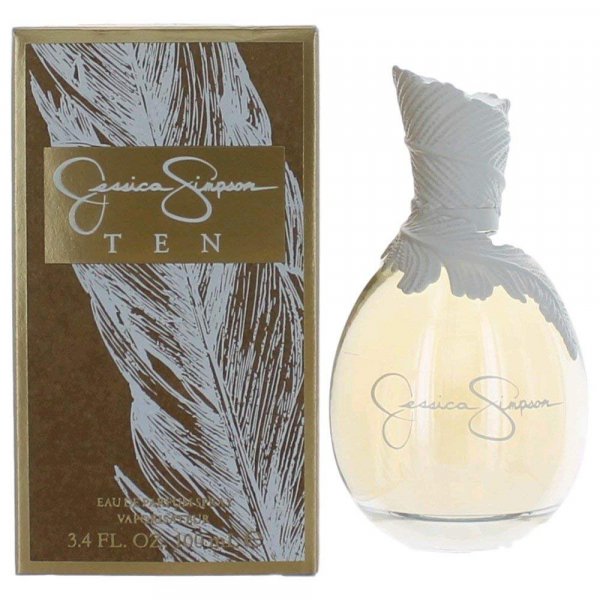 Ten by Jessica Simpson
There is something super sweet and simple about this scent. It matches your no-fuss personality but also makes you smell great!
5

Leo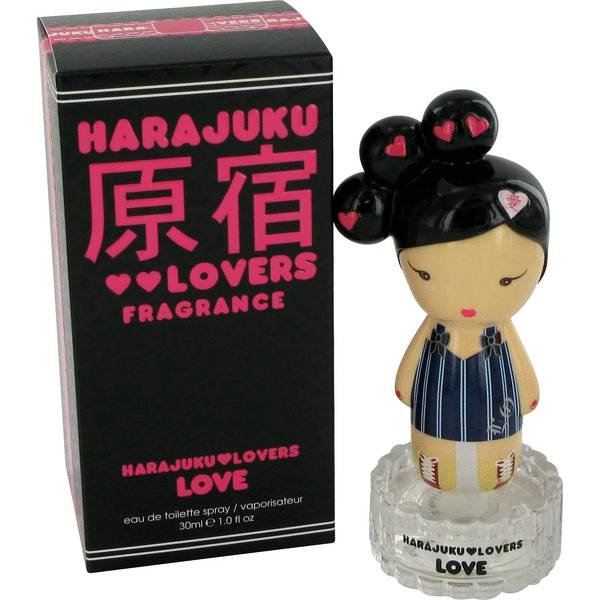 Harajuku Lovers by Gwen Stefani
You need a scent that is a little out of the ordinary and will be noticed by people, and you can always count on Gwen Stefani to be a little out of the box!
6

Virgo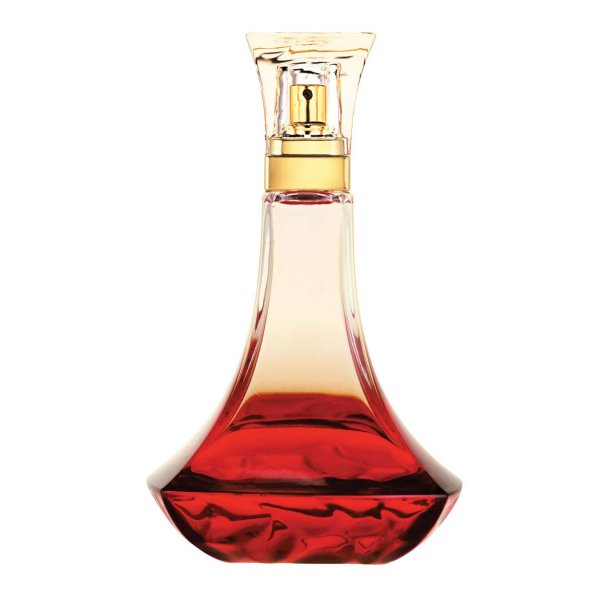 Heat by Beyonce
When comes to celebrities and their products, you won't accept anything but the best, so there is nowhere else to turn other than to Queen Bey herself!
7

Libra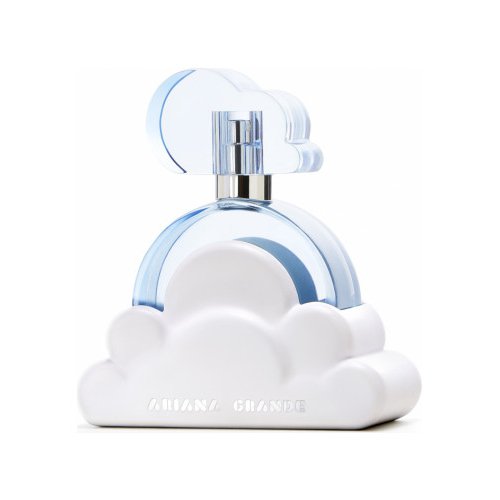 Cloud by Ariana Grande
You are someone who likes to pay attention to visuals just as much as scent when buying a perfume, and there's no question that Ariana has the cutest bottle around right now.
8

Scorpio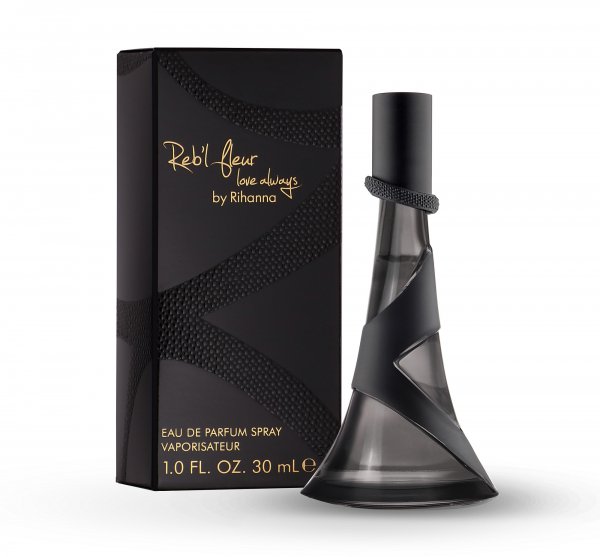 Love Alwaysby Rihanna
You are intense and passionate, so it's no surprise that Rihanna's perfume is the one for you. It's as sexy and sultry as she is.
9

Sagittarius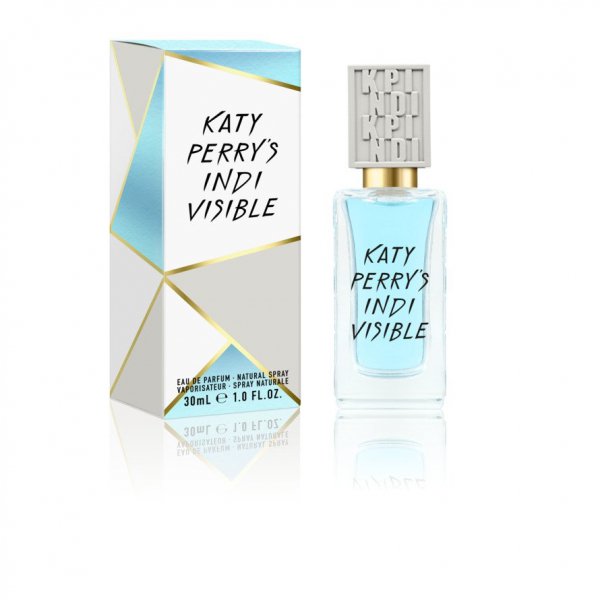 Indi Visible by Katy Perry
You are someone who loves travel, and there is just something about Katy Perry's fragrance that evokes the exotic.
10

Capricorn
Incredible Things by Taylor Swift
You are a home comforts kind of girl, but you still want to look and smell great. That's exactly the kind of vibe that Taylor Swift achieves with this fragrance.
11

Aquarius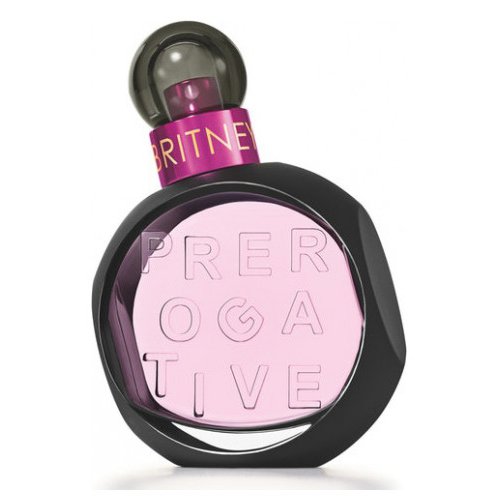 Prerogative by Britney Spears
There is something really cool about this scent, it's got an almost androgynous makeup. It perfectly fits your unconventional attitude to life.
12

Pisces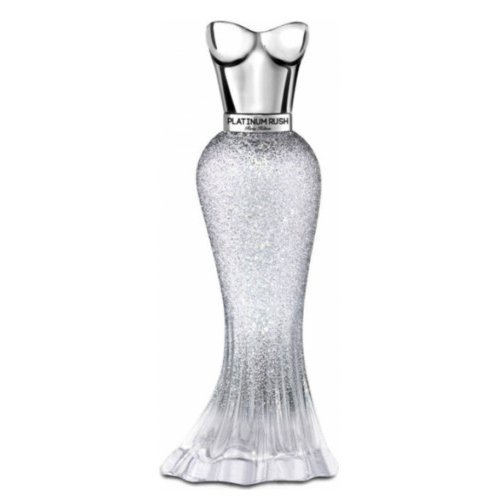 Platinum Rushby Paris Hilton
You are a typical Pisces so you won't settle for anything but the best! There is something super luxurious about this Paris Hilton creation that really fits the bill, from look to smell!
Please rate this article