I'm always wondering exactly what perfumes that celebrities are wearing right now, so that maybe I can make sure that I am in style and that they aren't wearing something that I can't buy. Aren't you curious about perfumes that celebrities are wearing right now? Do you ever wonder what Beyonce spritzes on right before a concert or what Selena Gomez smells like? Take a look below ladies.
---
1

Beyonce Knowles - Fleur De Rocaille by Caron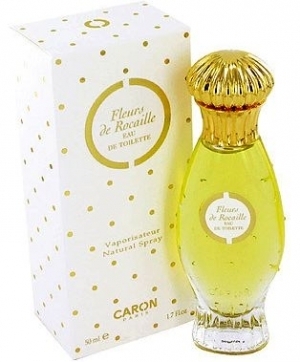 Some of the perfumes that celebrities are wearing right now are perfumes that I've never heard of – like this one. Beyonce has such beautiful taste in clothes and music, I thought I'd find something a little more mainstream for her perfume. Instead, she spritzes on something that has a scent packed with mimosa, lily of the valley, amber, sandalwood, musk, cedar and even some rose and carnation. It is a very beautiful scent though.
2

Britney Spears – Feminine by Dolce & Gabbana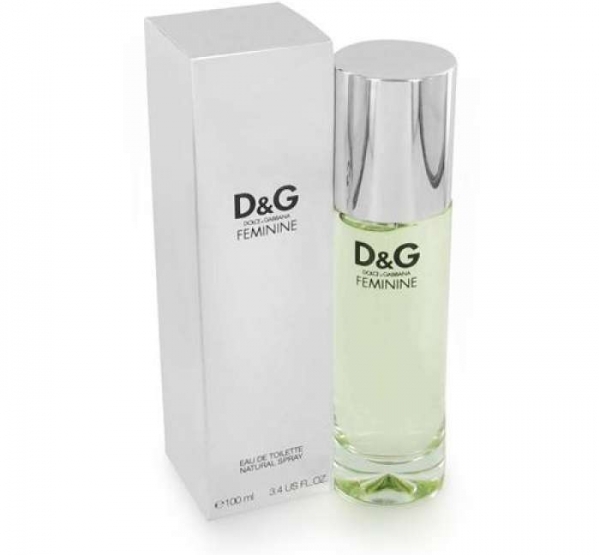 While Britney is constantly designing some of the very best scents on the market today, have you ever wondered what is sitting on her vanity? Well, most of the time it's D&G's Feminine! This is a clean and crisp scent that is packed with wisteria, jasmine, ylang-ylang and even some powdery scents such as vanilla and cashmere. It's truly one of my favorite perfumes.
---
3

Emma Watson – Be Delicious by DKNY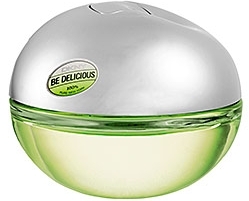 If you've ever wondered exactly what our dear Emma Watson has smelled like and what perfumes are some of her favorite, check out Be Delicious. This particular perfume is not only free-spirited, but it matches Emma. It's a perfume that is all about tuberose, white muguet, rose, violets, cucumber, blonde woods, white amber and even some grapefruit.
---
4

Katie Holmes - Pour Femme by Bvlgari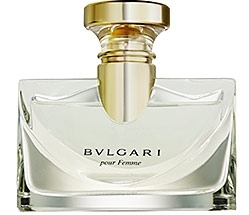 Katie Holmes is actually one of my favorite celebrities and I always wondered exactly what scents she'd be wearing if I ever met her. Well, this is it. She absolutely loves the sensual and refined feeling of this particular perfume and it's packed with musk, jasmine, rose, bergamot, citrus and even some tuberose.
---
5

Katy Perry - Vanille Abricot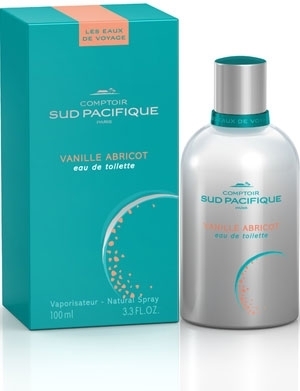 If you've been dying to try a brand new perfume that a lot of people don't know about, why not give a try to Katy Perry's favorite perfume? This perfume is all about the Oriental vanilla, but it also has some jackfruit, apricot, papaya and even some sugar notes. It's an amazing smelling perfume that isn't overly sweet!
---
6

Madonna – Hypnotic Poison by Dior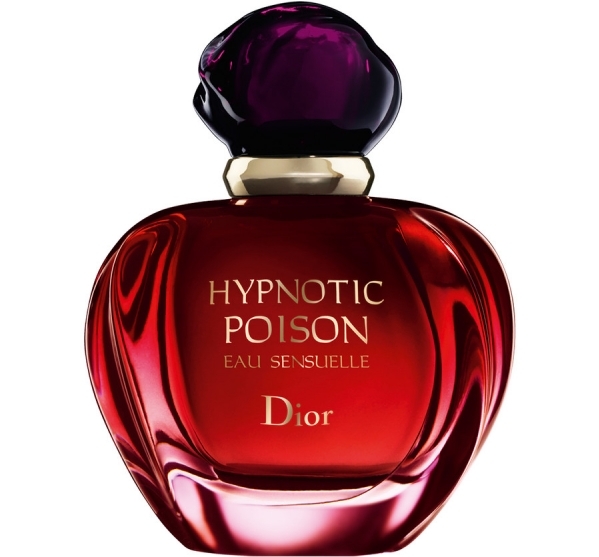 Madonna has a whole host of perfumes on her list that she loves, but this particular one is one of her very favorites. Now, I'm a huge fan of this particular perfume and I actually own a bottle of it. It's packed with jasmine, lily of the valley, rose, Brazilian rosewood, caraway and even some almond, vanilla, musk and sandalwood notes. It's a beautiful scent that is ideal for date night.
---
7

Selena Gomez - Daisy Eau so Fresh by Marc Jacobs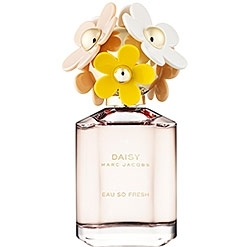 Finally, if you are looking for a perfume that matches up with the amazing Selena Gomez, Marc Jacobs has already done that with his Daisy Eau So Fresh perfume, which is just an amazing scent. It is a perfume that is packed with grapefruit, violets, pear, cedarwood, raspberry and even some apple blossom.
So, now that you know what the celebs are splashing on, what are some of your favorite perfumes? Any of them match up to your favorite celeb?
---
Comments
Popular
Related
Recent