Sexy perfume is something that we probably come across a lot from scent to packaging, but do we consider if it will seduce our partners? Do we think about ever slipping into sexy perfumes after a long day at the office to turn them on? These are some of the best sexy perfumes that are out there and ladies, you've got to give them a try! So, you ready to see my list of amazingly sexy perfumes?
---
1

Premiere by Gucci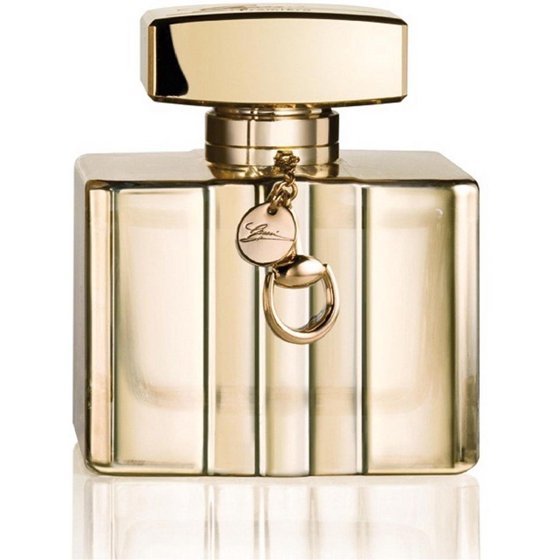 If you are looking for really sexy perfumes, this one is at the top of the list. Not only is it filled with musk, leather, wood and some amazing orange blossom scents, but it's also packed with white flower scent, which is one that I absolutely love. If you want a strong, but amazing perfume that is sure to turn on your partner, this is it.
2

Opium by YSL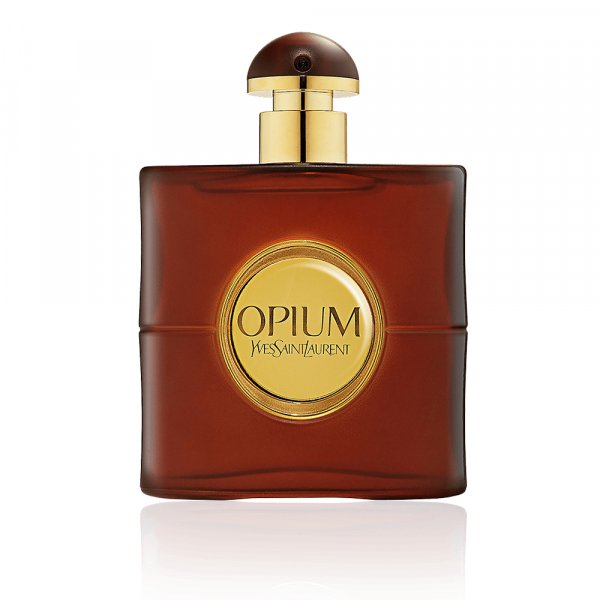 My mom actually wears this one all of the time and I absolutely love it. It's a strong, enchanting scent that is packed with spices, lily of the valley, rose, myrrh, cedarwood, sandalwood, cloves and even some plum. It's so mysterious and ever-so-beautiful.
---
3

Midnight Heat by Beyonce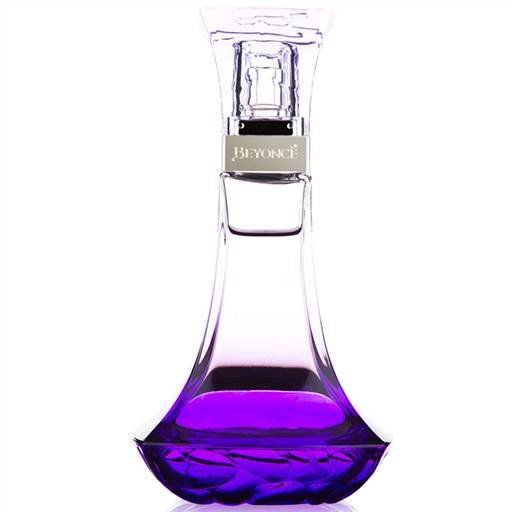 As you all probably know, I am not huge on celebrity scents, as I know that the designers can typically do it better, but this one is amazing. It's not only super fruity, but it's also got some amazing floral notes in it and then finishes off in some incredible spicy notes. It's packed with orchid, black tulips and even some warm amber notes.
---
4

Hypnotic Poison by Dior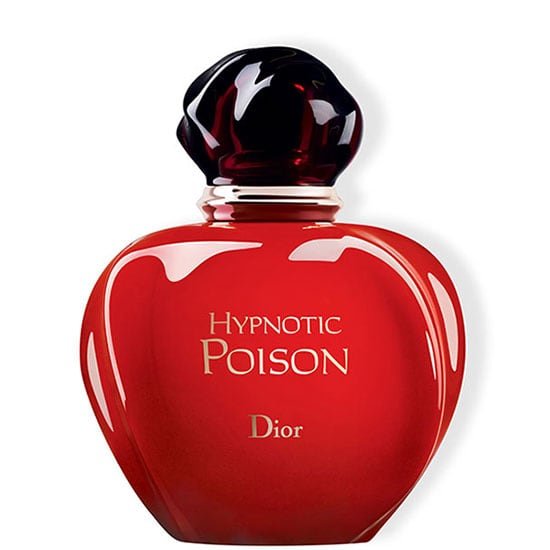 If you really want to be mysterious and you really want to stand out, this is the sexy perfume for you. It's packed with cinnamon spice, vanilla, musk, mosses, caraway spice and even some bitter almond. This is a bewitching scent that I think that everyone should try at least once.
---
5

Jasmin Noir by Bvlgari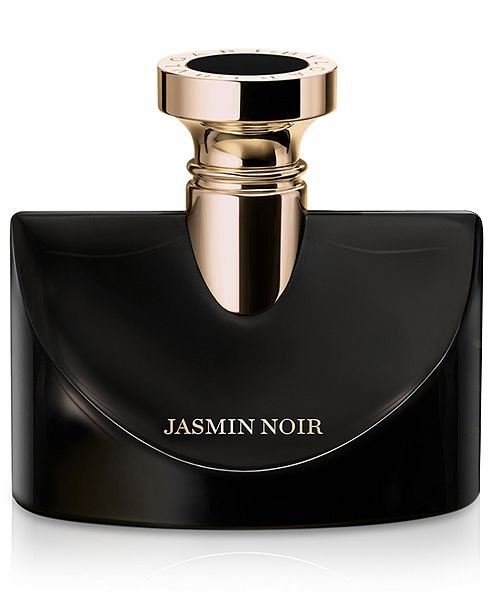 You had to know that when I'm talking about sexy perfumes, I'm going to mention this amazing one. Not only does this scent come packed with tonka bean absolute notes, but it's also got some wood, licorice, gardenia petals and even some green sap. It's seductive, it's refined and it's beautiful.
---
6

The One by Dolce & Gabbana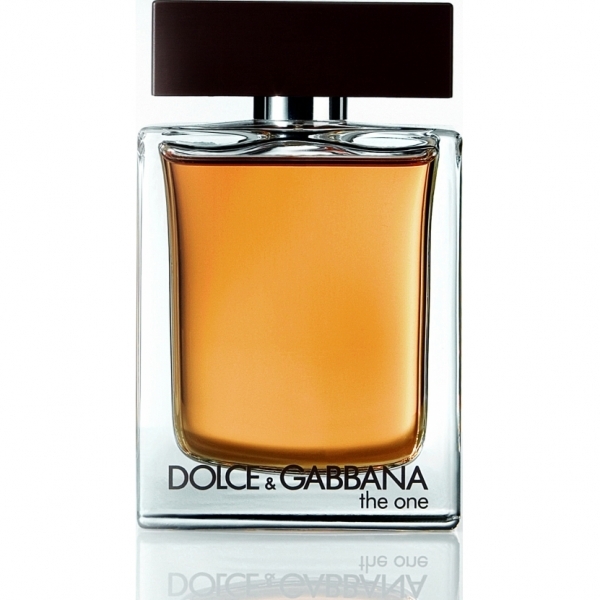 This amazing perfume is all about the floral notes and all about being modern and being glamorous. It's a tempting little beauty that you should give a try to. It's filled with lychee, Madonna lily, jasmine, plum and even some musk, amber and some vanilla.
---
7

Shalimar by Guerlain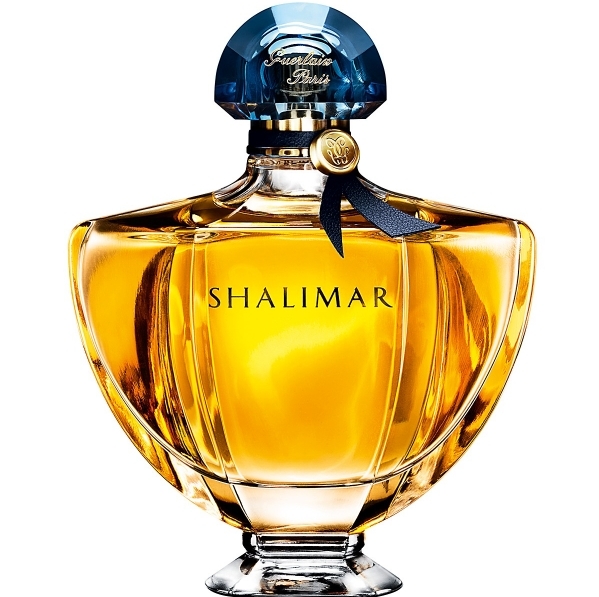 I actually love this perfume and while it is expensive, it is certainly one of my favorites. Not only is it warm and sensual, but it's also one of those perfumes that is sweet without being too sweet. It's packed with iris notes, vanilla, amber and even some bergamot. Give it a try girls!
---
8

Coco Noir by Chanel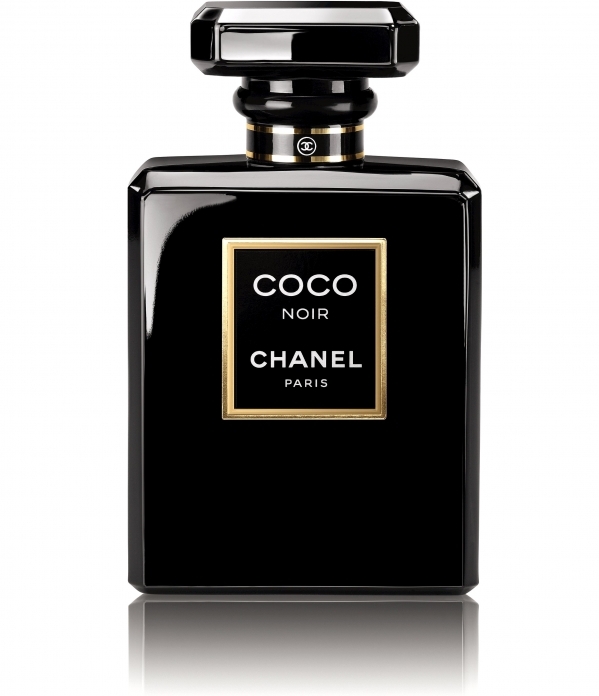 What sexy perfume list would be complete without Coco Noir by Chanel? This perfume is amazing. It's packed with patchouli, white musk, rose, jasmine and even some sandalwood and vanilla. It's a beautiful scent that is so, so worth the purchase price!
---
9

Acqua Di Gioia Essenza by Giorgio Armani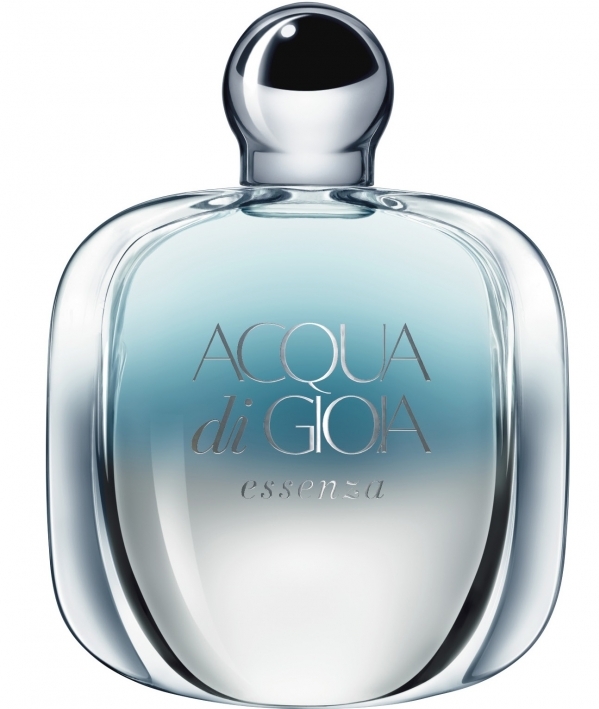 If you are looking for a perfume that is so sexy and so sultry, this is the perfume for you! It's packed with cedar, cashmeran, sugar and even some mint, pink pepper and jasmine. It's a mash of all sorts of different notes, but it is totally worth taking a sniff of.
---
10

Body Rose Gold by Burberry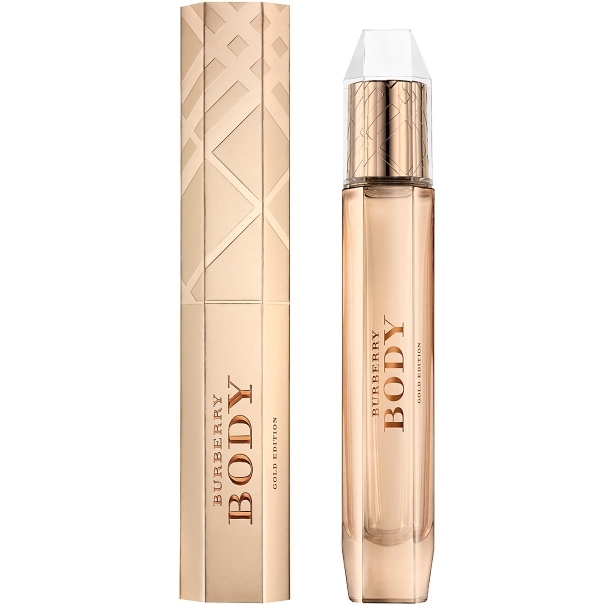 Another sexy perfume that is not only woody, floral and a bit powdery is by Burberry. This perfume is absolutely incredible to slip into and some of the notes are rose absolute, freesia, iris, vanilla, amber and even some musk.
---
11

Santo Domingo by Oscar De La Renta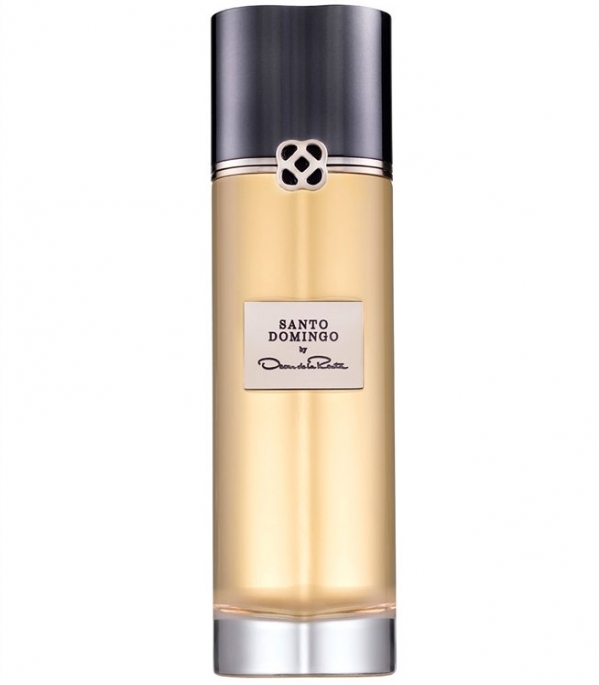 Finally girls, this perfume is super sexy and will absolutely seduce your partner. This perfume is packed with honey, rose, peaches and even some bergamot, galbanum and some sandalwood. Give it a sniff and tell me what you think of it.
---
12

Taylor Swift Wonderstruck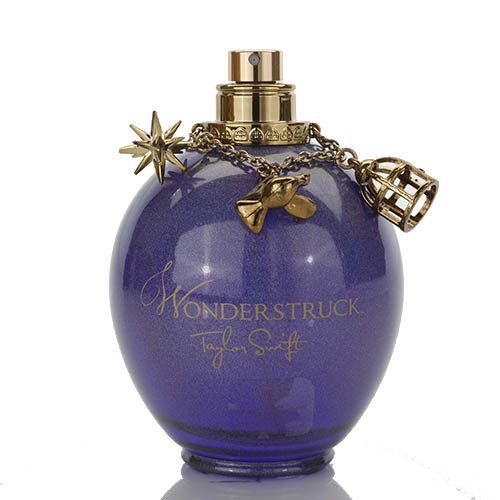 Even if you're a grown woman, you'll love the scents of fruits, flowers and musk that come together to drive men crazy. The scents go on well, but evolve as you wear it so you always smell like you're up for a romantic rendezvous with your significant other.
---
13

My Insolence for Guerlain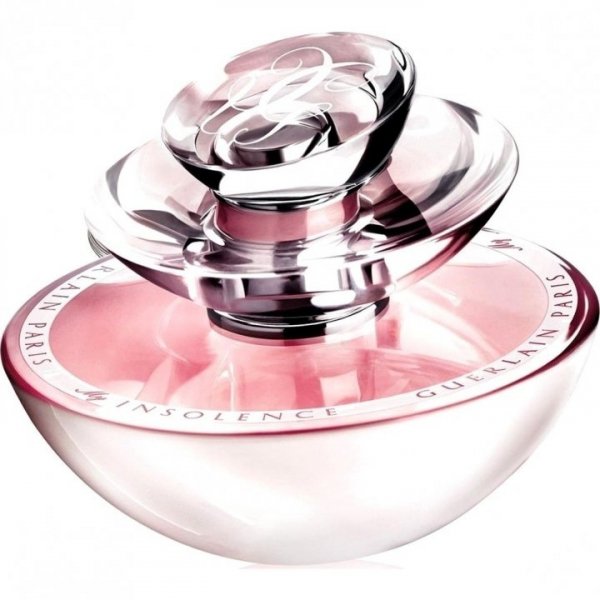 One whiff of this and any man is going to want to come back for more. The soft scent isn't overpowering, but will draw a man in and last for a long time. Jasmine, almond, raspberry and vanilla are the top notes and they come together in an absolutely delicious way.
---
14

Victoria's Secret Bombshell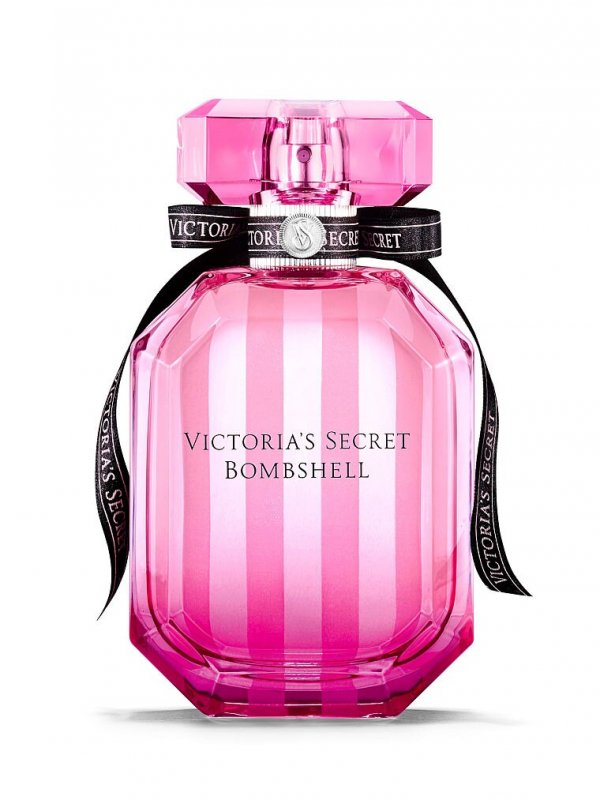 The feminine smell of this perfume is almost as wonderful as the bottle it comes in. It's designed to turn heads and that's exactly what you'll do when you walk by and leave a trail of delicious vanilla, passion fruit and orchid in your wake.
These are just a few of the many sexy perfumes out there that can seduce your partner. Do you have any more that you use? Give 'em up in the comments girlfriends!
---
Comments
Popular
Related
Recent