One of the biggest things that I hate about perfumes is the fact that they fade so quickly – unless you find long lasting perfumes! Do you know how many long lasting perfumes are out there? Do you know which ones are longer lasting than most? Take a look at my list below! These perfumes will stay put without even a refresh spritz!
---
1

Coco Mademoiselle by Chanel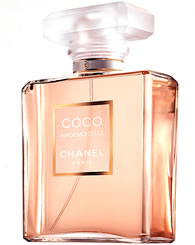 No long lasting perfumes list would be complete without having this amazing scent! Not only is Coco Mademoiselle one of the best perfumes out there, but it's so strong and so young. It's a vibrant perfume that is sure to please, no matter when you are wearing it! The best part about this particular perfume? It lasts all day … and all night with just a few sprays to your pulse-points!
---
2

Alien by Thierry Mugler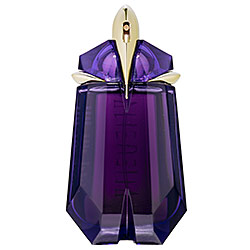 If you are looking for another mysterious perfume that is going to last for a very long time, Alien is it! This perfume is not only super long lasting, but it's a soft and rich fragrance! It's got some amazing vanilla notes, along with jasmine, solar accord, amber and cashmeran! It's a beautiful scent that will unfold on your skin!
---
3

Cinema by YSL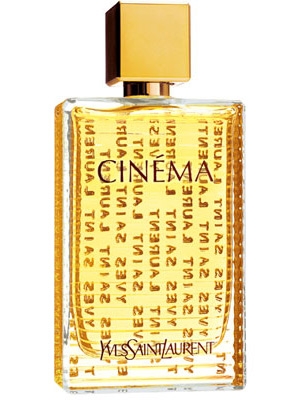 Another scent that I wouldn't be without in my perfume collection is Cinema by YSL! This perfume is super intense, totally floral and has a fresh and crisp opening to it. It's got some amazing French vanilla notes, white peony, mimosa, tangerine and finally some jasmine and amber scents. It's a beautiful perfume that lasts forever!
---
4

Poeme by Lancome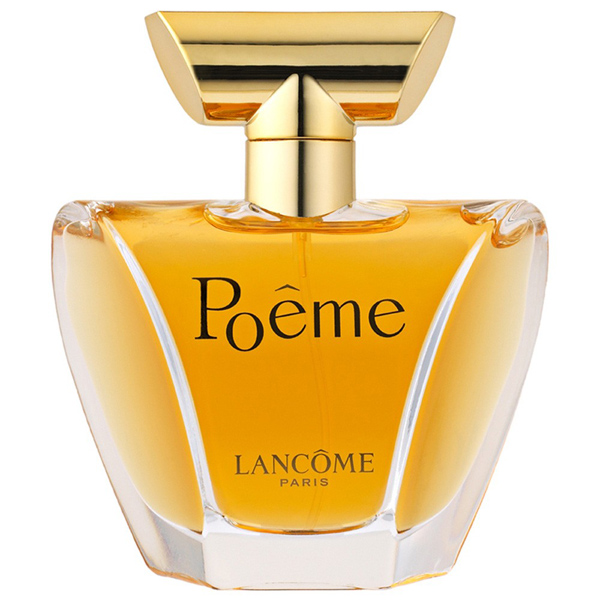 This is actually one of my mom's favorite perfumes in the world and it really brings back a lot of memories for me. This scent is vibrant, totally beautiful on the skin and it's very long lasting. It's got some amazing notes of blue Himalayan poppy, lychee blossom, vanilla, orange blossom and finally jasmine and mimosa – and that's just the beginning! Try it, you'll love it!
---
5

My Insolence by Guerlain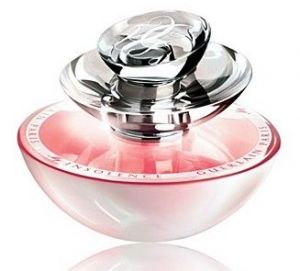 If you've been dying to try a perfume that is a little floral, a little fruity and a little innocent while lasting a really long time, this is the perfume for you! It's ideal for any occasion and it's a perfume that is full of fruit and floral notes. Raspberry, almond blossom, jasmine, tonka bean and patchouli are just a few of the notes that unfold in this perfume!
---
6

Arabian Nights by J. Del Pozo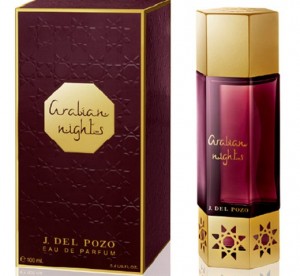 If you want a fragrance that is warm, smoky, spicy and all sorts of floral and hot, this is the perfume for you. It's a brand new scent for me, even though it's been out for a while, and it's oh-so-delish! The scent itself is packed with cinnamon, jasmine, myrrh and pepper. It smells a bit like incense and it's a strong smell that will last all day!
---
7

Yellow Diamond by Versace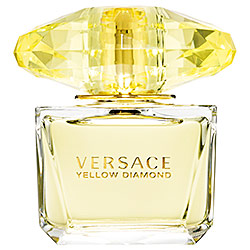 Finally, the last long lasting perfume that we're going to talk about is a beautifully floral perfume. This perfume is all about the musk notes, the orange blossom notes, mimosa, pear sorbet, neroli and finally freesia. It's a beautiful scent that is strong enough to not fade away soon!
So girls, there you have it! The next time you are looking for something long lasting, reach for one of these glorious perfumes. They truly are some of the best! So, what type of long lasting perfumes are your favorites? Give it up!
More
Comments
Popular
Recent