6. Lucky Brand – Lucky Number 6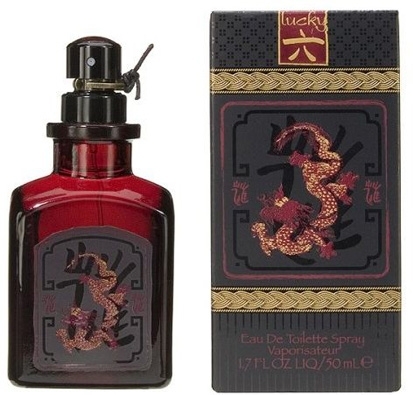 Lucky Brand is one of my favorite brands of perfumes, however I never had a chance to smell any of their colognes until I came across Lucky Number 6. This smells like heaven in a bottle! Not only do fruit notes come out but it has a ton of natural herbs and spices in it that make this scent absolutely beautiful. Are you looking for something to spice up your man's smell ladies? This one would be it!
Calvin Klein – Obsession
Explore more ...