7 Luscious Perfumes from D&G ...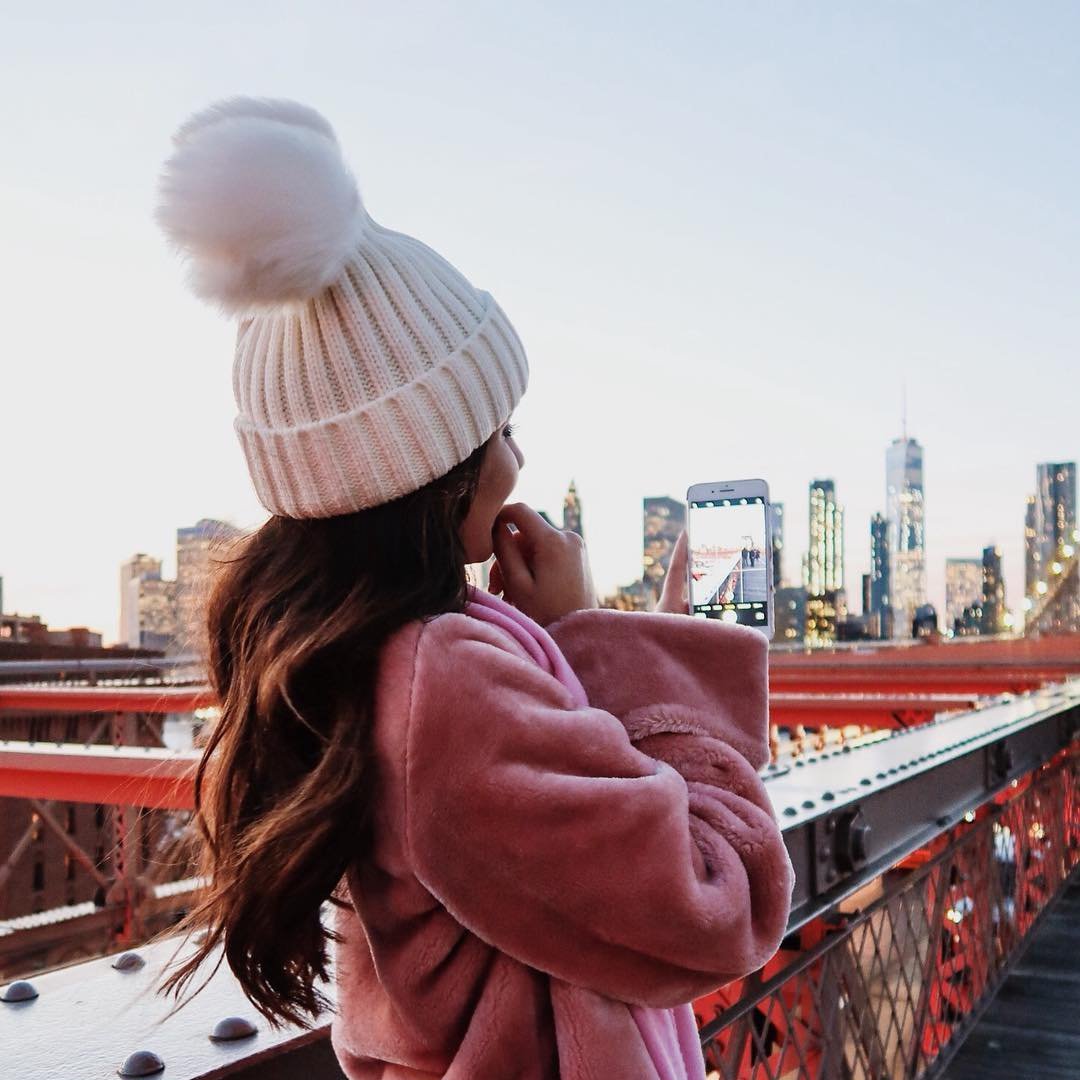 Dolce and Gabbana is one of my favorite brands, so it goes without saying that I'm a huge fan of a lot of luscious perfumes from D&G. They have some of the most amazing scents, and if I could, I'd add all of them to my collection. Sometimes I hate to deal with samples, but you better believe that I make them last! Check out these luscious perfumes from D&G, and see if there's something you'd like to try!
Price: $69.00 at sephora.com
3 L'Imperatrice is a luscious perfume from D&G with a fruity, delicious scent. It combines notes of kiwi, rhubarb, red currant, watermelon, and pink cyclamen. There's jasmine as well, plus musk, and a little bit of sandalwood to cut the sweetness.
Price: $64.00 at shop.nordstrom.com
This is a great scent for summer, and like the name implies, it's incredibly light. There are lemons and citron, alongside Granny Smith apples and bluebells, which just sounds amazing. Other notes include amber, cedar, bamboo, and musk.
Price: $69.00 at sephora.com
This is another scrumptious, luscious perfume from D&G. Like the name suggests, the scent is not only romantic, but incredibly sensuous as well. There are top notes of juniper berries, pink peppers, and bergamot. Underneath, you can catch the scents of birch, cardamom, orris root, wood, and musk, so there's a slightly masculine undertone as well. This makes a great unisex fragrance.
Price: $75.00 at shop.nordstrom.com
I love the entire look of this perfume – the color of the bottle, the color of the liquid, everything. The actual scent profile is quite to die for as well. There are touches of pink grapefruit, blackcurrant, mandarin, white peaches, green pairs, lilies, roses, peonies, and pears, plus amber and musk. I have a sample of those, and while it may sound too sweet, I promise you the scent is wonderfully evocative.
Price: $69.00 at sephora.com
This is an incredibly edgy scent, which is one of the reasons I like it so much. It's got an odd but wonderful scent profile, featuring aquatic hints, vetiver, cedar, and olibanum. There are also juniper berries, cardamom, and coriander, for a truly spicy blend.
Price: $75.00 at shop.nordstrom.com
This luscious perfume from D&G is evocative of the Orient, and is thus amazingly sensual. Citrus blends with mandarin and bergamot, and mixes with peaches and lychee fruits. Lilies, jasmine, and muguet help create something that is delicately but sensuously feminine.
7.

10 La Roue De La Fortune
Price: $69.00 at sephora.com
This scent speaks of adventure. It's the kind of perfume you wear when you don't really want it to seem like you're wearing a perfume, if you get what I mean. In spite of notes of pink pepper, tuberose, jasmine, gardenia, vanilla, and pineapple, it's not at all too sweet. That's primarily thanks to the addition of patchouli, orris, and benzoin.
The nice thing about these luscious perfumes by D&G is that the bottles are incredibly pretty as well. Designer perfume might cost a lot, but often it's worth the extra money. What's your favorite designer scent?
{{#comments_count}} Show Commnents ({{comments_count}}) {{/comments_count}}