4. Stella by Stella McCartney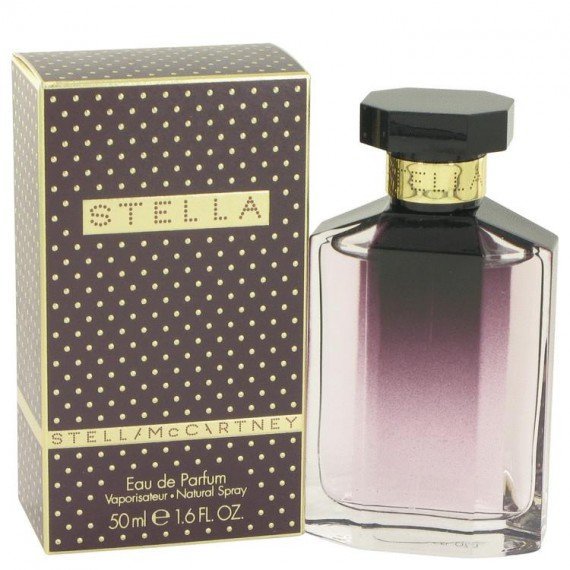 You might not think that high profile designer names won't bother with vegan products, especially vegan perfumes, but not so with Stella McCartney. Nothing with the Stella name on it is tested on animals and no fur or leather are used in her clothes and accessories lines. Cruelty-free Stella eau de parfum is heavy with floral and citrus notes of roses, amber, flowers, peony, and mandarin.
Misaki by Tsi-La Organics
Explore more ...